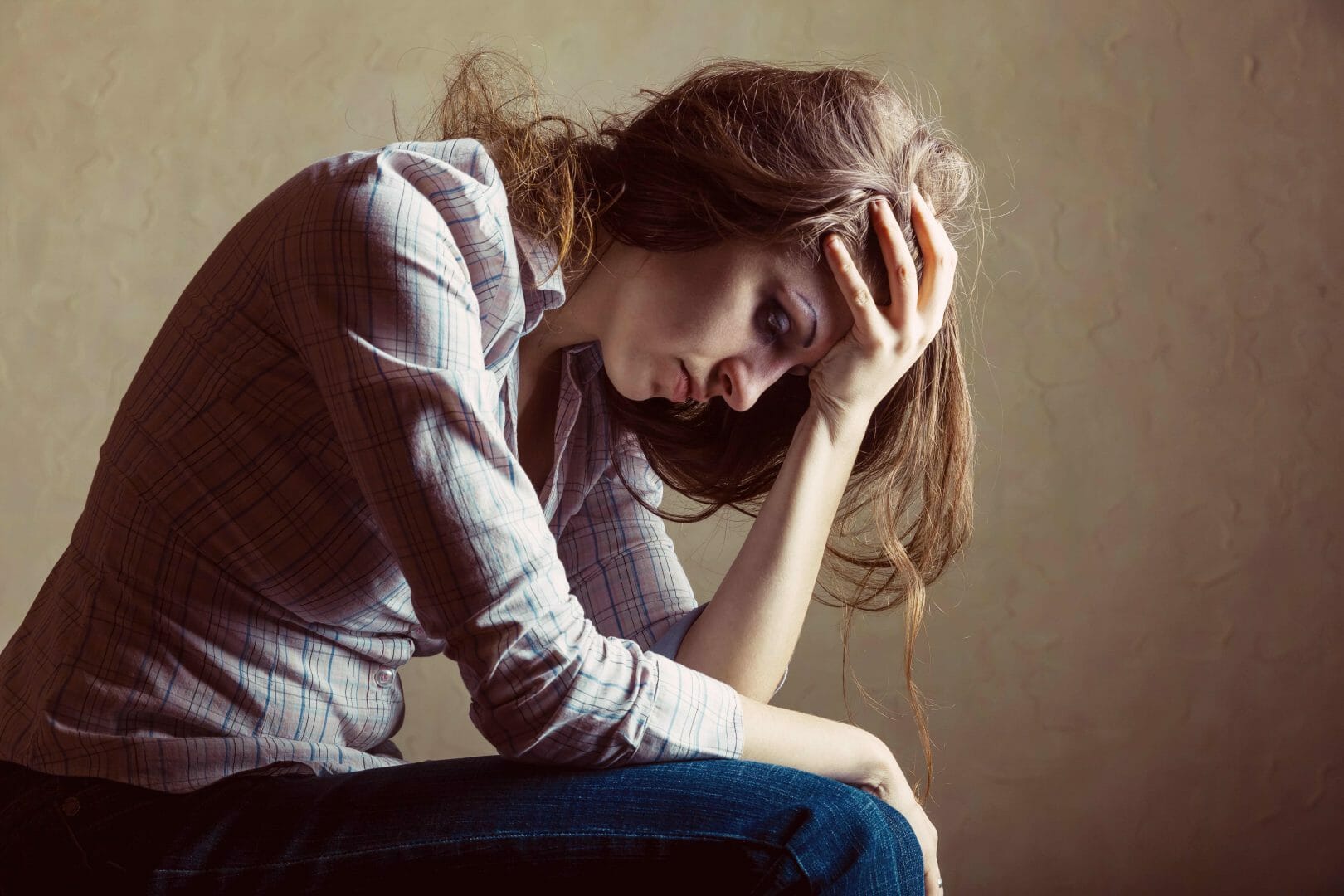 With gambling addiction becoming a nationwide problem, it is no surprise that many residents feel that a new casino in Southampton is the 'wrong decision'. Despite casino operator Aspers pledging to donate £50,000 annually to tackle problem gambling, critics have blasted the decision and say that this money is 'tokenism'. Campaigners are calling for Aspers to do more to address the issue of problem gambling and want support to ensure that punters do not fall into debt.
Massive Development
The new casino in Southampton is to be built as part of a massive development in the city. The Royal Pier waterfront complex will cost £450 million, and it will also house fifty shops, bars, restaurants, a hotel and spa, an arts and culture hub, and around 730 homes. The casino licence issued by Southampton City Council is the last of its kind to be given in the UK and Aspers was among five firms competing to be named as operator.
Controversial Decision
The plans for the complex with casino were first announced in 2006 and were criticised even then. City alderman Peter Baillie was one of the casino's critics at the time. He said, "I'm still of the absolutely firm view that while it is good news that 200 jobs are being created, they will be created out of hundreds and thousands of people in the city getting into debt that they can't afford because they have gambled it away."
He added that it was 'ultimately the wrong decision for the city' and believes that the amount of money pledged by Aspers is a 'drop in the ocean' compared to what the council spends every year to tackle the issue of addiction.
Mr Baillie said, "We are creating something which we know will have a big cost down the line, whether it's on the NHS or social services."
Devastating Addiction
Many hundreds of thousands of people around the UK are already struggling to cope financially because of destructive gambling addictions that have resulted in mounting debts they cannot afford to pay. Minister Paul Webber from the Above Bar Church said, "The sad reality is that many people don't improve their life by gambling if they win – it's a lure that doesn't satisfy. They can be landed with severe debt and addiction."
He added that he would like casino operator Aspers to advertise support initiatives for gambling addiction, such as Christians Against Poverty. He agrees with Mr Baillie that the pledge of £50,000 annually 'doesn't really scratch the surface'.
However, Aspers responded by saying that it has already set up groups to tackle problem gambling in every city that it operates. The Community Action for Responsible Gaming groups regularly meet to discuss any issues in the city with regards to problem gambling and will discuss what, if any, action should be taken to address these problems.
Help for Addiction
Gambling addiction is an illness of the brain affecting countless individuals in the UK alone. This destructive illness takes control of those affected and leaves them unable to control their urge to gamble, even when doing so will have serious adverse consequences for them and the people they love.
Here at Rehab Helper, we understand the destruction and devastation that a gambling addiction can cause, so we would urge you to get help immediately if you believe you or a loved one has a problem. The good news is that gambling addiction, like all other addictions, can be treated. With the right support and care, you can overcome an addiction to gambling; Rehab Helper can ensure you access that support. Contact us today for information on how we can help.
Source: