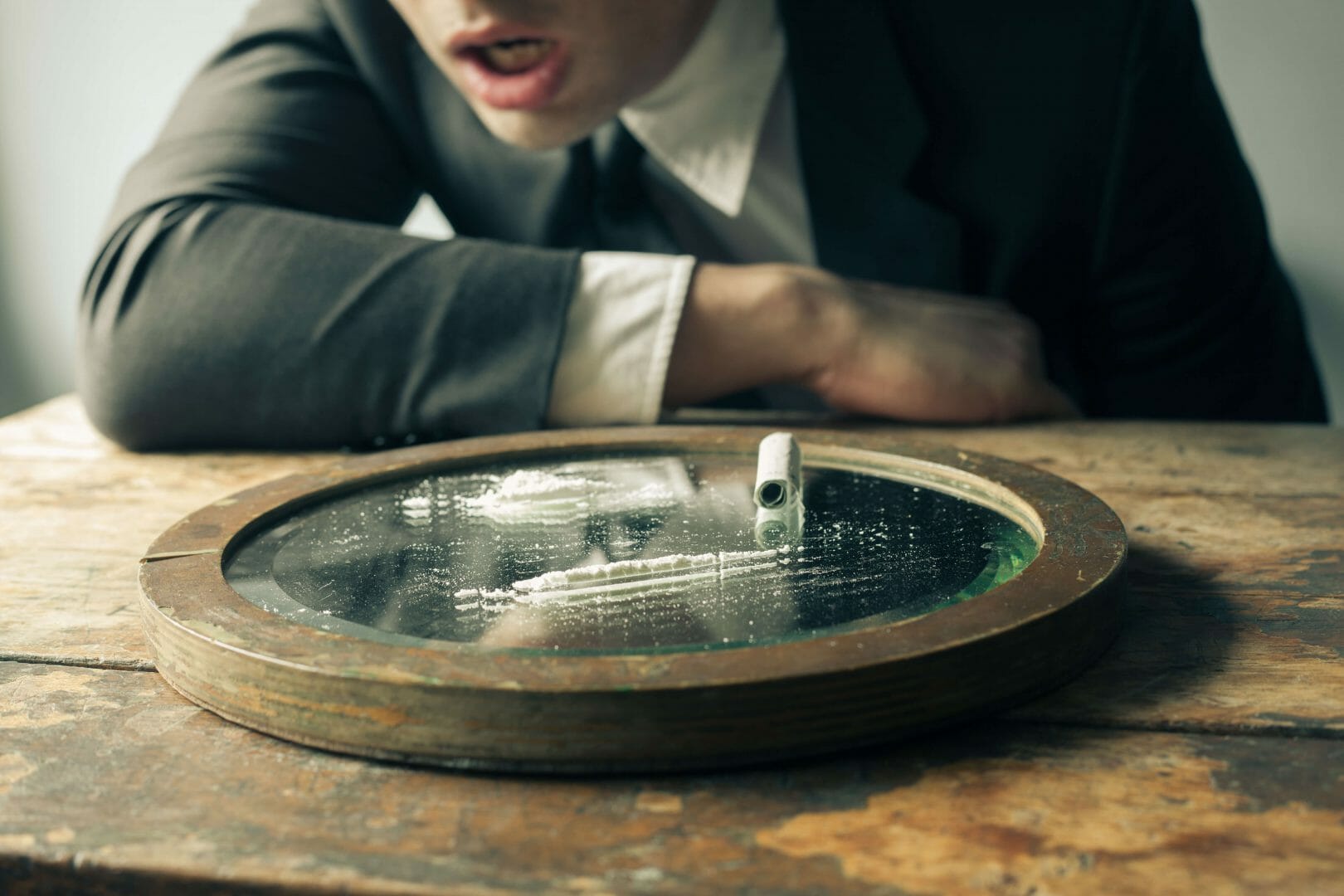 The NHS is set to launch a scheme that will involve paying heroin addicts for remaining free of the drug. This controversial idea is sure to generate plenty of criticism, but there is some evidence to suggest that it might work. Heroin use is once again on the rise in many parts of the UK (especially among young people), so any scheme that may help to turn back the tide is worth considering.
Evidence for the Effectiveness of Paying Heroin User to Stay Clean
There is already a scheme in place that rewards heroin users with £10 shopping vouchers for getting all of their hepatitis-B vaccinations. The impact of this scheme has been described as 'striking' because it led to a dramatic increase in the number of people who completed the vaccination programme. The scheme involved 210 individuals and was available in 12 UK clinics; it was found that 49 per cent of those completed their treatment compared to the average of 9 per cent with clinics that did not offer such incentives.
The way that this new scheme is designed to work is that participants will be rewarded with a shopping voucher if they are able to provide weekly clean urine samples. This reward would not act as an incentive, but it may also help boost the person's self-esteem because it will feel like an accomplishment. This type of scheme seems to work best when the reward is escalated – for example, in the hepatitis B scheme, the reward started off as a £5 voucher but increased to £15. The incentive programme to help people commit to long-term recovery is set to last for 12 weeks, so participants would be able to make at least £120 for seeing it through until the end.
Is it Ethical to Pay People to Give up Heroin?
Some people have already raised concerns that paying individuals to stay away from heroin might be considered unethical. It would mean using taxpayers' money to reward others for doing the right thing. There are also concerns that those who abuse heroin may find a way to cheat the system just to claim the cash; for example, providing fake urine samples. The ethics involved in this type of programme are a bit grey, but there is likely to be far more public support for it if this initial scheme proves successful.
Will Financial Incentives Work for Heroin Addicts?
The idea of paying those addicted to heroin to stop using might sound a little desperate, but the results from the hepatitis B study are impressive. Many of those falling into this type of addiction come from poor communities, so this type of voucher scheme could be a strong incentive. Plenty of people try to give up their addiction but lose motivation due to dealing with poverty, so maybe this type of scheme can have some benefits.
It is obvious that the current approach to heroin addiction is not work, so it is important to keep trying new things. Just warning individuals of the dangers of addiction is usually not enough to keep them away from drugs long-term. The problem is that fear can only really be effective in the short-term. One of the appealing things about using financial incentives is that it provides a positive reason for staying sober rather than a negative one. The little bit of extra money can mean that the individual is able to enjoy a better life in recovery, which is a far stronger motivation for committing to long-term recovery.