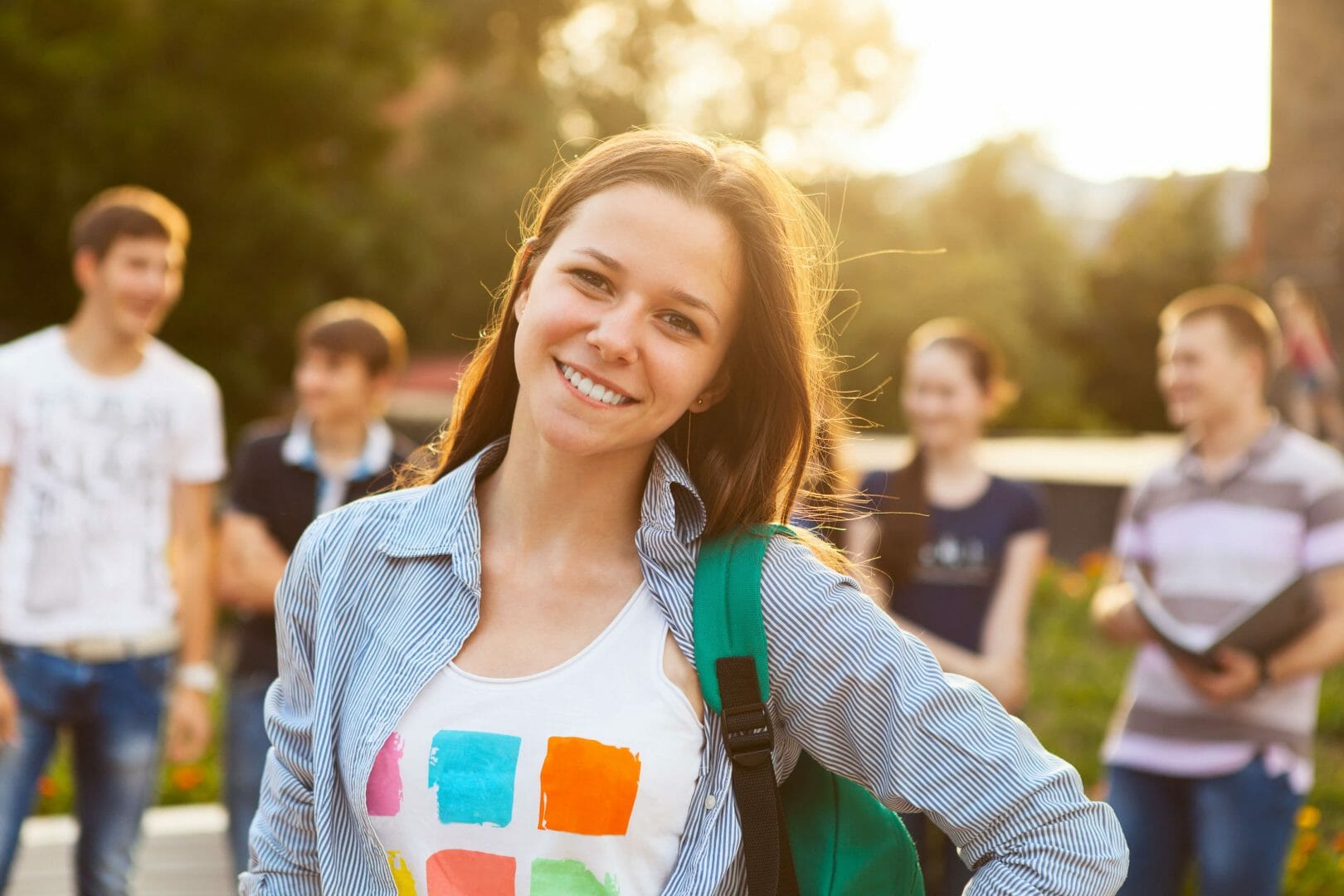 Those who have died as a result of addiction were remembered at a church service in Durham Cathedral on Monday 15th December (2014). The Right Reverend Mark Bryant, the Bishop of Jarrow, gave the service and a small number of those from the recovery community were invited to attend.
One of the attendees was Henry Maybury, singer-songwriter and brother to Tom, who died from an addiction to alcohol just over a year ago. Maybury told of how this would be his brother's second Christmas gone but that lighting a candle at the service was wonderful and said, "it feels like I am keeping part of him alive, being able to go that tree and remember him."
The hymns were performed by members of the Recovery Choir, formed from people attending the Peterlee Recovery Academy.
Remembering Loved Ones at Christmas
Christmas is a time of year when we think of those who have passed; for families of addicts who have died, it is a time to reflect on the lives of those who have passed. However, it is also a time for families of recovering addicts to think about how they can help to keep them sober. Christmas is a very tough time for those in recovery, especially for alcoholics, as many activities and events revolve around drinking.
Helping a Recovering Addict to Stay Sober
Those with loved ones in recovery will naturally be worrying about this time of year, how their family member is going to cope with the festivities. While this may be a time when relapse is inevitable for some, it does not have to happen for everyone. Many recovering addicts cope just fine over Christmas and have learned to enjoy this time with their families without resorting to drinking alcohol or taking drugs. There are a number of ways that loved ones can help recovering addicts to stay clean at this time of year. This includes:
Understanding the temptations that the recovering addict may be facing and learning how to help him or her overcome these temptations. For non-addicts, Christmas is a great time, full of parties and fun but, for those in recovery, this is a very difficult time. If your loved one does not feel ready to attend certain events, then try to understand the reason behind his or her decision. It might be necessary for them to avoid these tempting situations, especially at the early stages of recovery. Try not to feel that you will be 'missing out' by supporting your loved one and staying home with them. Think of the benefits of your loved one avoiding these temptations and how much better sober life is for everyone involved.
Try to reduce stress in the home. Stressful situations can make the chance of relapse higher. Therefore, family members of a recovering addict should do all they can to eliminate or reduce the amount of stress faced by the person in recovery. Christmas time can often cause family conflicts to boil over but this type of stress is something that can and should be avoided at all costs. If possible, try to avoid getting into financial difficulties over Christmas as well, as money worries can be extremely stressful.
Get support if you need it. If it looks as though your loved one could be heading toward a relapse, ask for external support. At Rehab Helper, we have trained counsellors who are experienced at spotting the signs of an impending relapse. They will be able to advise and support you and your loved one through any difficult period you may be facing.