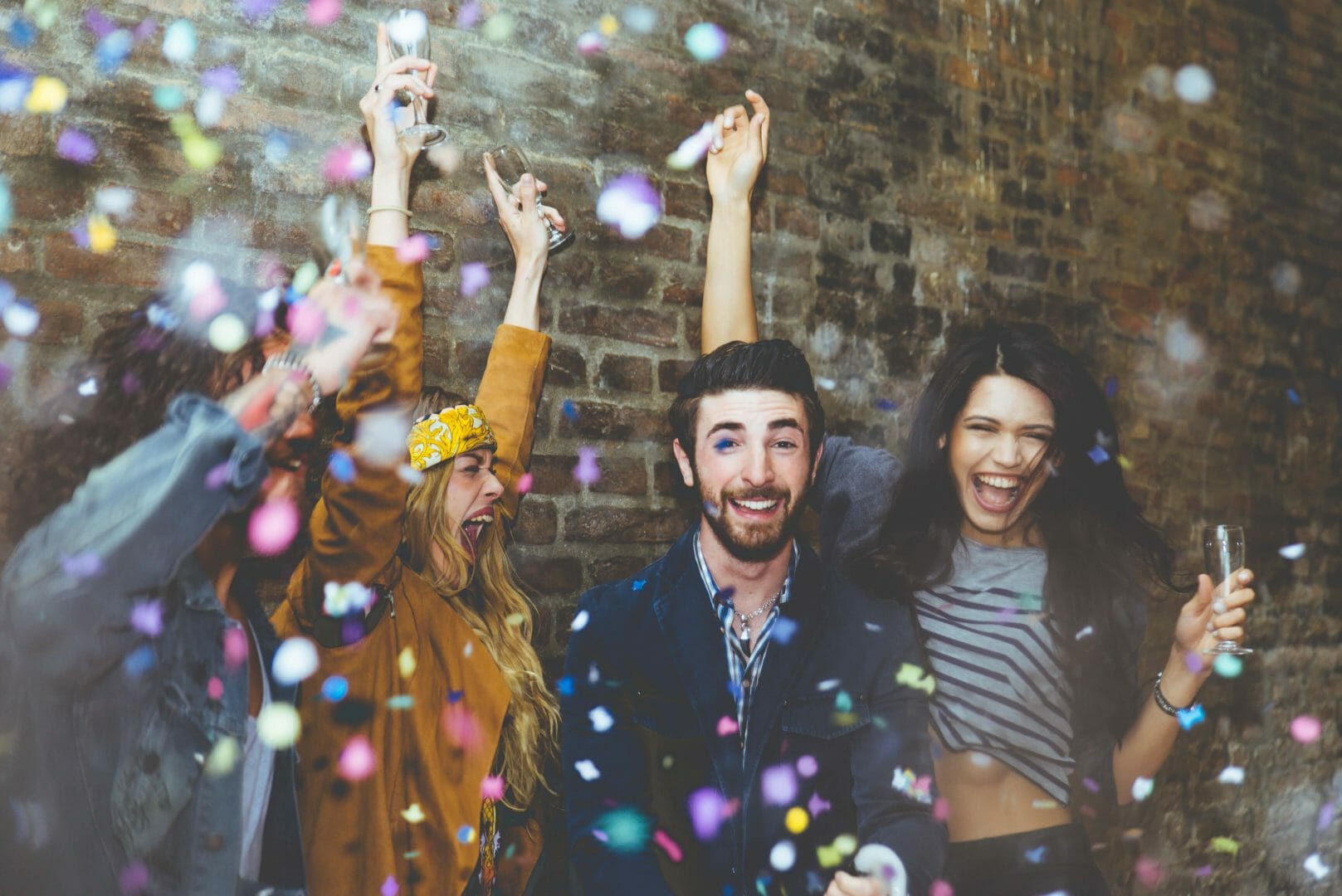 Every day in the UK, 8-10 per cent of consultations with GPs involve alcohol, with more than 10 million alcohol related GP visits recorded each year. Unless the Government does more to tackle alcohol abuse in this country, we could see alcohol related hospital admissions heading for 1.5 million a year.
Alcohol abuse directly affects the person with the addiction and their families but it also has a knock on effect for the rest of us. Every day, more than 10 million people in England drink more than the recommended limit, and 2.6 million of those are drinking double the daily limit.
Effects of Alcohol Misuse
Those who abuse alcohol are putting themselves in danger of developing illnesses such as liver or heart disease. Alcohol misuse can also result in high blood pressure and gout as well as contributing to some cancers, depression, and pancreatitis. These are just a few of the illnesses that can be caused by drinking too much alcohol.
Alcohol abuse can also lead an individual to become aggressive or violent and can result in harm being caused not only to the individual but also to those around them. When it comes to serious or violent offences, alcohol is a contributing factor in at least 25 per cent of them.
Drinking too much alcohol can also contribute to obesity with, binge drinking sessions often seeing individuals consuming as much as 4500 calories in alcohol, which is around double the recommended daily amount. Moreover, when people drink alcohol and drive, the risk of death automatically increases because of the risk of a fatal accident.
Helping a Recovery Alcoholic Get through Christmas without a Relapse
With all the dangers of drinking too much alcohol, it is natural for those in recovery from addiction to want to ensure they stay sober this Christmas. Christmas is a tough time for recovering alcoholics as many activities and events revolve around alcohol. It is important to provide support and encouragement to recovering addicts during this time of the year as it will ensure that the days pass without a relapse.
One of the major contributing factors for relapse is boredom, so taking up a hobby together might be the perfect way to keep your loved one occupied. Giving him or her something else to focus on will help to eliminate cravings for alcohol.
Long walks in the fresh air are often a good way to avoid relapse and it is something that you can do together. There are many fantastic walking routes all over the country and the scenery is often out of this world. You could even take a camera along and encourage a new hobby of taking wildlife photos.
Getting Outside Help
Families can often be over their heads when dealing with recovering alcoholics so, at this time of the year, it is always a good idea to get help if you are struggling to cope. If your loved one is new to the recovery programme then the risk of relapse is high – and at Christmas time, it is even higher. This is a time of year when people traditionally enjoy a drink at parties and other events, and your loved one may be struggling with his or her first alcohol-free Christmas.
If you think a relapse may be on the cards and are unsure what to do about it, call our expert counsellors today. We will offer advice and support and will do everything we can to ensure that your loved one continues to stay sober.
Source:
http://www.theguardian.com/healthcare-network/2014/dec/12/alcohol-related-deaths-cost-nhs