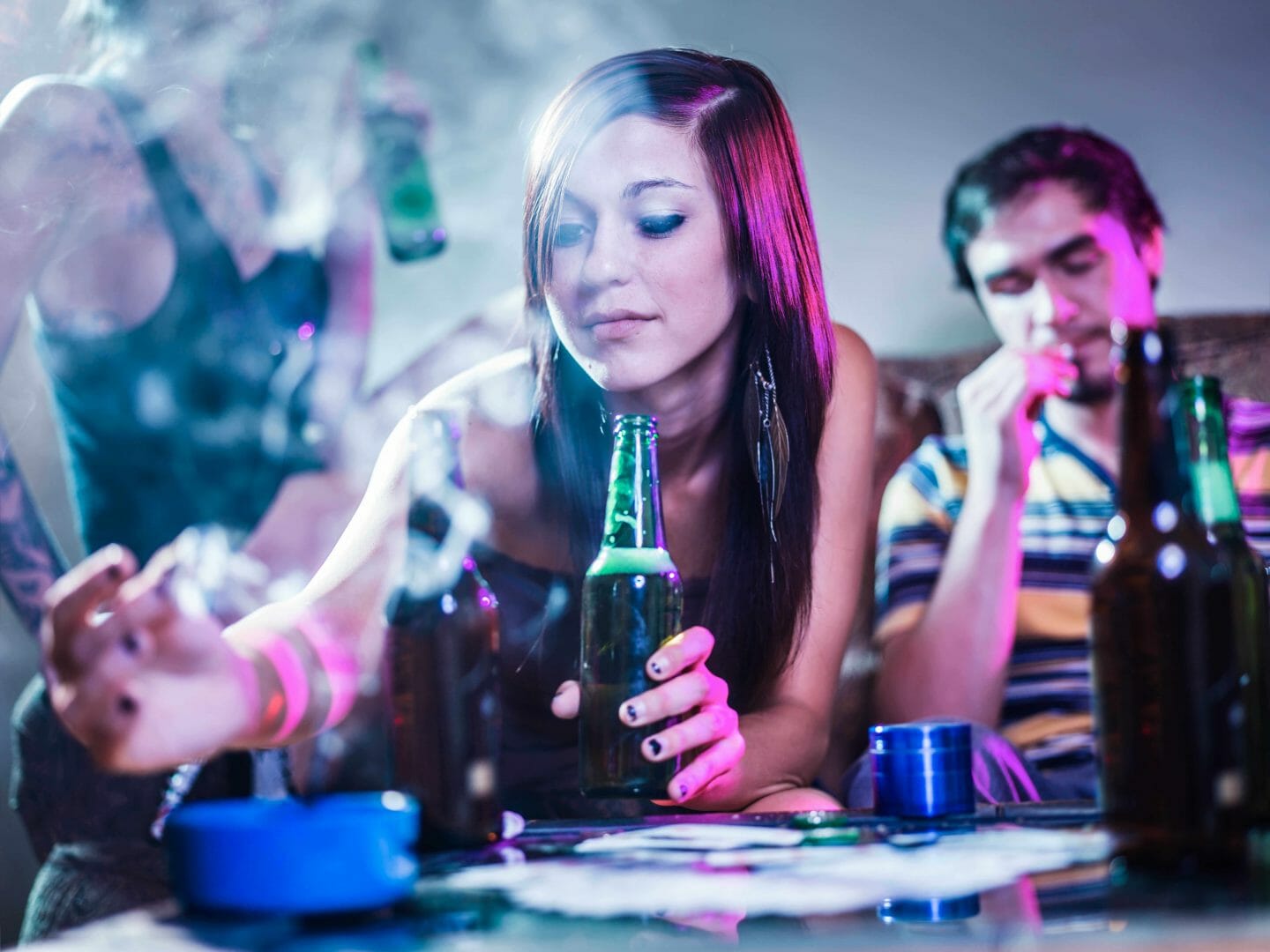 Addiction is a very serious illness that requires treatment. Most people automatically think of substances such as alcohol or drugs when they think about addiction, but a growing number of individuals across the UK are suffering from gambling addictions.
Birmingham's Heart Radio has spoken to a recovered gambling addict who has warned that gambling is as dangerous as drugs and alcohol in terms of addiction. He believes that the Government needs to be doing more to prevent people becoming addicted. He is now working as an advisor at Aquarius Charity helping those struggling in the same way he did over three years ago.
Aquarius has helped many individuals get help from gambling addictions and Ryan Bloomfield is just one example. The twenty-six-year-old admits that he was being 'bombarded' by social media gaming messages and emails enticing him to play. He says these messages were having an impact on his and his family's life, so he decided to get help.
Tougher Restrictions
Heart conducted a survey in Birmingham and found that almost two-thirds of people believe there need to be more stringent restrictions imposed on adverts for gambling. However, the Advertising Standards Authority said that strict rules are already in place for the gambling industry. The industry will soon be banned from advertising free bets for customers who set up new accounts. Top bookmakers Paddy Power, Coral, Ladbrokes, and William Hill, will stop running such adverts from October 1st, 2015.
Consequences of a Gambling Addiction
This comes as another sports star has admitted that gambling addiction has had a devastating impact on his life. Former footballer Matthew Etherington admitted that he spent upward of £1.5 million on his addiction and it was not until he had amassed over £800,000 in debt that he actually sought help.
Etherington, who played for Stoke, Tottenham, and West Ham, told of how debt collectors would arrive at the West Ham training ground for the money he owed from gambling. He said, "I was devoid of any responsibility. When a bill came through the letterbox, I'd put it in the bin. Nobody knocked on my door, but people used to turn up at West Ham's training ground, bookies from Romford dogs."
He said he would promise to pay them that night at the track but would then go to a different track and they would simply return the next day for their money. Etherington admits he became a great liar but says that is what gamblers learn to be.
Marriage Breakdown
His wife left when his addiction spiralled out of control and he had become a 'liar'. He says he would fob his family off when they raised concerns about his habit. However, when he realised that he had no money left and was trying to claw back thousands of pounds with pennies, he knew he needed to get help. He confesses that this was the moment when 'I finally wised up'.
Etherington now attends Gamblers Anonymous meetings regularly to help him stay on the right track and he is hoping to move into a career as a football manager.
Help for Addiction
Gambling addiction is very serious. As in the case of Matthew Etherington, it can lead to the breakdown of relationships as well as financial hardship. Nevertheless, those who get help early can avoid the most severe consequences. If you or a loved one is suffering from a gambling addiction, you need to get help as soon as possible.
Call Rehab Helper today for free, invaluable advice and support. Our expert advisors and counsellors can help by putting you in touch with excellent treatment providers all over the UK.
Sources:
http://www.heart.co.uk/westmids/news/local/gambling-as-addictive-as-alcohol
http://metro.co.uk/2015/09/22/matthew-etherington-my-gambling-addiction-cost-me-my-wife-and-turned-me-into-a-liar-5402342/