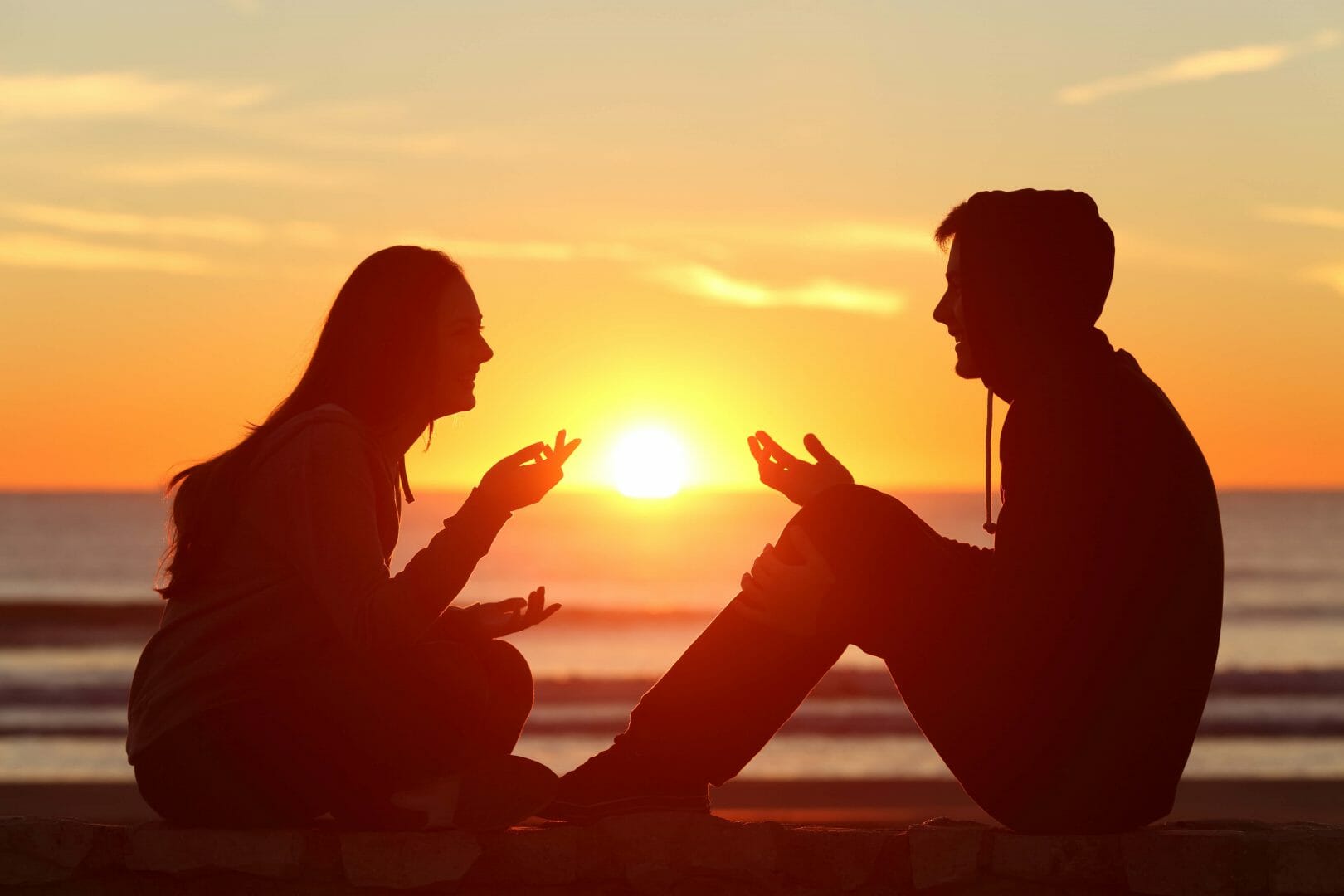 When it comes to getting sober, one of the biggest challenges facing addicts is their fear of rehabilitation. Many are scared of what it entails and have been fed horror stories about how painful it is and how they will suffer greatly. Their biggest fear may be the process of detox and the subsequent withdrawal symptoms that may be experienced. The truth is that, while rehab, and detox in particular, will never be easy, it will rarely be as difficult as you imagine.
Detox and Withdrawal Symptoms
Detox is the process of eliminating all the alcohol or drugs from your body, thus allowing your mind and body to heal. It is very likely that you will experience withdrawal symptoms when you stop drinking or taking drugs. These symptoms can be either physical or mental, or a combination of the two. The symptoms occur as your body tries to get back to normal now that you are no longer pumping it full of toxins.
When the supply of chemicals to the body gets completely cut off, the body will react by overcompensating while waiting for the next dose to arrive. When this happens, the individual will often experience symptoms such as sweating, shaking, hallucinations and mood swings. Those who are going through detox will often feel miserable and ill, but it is important to remember that these feelings will pass.
You Will Get Better
During detox, you may feel as though you will never be better again. It is during this time that your cravings for drugs or alcohol will intensify because you know that by taking them again, these horrible feelings will disappear. However, you need to know that they will pass, and you will feel better again without having to resort to alcohol or drugs.
It is worth pointing out that you may suffer from sleep problems, and you will undoubtedly experience ups and downs as you travel on your journey towards sobriety. Depending on where you are receiving your treatment, you may be given medication or specific supplements designed to ease the symptoms experienced by those in detox.
Detoxing at Home or in a Treatment Centre?
Some people choose to go through detox by themselves at home, and while it is possible for some, it is generally not recommended. Detox can cause severe withdrawal symptoms that can be dangerous, and even life-threatening, so it is better to detox under medical supervision. There is no way of knowing who will experience the most severe withdrawal symptoms, so detoxing at home without medical supervision is very risky.
There are certain individuals who should never detox at home, especially those who have already experienced some withdrawal symptoms such as shaking or hallucinations when they have needed a drink or a drug fix. These symptoms are signs that you are physically addicted to the substance, and the chances are that you will experience these symptoms in a more magnified manner during detox.
If you have been drinking or taking drugs for a long time or are a heavy user, then detox in a treatment centre or hospital is advisable.
A detox facility is the better option for those who have pre-existing health conditions or who are suffering from severe depression. In addition, anyone who has previously suffered with convulsions or seizures should not be detoxing at home.
Choosing a Treatment Centre
If you feel that a treatment centre is the best option for you when it comes to detox, you can get help and information from Rehab Helper. We can provide you with information on the various treatment centres providing detox facilities in your area, and we can put you in touch with the most suitable one for your needs. Call today for more information.