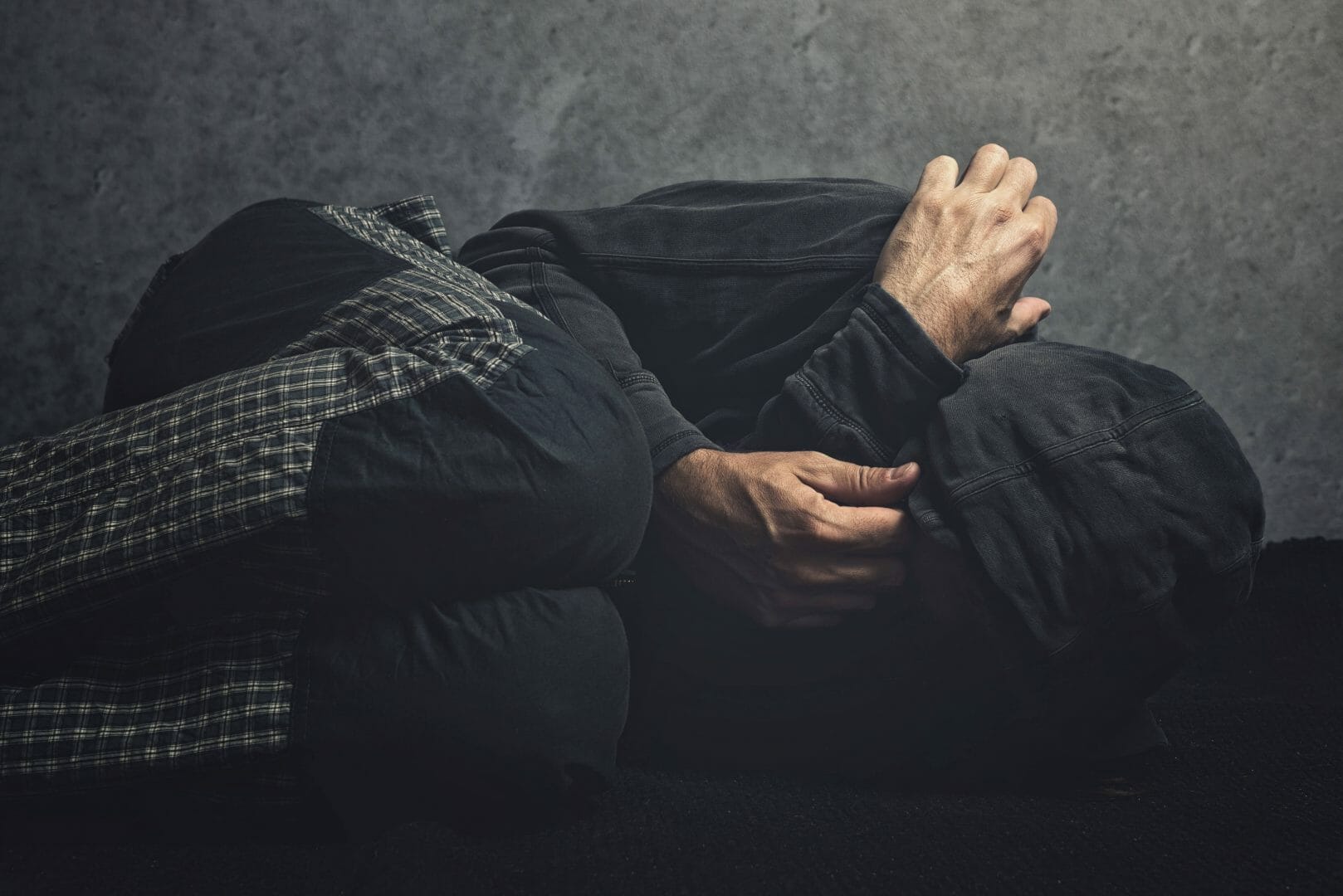 Addiction can be a terribly lonely place, but some people can get past their addiction and complete a process of rehabilitation with the support of those who love them. In many cases, family support makes all the difference.
However, the risk of relapse is always present for any addict, and there are many reasons why some individuals fall off the wagon. Boredom is a main factor for relapse, with many addicts finding it difficult to cope with a life free from the substance or activity to which they were once dependent on. They may have to change their social circle to help them stay clean, which can prove difficult for many.
Others will find themselves reaching for the bottle or drugs again if they are faced with a particularly difficult or stressful life event, such as the death of a loved one. Many former addicts find these situations especially stressful and may want to numb the pain in the only way they know how.
Sad Star
Jonathan Rhys Meyers is a prime example of someone who has returned to addiction after the death of a loved one. The star of The Tudors has recently been seen looking worse for wear on a London street, drinking vodka from the cap of the bottle. He has been battling an alcohol addiction for many years, and his numerous stints in and out of rehab have been well documented. It appears as if his problems have intensified since the death of his mother in 2007.
Hours after her death, the star was seen drinking on the streets of London at 10am. On his way to the funeral just days later, he was arrested at the airport for drunk and disorderly behaviour. These charges were later dropped.
In a 2008 interview, Jonathan revealed that his mother had also struggled with alcohol addiction when he was growing up; because she would spent much of her benefits on alcohol, he was forced to steal.
Denial
Early in 2008, the star claimed that media coverage of his drinking at the time of his mother's death had been exaggerated and 'blown out of all proportion'. He also added that he did not start drinking until the age of twenty-five and that he had not thought about drinking since the funeral. Nevertheless, it was just a year later when the star checked into rehab for his third stint.
Later in 2009, he allegedly attacked a barman at a Paris airport for refusing to serve him a drink. A year later, he again became aggressive at airport staff when under the influence, this time in New York. United Airlines banned him for life after the incident. In April 2011, he was back in rehab.
Recent pictures of him looking dishevelled and drinking vodka on the streets suggest that the actor's battles with alcohol are not over.
Dealing with Relapse
Unfortunately, for some addicts, it can be extremely difficult to beat their demons. Many will try rehabilitation a number of times and will still suffer a relapse. It is understandable for these individuals to feel as though they cannot be helped.
Nonetheless, at Rehab Helper, we believe that every addict can get clean – and stay clean. With the right treatment and support, there is hope for everyone. We have a team of experts ready to help those suffering from addiction. Just because a person had tried rehabilitation before and failed, does not mean that another treatment will not work. We know there is no single treatment that works for everyone and, therefore, believe that tailored programmes are the most effective. Call today for more information on how we can help you.
Source:
http://www.nowmagazine.co.uk/celebrity-news/558863/how-jonathan-rhys-meyers-mum-s-death-has-lead-to-his-heartbreaking-downfall