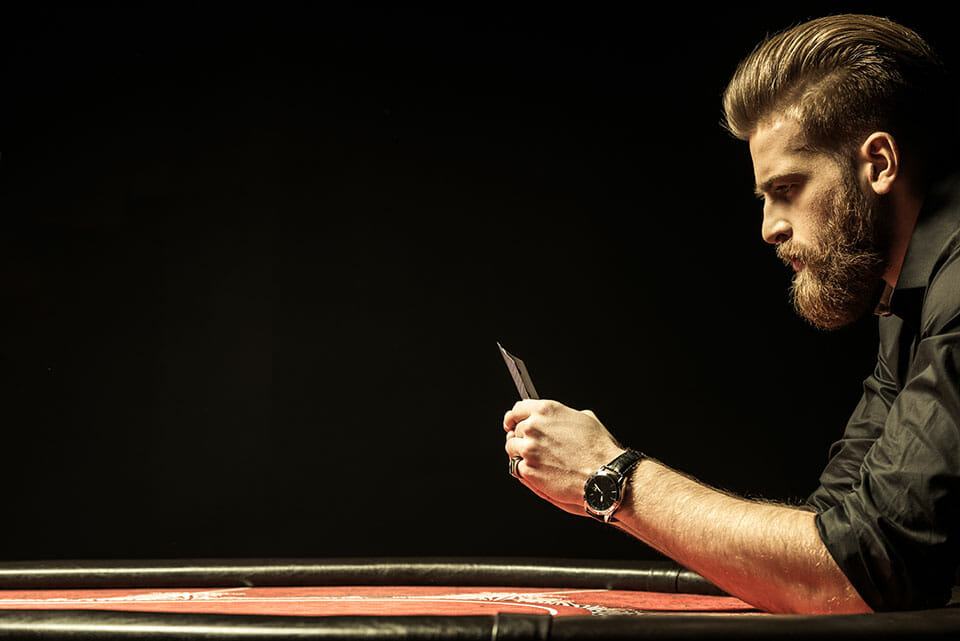 There are many devastating effects of addiction, with those suffering from alcohol or drug addictions often developing a number of physical problems. Substance addiction can cause illnesses such as liver disease, cancer, and heart attacks, as well as mental problems including paranoia, depression, anxiety, and psychosis.
However, other addictions can also have devastating consequences; one such addiction is gambling. Gambling addiction can lead to financial hardship and relationship breakdowns, which can cause the affected person to suffer emotional and mental problems. Many gambling addicts turn to crime to feed their addiction, and some will find the pressures of coping with mounting debts too much to bear. Some will contemplate, or even try, taking their lives as a way of escaping their situation.
Broken Man
Snooker legend Willie Thorne is one such individual. The star has revealed that a gambling addiction left him in financial turmoil and led to him trying to take his life. Willie admits to taking a knife from his home and going to a hotel where he planned to end his life after writing three letters to family members.
However, his loving wife Jill, who tracked him down at the hotel, stopped him from going through with his plans. He knows that he would not be alive today had it not been for the love of his wife.
Willie has revealed that he was a broken man, which will astound his many fans who always saw him as a jolly character on the snooker scene and while taking part in Strictly Come Dancing. Nevertheless, the truth is that he was struggling to cope with a gambling addiction that led to him losing millions at various bookies. He even owed money to a number of loan sharks, which came with threats of violence towards him and his wife.
He said, "People think because I'm Willie Thorne, the guy off the TV, I must have loads of money. Nothing could be further from the truth. The house I live in is mortgaged to the hilt, and the cars are on lease. Yes, we should have a nice house in Spain. Yes, I should be enjoying my retirement. But there is nothing left – and I've no one to blame but myself."
Gambling Addiction
Willie's gambling addiction developed as soon as he retired from snooker. He replaced days spent practicing his sport with hours betting on horses. However, he reveals that his gambling addiction was under control until the death of his mother in 2013 when he suffered a relapse. He admits that he regularly wagered £1,000 on a horse but sometimes he would bet up to £20,000 on one race.
As his debts began to pile up, he turned to people he knew to borrow cash. He says he was borrowing all the time from one person to pay another. All the while, he was still betting in the hopes of a big win that would reduce the amount he owed. However, the big win never came, and the star is now facing bankruptcy.
Help for Addiction
Willie's story is no doubt familiar to many people. Lots of individuals all over the UK are suffering from gambling addictions. They are stuck in a cycle of trying to win money to pay off debts, which continue to grow because of the addiction.
Thankfully, there is help available for those who suffer from addiction. Rehab Helper is a free referral service working with people suffering from many different types of addiction. If you or a loved one needs help for addiction, contact Rehab Helper's team of expert advisors today for advice and support on how to get help.
Source:
http://www.mirror.co.uk/news/uk-news/snooker-legend-willie-thorne-going-5709450