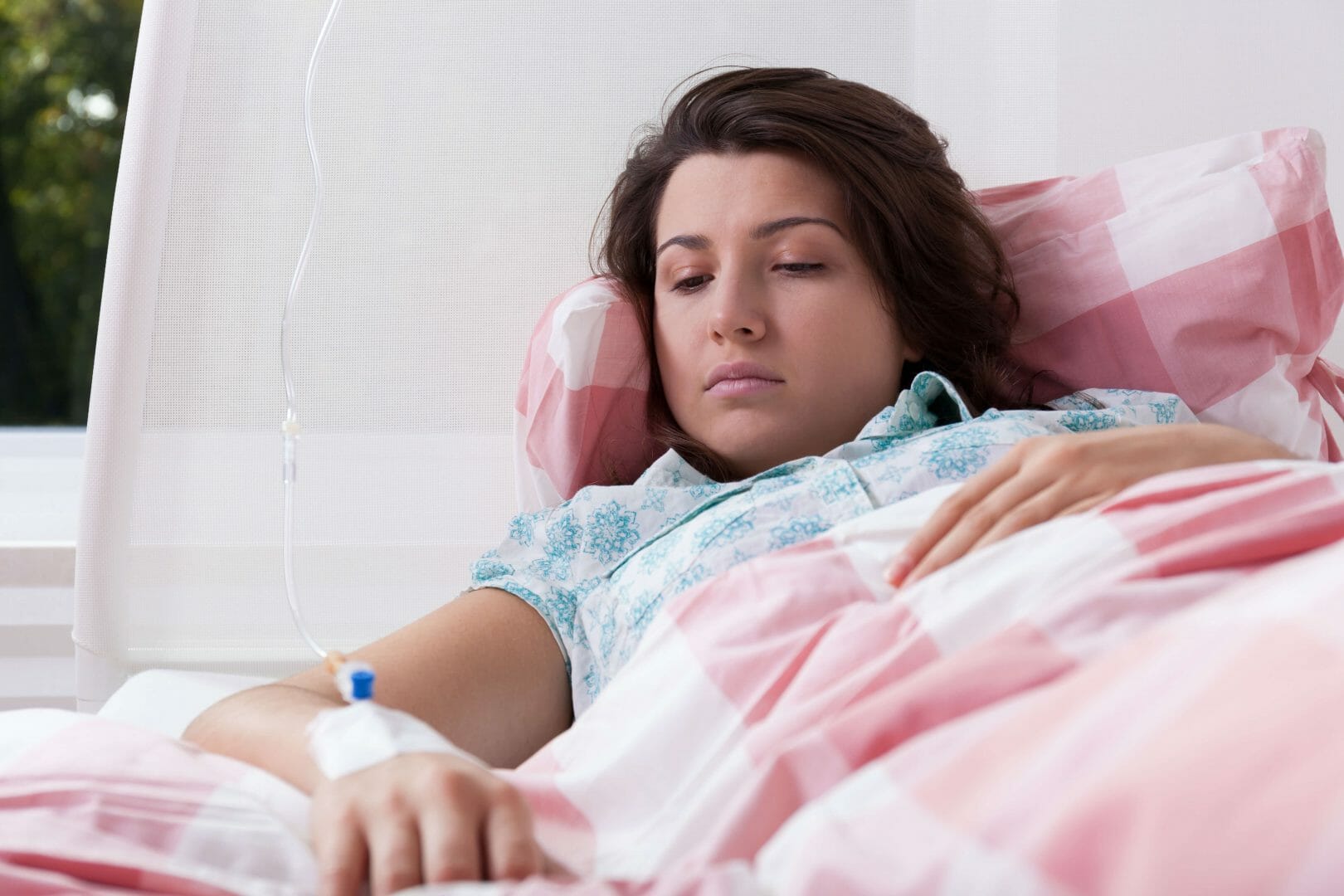 Drug and alcohol addiction are illnesses that require treatment. If you have been struggling with addiction for a long time and knew that you need to get help, you may be keen to get started. But what if you have just found out that you are pregnant. You will probably realise that treatment is even more important than ever right now, but you might be worried about how the treatment will affect you and your unborn child. It is imperative that you take your recovery seriously now, but you will also have a number of things to consider regarding your pregnancy.
Will Your Unborn Baby Be Damaged?
It is very hard to predict in the early stages of pregnancy whether or not the unborn child will be harmed because of the addiction. If you are less than six weeks pregnant and your addiction has caused any serious damage, you may miscarry. However, the chances are good that your baby will be unharmed at this stage, so now is the time to get sober and work very hard to stay that way. By getting sober and staying sober throughout the rest of your pregnancy, you are giving your baby every chance of being born healthy. By continuing to drink or take drugs, you will be putting your unborn child's life at risk.
How Do You Feel About Pregnancy?
You need to consider how you feel about being pregnant and about bringing a baby into the world at this juncture of your life. It is important to consider your living arrangements and whether or not you have the ability to support a baby. Can you support yourself and a small child financially? If the baby's father is on the scene, you need to ascertain if he is going to be a part of the baby's life and if he will be able to contribute financially. Do you have support from family members?
Getting Treatment
If you want to keep your baby, then you must get help immediately. The sooner you can quit your addiction, the better for you and your baby. Nevertheless, it is important that you get the right help. Not every rehabilitation clinic will be prepared to accept pregnant women, so you need to find one that does. Here at Rehab Helper, we can help you to find the most suitable rehabilitation centre for your circumstances. By contacting us, you can save yourself the time and effort involved in researching for an appropriate clinic.
The Future
You are no doubt worried about the health of your unborn baby, especially if you were drinking heavily or using drugs before you found out you were pregnant. Once you have been evaluated in the hospital and had scans, you may be given an outlook for the health of your child. Although some birth defects cannot be seen on an ultrasound scan, you will get an idea of the chances of birth defects and you can make your decision then on how you want to proceed.
If the chances of your baby being born healthy are high, you will have to think about the future for you both. Taking care of a baby is hard work so you will need support from family members or friends. There is plenty of help available from midwife teams and counsellors so take advantage of this. If you want to do your best for your baby, then the most important thing right now is to get clean and stay clean. If you can do this, you will be able to take each day as it comes and it will raise the odds of living a long and happy life with your child.