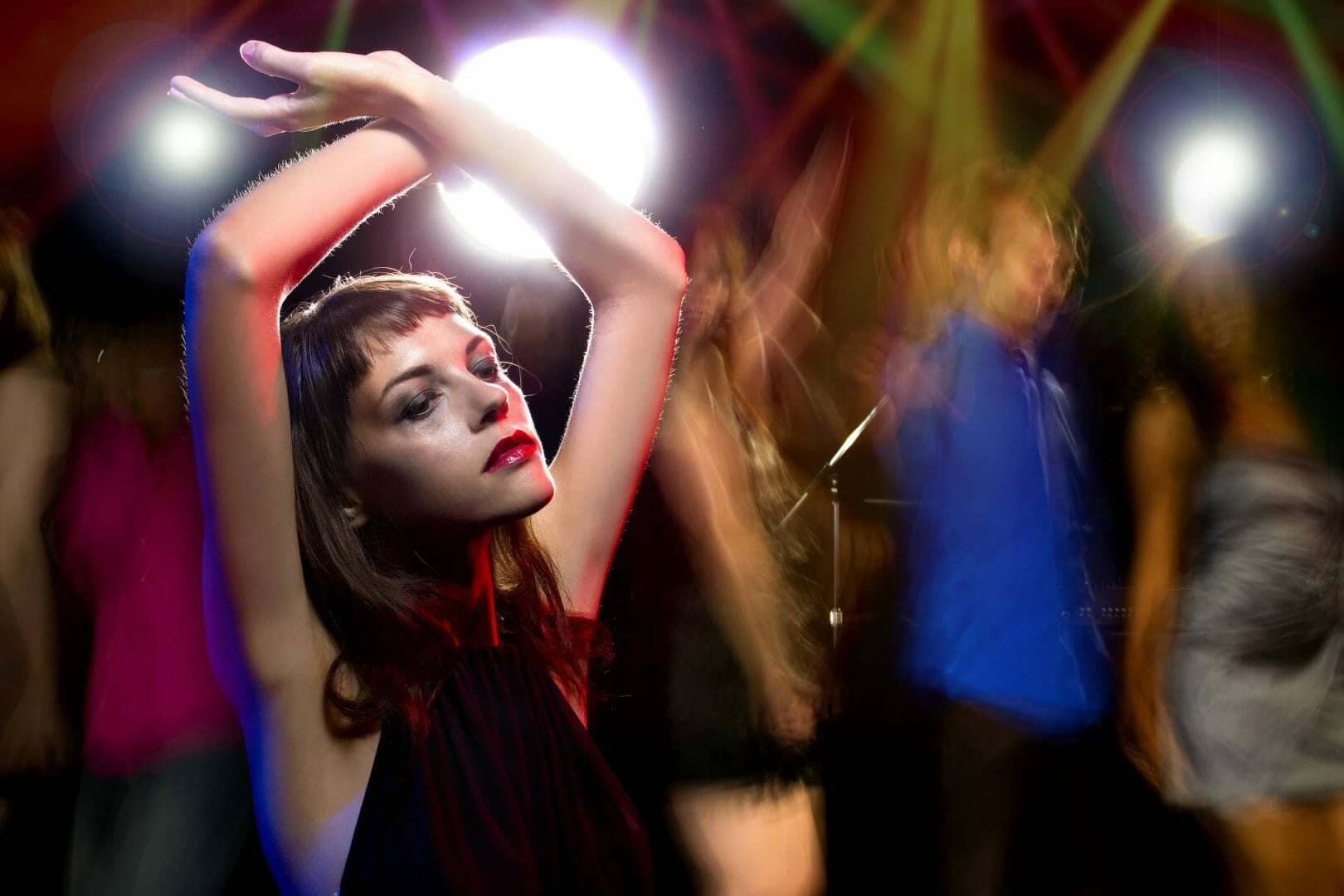 The recent attack on disabled pensioner Alan Barnes made headlines in the UK, and the family of Richard Gatiss, who carried out the attack, have now spoken out about how his addiction to legal highs led him to a life of crime.
People all over the UK were shocked after hearing about the attack and will be even more shocked after hearing that Gatiss was brought up in a loving and respectable home. His parents, both members of the Conservative Party, have previously stood for election. Father Karl has described how legal high addiction has taken hold of his son, and how he rejected their 'gentle and loving' values for a life of crime.
Disgusted
Karl admitted that he had initially broken all contact with his son because of his disgust at the attack. However, he said that he could not continue to ignore him.
Victim Mr Barnes, who is sixty-seven years old and ft. 6in., was putting his bin out on the night of the attack. Gatiss crept up behind him and struck, leaving the pensioner with a broken collarbone. Mr Barnes was so traumatised by the attack that he was forced to leave his home.
After the attack, Katie Cutler, a local beautician set up an online campaign in the hopes of raising £500 for Mr Barnes. However, her campaign went viral, and the public had soon donated £330,000. Mr Barnes's family have requested that no more money be given.
Drug Addiction
Karl Gatiss described his son as 'kind-hearted' as a child who changed after he began taking drugs in his late teens. In a letter to the court, Mr Gatiss spoke of how he felt disgusted with his son's actions.
Gatiss had initially denied the attack and called it 'sick'. However, when he was told that his DNA had been found on his victim, he eventually admitted the crime. It was revealed that he had suffered from self-harming, weight loss, paranoia, and suicidal tendencies since developing a drug addiction.
He has expressed remorse at his actions, and it was his shame at his actions that led to his initial denials. There has been intense public anger over the crime and while in prison, Gatiss has been kept segregated from other prisoners, for his safety.
Support from Family
Despite his initial disgust and decision to sever ties with his son, Karl Gatiss was there to offer his support in court. He did not condone his actions but wanted to give people a better understanding of the person his son once was and of how drug addiction had taken over his life and changed him from a kind, unselfish boy to someone facing prison for attacking a vulnerable man.
Mr Gatiss said their 'lovely boy' had become a shadow of the person he once was and that they could not communicate with him. He blamed legal highs for his son's actions.
How Addiction Can Change a Person
Richard Gatiss committed an unspeakable crime against a vulnerable member of society and for that he will spend the next four years behind bars. However, as his father explained in his letter, an illness caused him to behave the way he did.
Many people suffering from addiction will behave in a way that they would never have before, and some will even resort to crime. Addiction is so powerful that it affects a person's thoughts and actions.
However, help is available for those suffering from addiction. Rehab Helper is a free referral service that puts addicts in touch with treatment providers across the UK. If you need help for an addiction, contact our expert advisors today.
Source:
http://www.dailymail.co.uk/news/article-3022839/Thug-attacked-disabled-pensioner-Alan-Barnes-jailed-FOUR-YEARS.html