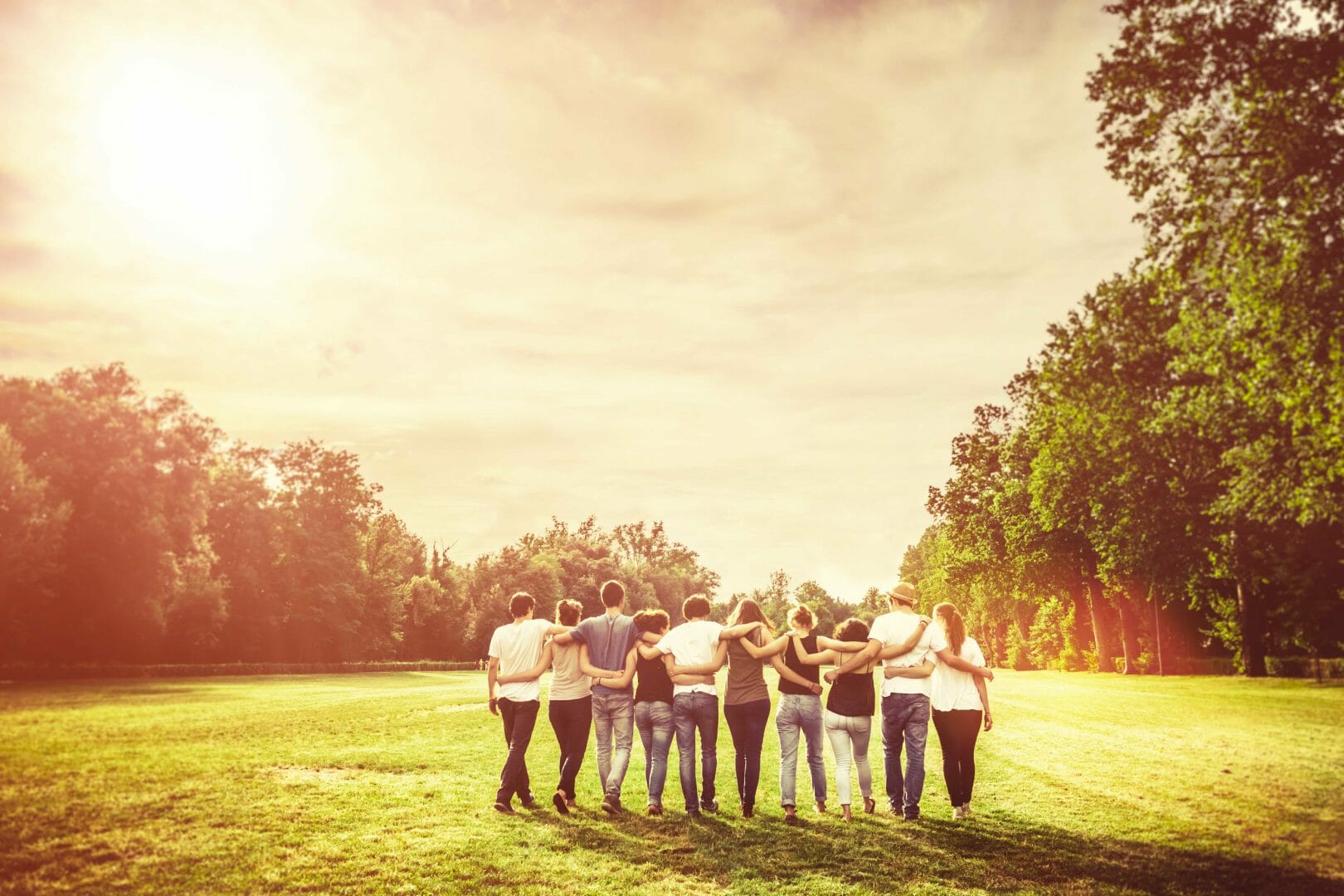 There is a certain stereotype surrounding drug addiction and alcoholism. Many people with no experience of addiction believe that all drug addicts come from poor backgrounds and live on the streets. However, this is not the case. There are many functioning addicts living in what others may perceive as a perfect life. Lots of professionals struggle with drug and alcohol addictions every day but to the outside world, their life is perfect.
The typical stereotype of a drug addict comes from what is portrayed in the media. To be fair, there are some with addictions so severe that they will end up on the streets because they have lost their homes and their relationships with family members have completely broken down. Other addicts will be so desperate to get their hands on cash to fund their habit, for example, that they will turn to criminal activity.
Violent Attack
Sarah Miller, who has been struggling with an alcohol and drug addiction for a number of years, is one example of this. The mother of two mugged a disabled pensioner in a bid to get money to pay for the heroin she craved. Nevertheless, when the victim steadfastly refused to let go of her handbag, Miller repeatedly punched the woman in the face.
Seeing the attack, staff members from a nearby coffee shop ran to aid the sixty-three-year-old victim. It was then that Miller fled the scene empty-handed.
Arrest
As Miller tried to escape, she was identified and arrested. She admitted the crime and expressed immediate remorse saying, "I wish I was not violent. Is she OK? I should not have done it."
Miller had been drinking heavily and using drugs for a number of years; as a result, her two children had been taken away by Social Services. At the time of her arrest, she was in breach of a conditional discharge that had been imposed for a shoplifting offence.
Her lawyer said that she had been trying to quit drugs and alcohol and had been taking methadone in a bid to get off heroin.
Victim Impact
Miller's victim was taken to hospital in shock and had swelling of one eye, superficial bruising, and a small cut near her mouth. Nonetheless, she is now very nervous about leaving her house alone and said that she is angry that she was targeted when she was going "about her own business and doing nothing wrong".
Remorse
Miller's lawyer said his client has a drug addiction and knows that she needs to get help. He said that she had expressed remorse for her actions.
However, the nature of the crime and the fact that Miller preyed on an obviously vulnerable woman led the judge to impose a prison sentence of sixteen months.
Devastating Illness
Addiction is a destructive illness that affects many people all over the UK. It can lead to terrible consequences and, as in the case of Sarah Miller above, she lost her two children and will now spend time behind bars because of her actions.
The trouble with addiction is that many individuals will not seek help because they are afraid of negative reactions from others. Many just do not realise how addiction affects a person's thoughts and actions. Addiction can cause uncontrollable compulsions and needs to be treated for the person to get better.
Getting Help
Luckily, there are many places where those suffering from addiction can get the help they need. Rehab Helper works hard to put as many clients as possible in touch with a suitable provider so that they can begin their journey towards recovery. If you need help for addiction, contact Rehab Helper today.
Source:
http://www.gazettelive.co.uk/news/teesside-news/mum-repeatedly-punched-pensioner-face-9483713