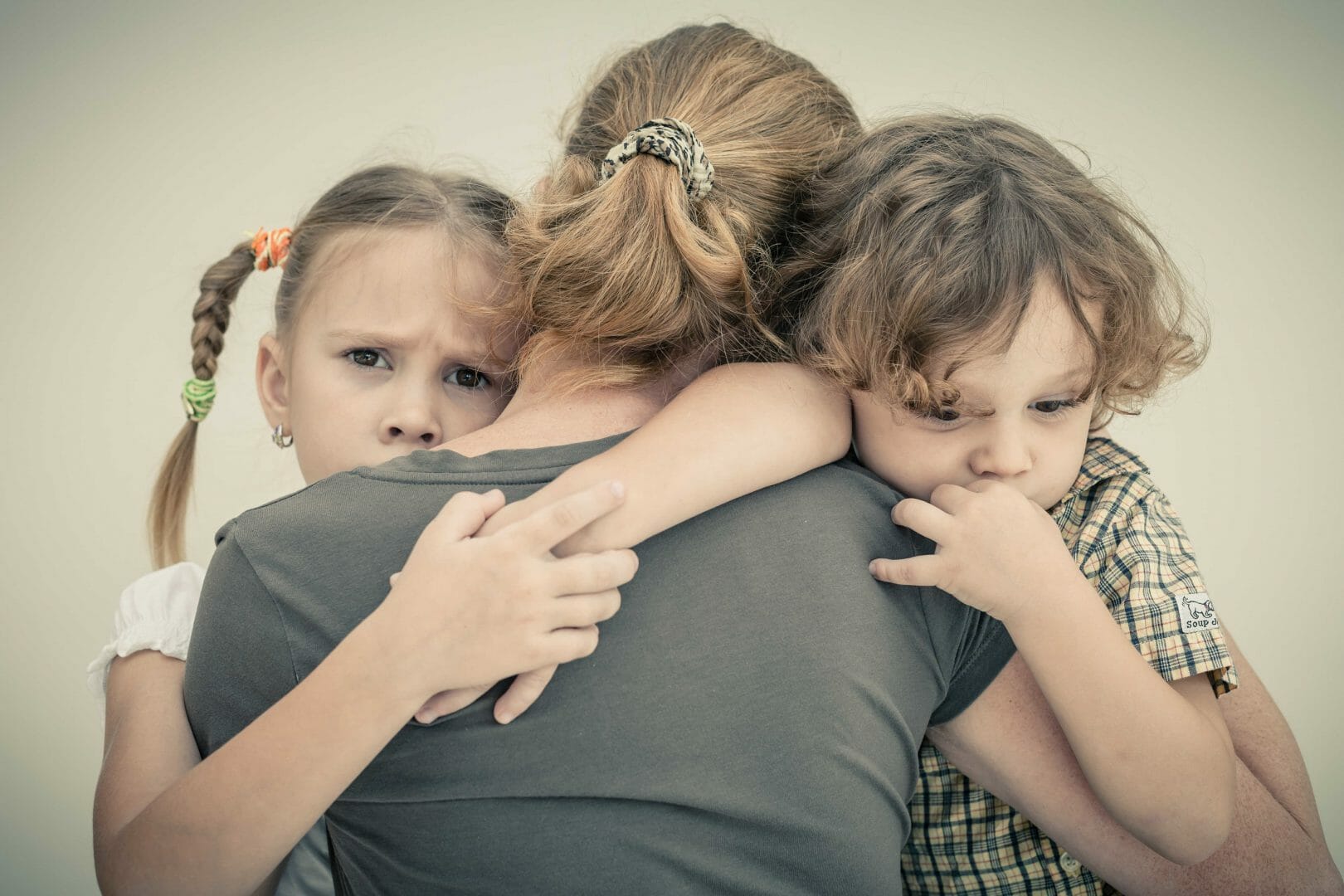 Children living with addicts are often emotionally affected. The reason is that those suffering from addiction will often behave erratically and may be unable to care for their children in an appropriate manner. This means that the children living with them may feel neglected and scared. Children of addicts are often exposed to things such as abuse, aggression, violence, and financial hardship. In extreme cases, children living with addicts can be malnourished, as the addict will not provide food or adequate care for the child.
Unfortunately, many children of addicts will end up in care because their parents cannot look after them properly. In some instances, the parent will be sent to prison because of crimes committed due to their addiction. And sadly, some parents will die because of their addiction, leaving their children alone. Understandably, these children will experience abandonment issues, which can affect their lives for many years.
Negative Impact
Supermodel Cara Delevingne has recently spoken out about her own mother's heroin addiction and how this shaped her life. Cara revealed that, while she 'grew up in the upper class' where her family enjoyed 'the whole parties and race horsing thing', she did not enjoy it.
She says that she felt as though she were the parent growing up and that this had an impact on her childhood. She admits that she had to grow up too quickly, in the same way that most children of addicts do.
Cara says that she adores her mother and realises that while some addicts do recover from their addictions, her mother is still struggling.
Mixed Feelings
Cara's mother is working on a memoir about her struggle with addiction and life during eighties London, and the supermodel admits to having mixed feelings about this.
Cara was profoundly affected by the addiction while growing up and, during her teenage years, she self-harmed and suffered anxiety and depression. She admits that she even contemplated suicide while on a break in New York. She says, "I was packing my bags, and suddenly I just wanted to end it."
Despite feeling as though she would never find someone who would love her, Cara has now found happiness with musician St Vincent. Talking about the relationship, she says, "I think that being in love with my girlfriend is a big part of why I'm feeling so happy with who I am these days."
Struggle
Cara confesses that she struggled with her sexuality growing up and believes that she could never have a real relationship with a man. She said, "The thing is, if I ever found a guy I could fall in love with, I'd want to marry him and have his children. And that scares me to death because I think I'm a whole bunch of crazy, and I always worry that a guy will walk away once he really, truly knows me."
Lasting Effect
It is clear that Cara Delevingne's mother's addiction has had a lasting impact on the star. Unfortunately, this is the case for many children of addicts. However, if you or a loved one has an addiction that is affecting young children, there is help available. Rehab Helper is a free service helping addicts and their families by putting them in touch with treatment providers in areas all over the UK.
Contact us today for free, confidential advice and support as well as information on where you can access the treatment you need.
Sources:
Metro.co.uk/2015/06/cara-delevingne-opens-up-about-her-mums-heroin-addiction-shes-still-struggling-5254792/
www.mirror.co.uk/3am/celebrity-news/cara-delevingne-opens-up-mothers-5914809