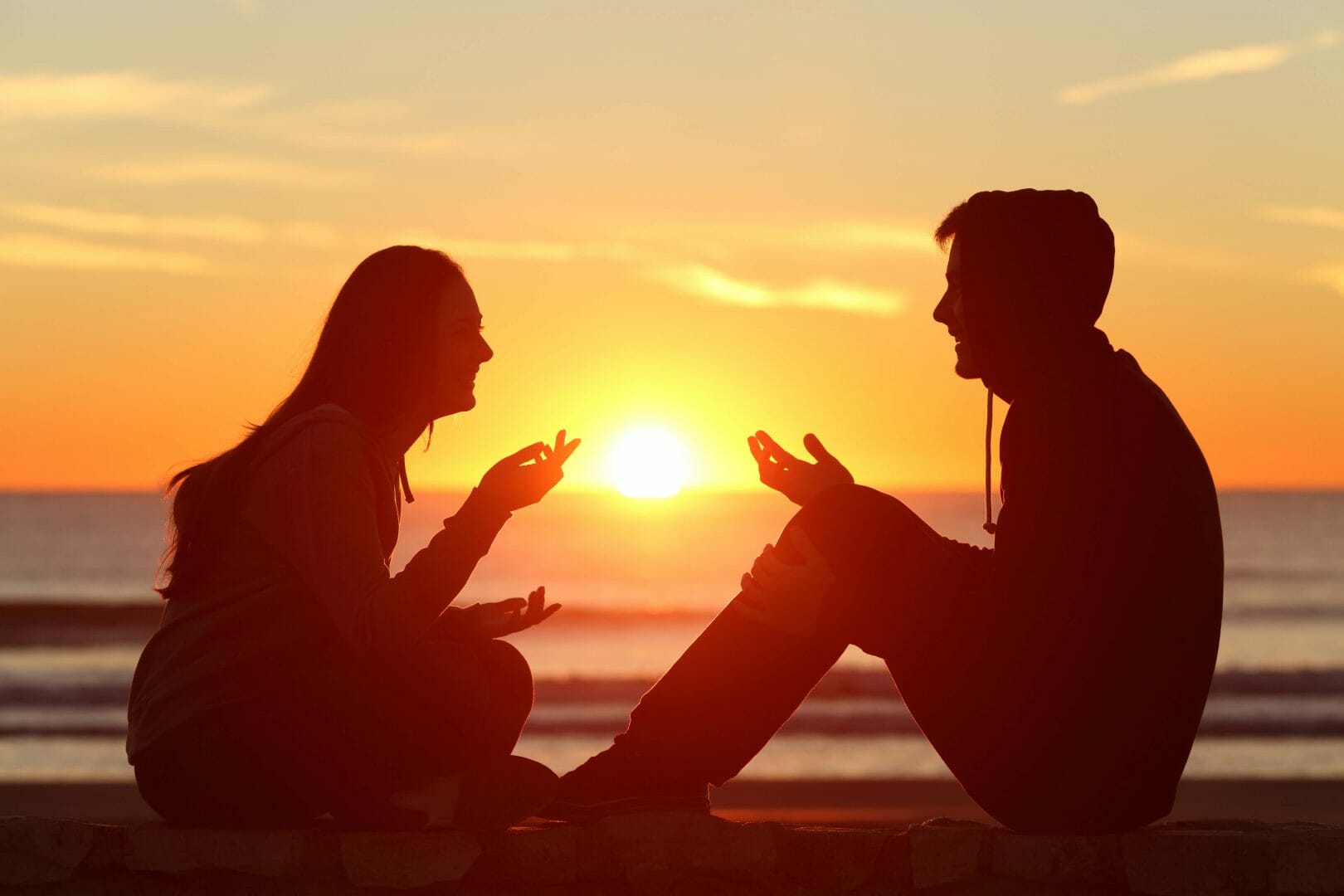 Drug addiction can affect people from all walks of life and the story of Emily Hunter-Gordon is a prime example of this. Hunter-Gordon went to the best private schools and her divorced parents made sure she had everything she could want. However, that did not stop her becoming hooked on illegal drugs and entering rehab for the first time at sixteen years of age.
Having first tried cannabis at twelve years old and then ecstasy at the age of thirteen, she became addicted to the dangerous drug, Meow Meow. This drug has been linked to the deaths of over two hundred people in Britain.
Hooked at Thirteen
Hunter-Gordon is now 25-years-old and has a two-year-old son. She has been clean since 2012 and she admits that it was a struggle to kick the habit. She has also told of how her drug addiction affected her relationship with her mother and how re-building that relationship has been harder than giving up drugs.
Hunter-Gordon says that while her parents were divorced, this did not have a negative impact on her childhood saying, "I knew I was loved and I knew I was cared for." However, after being targeted by bullies from the age of eight, she was left feeling 'worthless'.
She moved school at the age of 13, attending a girl's only school at which she found a new group of friends who were already dabbling in drugs. She admits to taking cannabis in a bid to 'fit in' but this soon turned to addiction, smoking the class B drug every day. She then moved on to ecstasy and started to self-harm.
Rehab
After being expelled from school three times and attempting suicide at the age of sixteen, she entered rehabilitation for the first time. She appeared to be on the mend and went back to school. She had a new boyfriend and everything looked good – on the outside. However, the relationship was an abusive one and after two years, she left him and moved to London. She also started taking drugs again. Her life soon started to spiral out of control as she moved on to harder drugs and began stealing from her mother to pay for them. However, an addiction to Meow Meow led to her hitting rock bottom and attacking her mother in December 2011. Her parents gave her an ultimatum – either get better or leave home. This ultimatum spurred her on to a successful stint in rehab and the courage to move away from where her former drug-taking friends still live.
She is back in education and her little boy gives her the motivation to stay clean.
Using Family as Motivation
Hunter-Gordon's son is helping her to stay clean and an ultimatum from her mother was the push she needed to get help. If you have a family member or friend addicted to drugs, your support can help him or her to get better. Seeking external help from referral services such as Rehab Helper is a good idea too as we have the expert counsellors on hand to help you through the process. We will speak to addicts and their families and ensure they get the help they need. We know all about addiction and the best treatment centres available and are waiting to take your call.
Addiction is an illness but, with the right support from loved ones, it is an illness that can be beaten.
Source:
http://www.dailymail.co.uk/femail/article-2908007/Woman-reveals-descended-drug-addiction.html