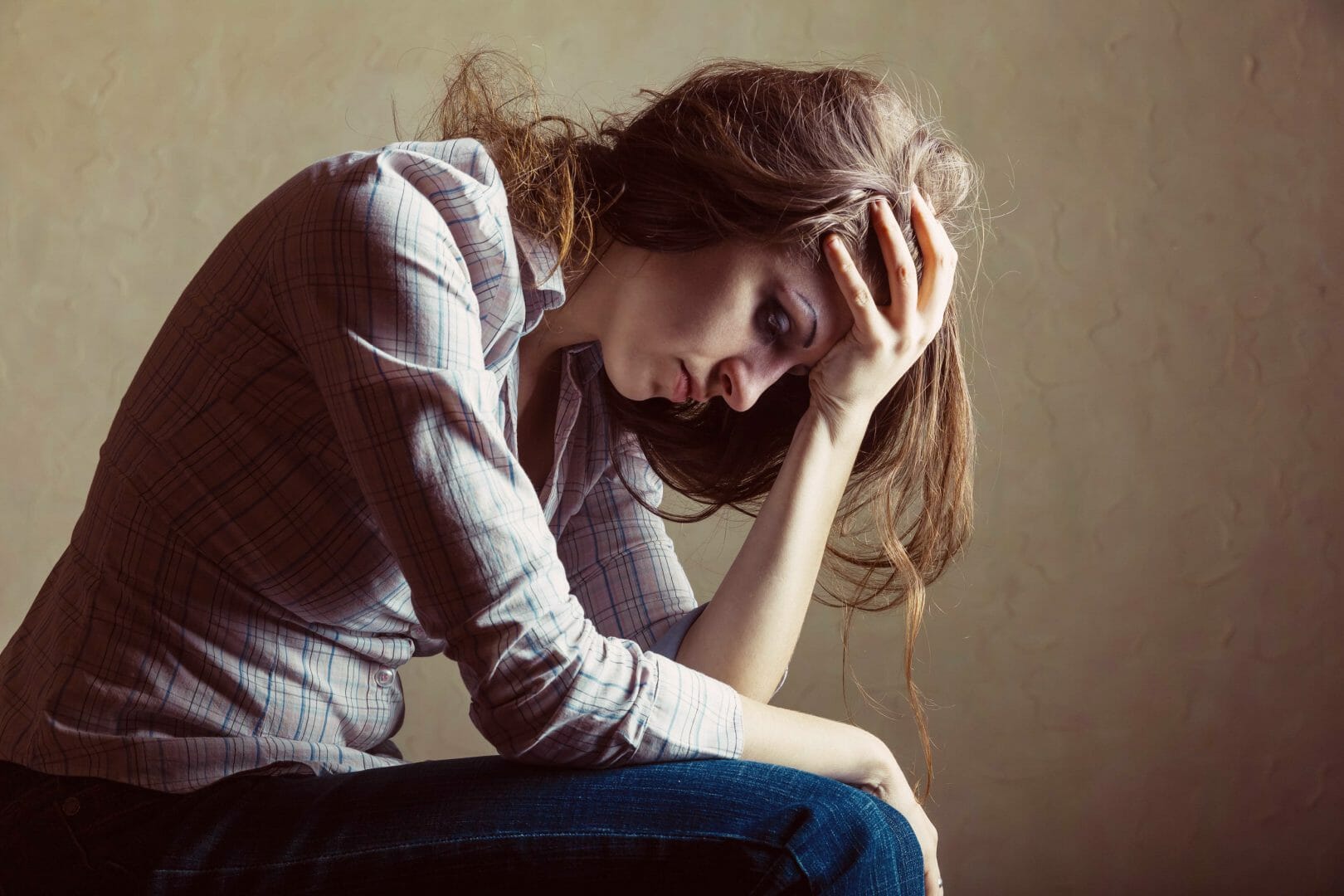 The fifth season of the Breaking Bad has been the most talked about TV show of 2013. The premise for this series is to look at what happens when a chemistry high school teacher decided to start making meth to earn some extra money. It is an amazing show and a common theme throughout the series is the problem of addiction in society. There has been a great deal of exaggeration and plenty of stereotypes in the show, but it has definitely put a human face on the problem of addiction.
Excuses for Getting Involved in Drugs
One of the interesting things about the Breaking Bad series is that it has done a good job of explaining the reasons why the characters act as they do. Walter White (the main star of the show) had plenty of reasons why he started a meth lab – he had been diagnosed with cancer and could not afford to pay for his treatment. Most viewers will agree that the decision he made was a bad one, but it is easy to understand why he made this decision. There are also many examples of people caught up in addiction, and the show has done a good job of providing a convincing back-story for these people as well.
Every person who falls into addiction will always have justifications and excuses. Nobody ever just chooses to give their life away to addiction – it is usually something they walk into blindly. For example, the person may come from a bad home where they endured some traumatic experiences. They turn to drugs in the beginning because it offers them some comfort but before they know it, their life has become a huge mess.
The Destruction of Addiction
Breaking Bad also does a great job of showing how out of control a person's life can become when they become caught up in drugs. There are still a couple of episodes left in the current series, but it is all building up to one huge implosion. This is similar to what happens to people in the real world. They become caught up in the downward spiral of addiction and while it is uncertain about the exact destination they will end up, one certain thing is that it will not be anywhere good. The only choice that many have if they want to avoid this pain is to escape their current downward trajectory.
The High Functioning Drug Addict
Breaking Bad is a TV show so it needs to make things exciting enough to keep people watching. This means that there are plenty of stereotypes of addiction in the series because this is what viewers expect – it makes good TV. It is important to keep in mind though that most addicts go unnoticed in society – they may even be able to hide their problems from those who are closest to them. These can be individuals who seem to be doing okay in life, but the reality is that addiction is holding them back. The high functioning drug addict does not get too much attention in shows like Breaking Bad because they are so good at maintaining an outward show of normality.
There is a great deal of excitement in the build-up to the final episode of Breaking Bad. It has been a thrilling ride so far, and there are almost certainly going to be more exciting twists before the finale. Hopefully it will help more people understand that addiction is a complex problem that involves real people with real problems.