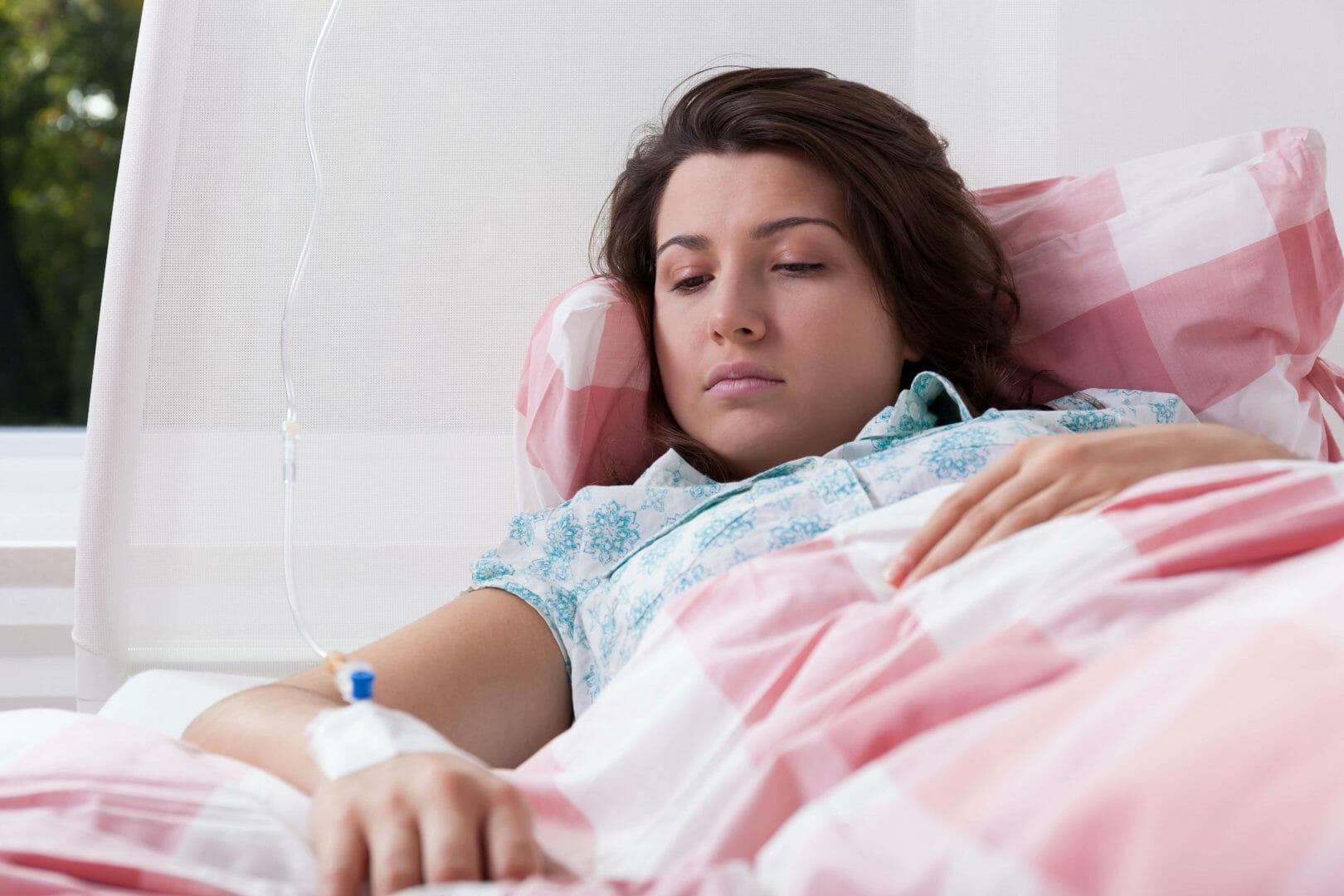 Young teenage girls are commonly affected by eating disorders, and there is a common misconception that it is the beauty and fashion industry to blame. There are many reasons young people develop eating disorders, but it is not just within the fashion industry.
In fact, one area in which eating disorders are prevalent is within professional sports. There is a belief in this industry that the lower a contestant's weight, the better he or she will become at his or her chosen sport. Sometimes this is implied but other times it is actually verbalised, so it is very common for those who want to excel at a particular sport to severely restrict their calorie intake.
Apportioning Blame
While not all athletes are in danger of developing eating disorders, those where there is a focus on aesthetics as well as performance are particularly at risk. These include dancers, gymnasts and body builders. However, eating disorders are just as common among young people with no desire to become an athlete.
The problem with eating disorders is that there is often a tendency to blame the parents or carers for a particular individual's eating disorder. Many medical professionals are trying hard to find the cause of the problem and will look for reasons such as a simple throwaway comment that was made by a parent. Nonetheless, eating disorders are complex mental health issues and need to be treated as such.
Feelings of Guilt
Those who are caring for a person with an eating disorder tend to blame themselves, regardless of the cause. They worry that the problem should have been noticed sooner and fret that maybe there was something they did to cause the problem. Some believe that there was something they could have done to prevent it. Parents and carers often make themselves sick with worry; they blame themselves and spend many sleepless nights struggling to cope with the perceived guilt.
However, it is not just the carers who feel guilt. The person with the eating disorder will also be suffering from these feelings. They will already feel guilty for the fact that they have an eating disorder, and when they see how their illness is affecting the people they love, these feelings are often magnified. The problem is that they often deal with their feelings of guilt by burying themselves deeper in their illness, which ultimately makes the problem worse.
Getting Help
Because an eating disorder is a mental health disorder, it is not enough to try and coax the sufferer to eat. The cause of the illness must be identified and addressed. Parents need to put their feelings of guilt and shame aside and seek help for their affected loved one. Recovery from an eating disorder can be a long, painful process and it is important to realise that your loved one will need constant support throughout. It can be incredibly frustrating to watch someone with an eating disorder continue to harm themselves, but you need to remember that he or she is ill and has no control over his or her behaviour.
Many individuals with eating disorders will be in denial and often suffer from self-delusion. It can be very difficult for parents and carers to convince them that they need professional help. It can be devastating when a sufferer is not ready to get help because no matter what their parent or carer says, they are unable to see how they are hurting themselves.
The Waiting Game
Parents and carers must be prepared to provide constant support while waiting until their loved one is ready to get help from a professional counsellor or therapist. This can be soul-destroying knowing that there is little you can do. Nevertheless, as soon as your loved one expresses any desire to get better, you can get the ball rolling. Contact Rehab Helper immediately as we can provide you with instant access to the most suitable treatment provider for your loved one's needs.