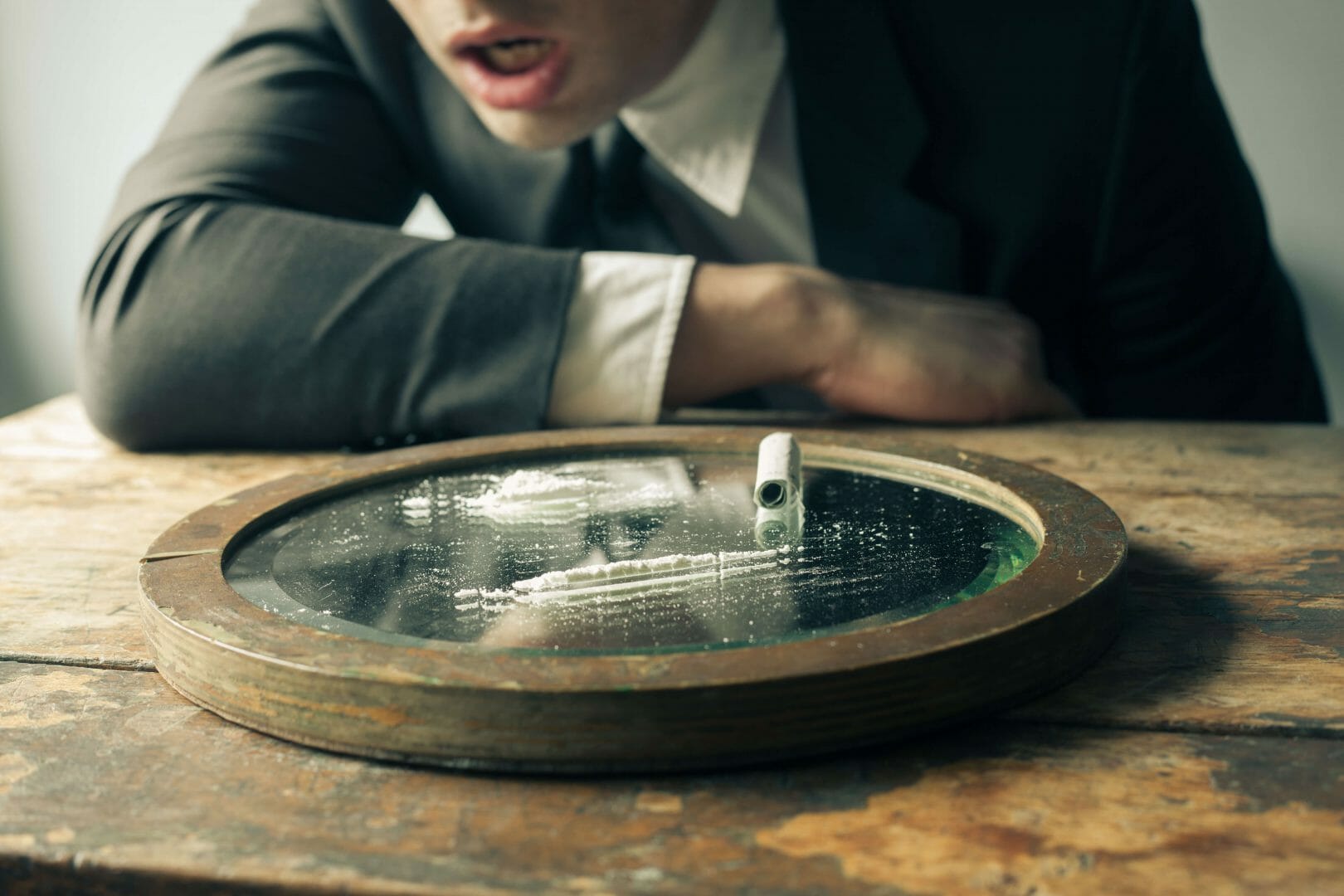 The young child was placed into care, which, sadly, is a common occurrence both in the US and here in the UK. Children living with addicts are often in danger, and many are deeply affected by their parents' illnesses.
The images of Acord and Pasek may be distressing for some, but they do highlight a growing problem that must be addressed. Although the issue with heroin and opioids may be worse in the US, they are present here in the UK and are said to be growing.
More needs to be done to stress the dangers of drugs such as heroin and opioid medications prescribed by doctors. Many people are developing devastating addictions that are threatening to destroy not only their life but that of their family as well.
Those with addiction often become selfish and manipulative, and all that matters to them is the drug they crave. As in the case of James Acord and Rhonda Pasek, their need for drugs came before the responsibility to the child in their care.
This may be shocking and difficult for most individuals to comprehend, but that is exactly what addiction can do. It takes over lives to the point where nothing else matters. Addicts will put the drug before everything, even those they love. Support and addiction treatment help are advisory.
Treatment for Addiction
It is important to remember here that addiction is an illness and one that can affect absolutely anyone. It is not something that has an impact on a particular type of person, despite what many believe. Regardless of age, gender, race or background, addiction is an illness that can cause devastation to many lives.
It is also important to note, however, that addiction is an illness that can be treated. Those affected will not get better without help. Accessing treatment programmes is essential for those who want to overcome their illness.
Helpful Addiction Treatment Organisations
Organisations around the UK provide first-class care to individuals with all types of addiction; here at UK Rehab, we can help when it comes to accessing these treatment programmes. We are a free referral service, working closely with providers from the public and private sectors to ensure that those who need help can access it easily and effortlessly.
Addiction treatment programmes are provided by private clinics, the NHS, various charities, and local support groups. Even though numerous treatment providers are operating in towns and cities across the UK, many people do not know where to look for help. That is where we come in.
UK Rehab
By contacting us here at UK Rehab, we can find the most suitable provider for your needs based on the information you provide us in relation to your addiction, your personal circumstances and your budget. For more information on our services and how we can help, contact us today.
Source:  Wasted: Horrifying photos of parents passed out by school bus after overdosing in their car with four-year-old boy in the backseat reveal the terrible toll of the opioid epidemic sweeping America (Daily Mail)