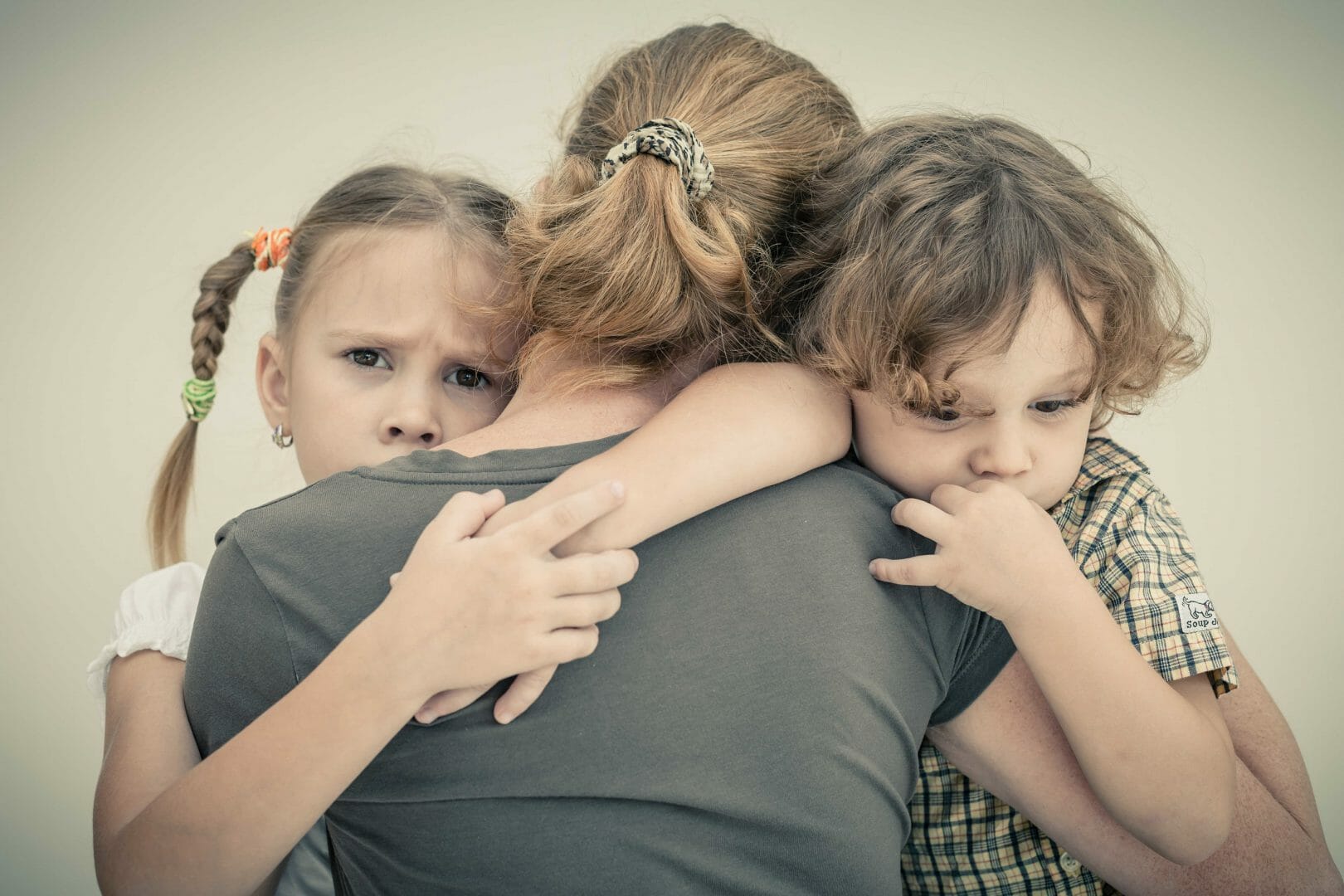 It is every parent's worst nightmare to discover that his or her child has an addiction. This could be an addiction to a particular substance such as drugs or alcohol, or another type of addiction such as gambling, shopping, or sex.
Addiction is an illness that alters the way the brain works and it can be extremely difficult to break free from. Once a person has become addicted to something, they will think of nothing else and may begin to neglect other areas of their life. For them, all that matters is the ability to get the substance they crave or to be able to engage in the activity they cannot stop thinking about.
Watching a loved one dealing with addiction is agony, but for a parent to see their child hurting in this way is heartbreaking. Parents are programmed to keep their children safe and to teach them how to avoid making mistakes. However, no matter how much you love your child and how hard you have tried to keep him or her on the right path, you cannot guarantee that they will not fall under the spell of addiction.
Shock
Despite what many people believe, it is not just those who have had a poor upbringing or those who are struggling financially who will succumb to addiction. In fact, superstar Lionel Richie has revealed his heartbreak and shock at learning of his adopted daughter Nicole's drug addiction.
Lionel was recording an interview with Piers Morgan when he spoke about the emotional conversation he had had with Nicole during which she accepted she needed help and wanted to attend rehab.
Nicole was just twenty-one years old at the time and had already achieved fame herself on the reality TV show The Simple Life with Paris Hilton. Nonetheless, she was soon making the headlines for the wrong reasons when she was arrested for possession of drugs.
Serious Problem
Lionel admitted it was difficult to get Nicole to understand the seriousness of what she was doing and he recalls how he told his daughter about how three of his own friends had died at a young age because of drugs and alcohol. He told her, "It's going to happen to your generation. I don't want you to be in that list of three."
When two of Nicole's friends died in the same way, she desperately called her father and said that she needed help because she did not want to be the third one to die. Lionel immediately cancelled his tour to be there for her while she sought help in rehab.
Thankfully, Nicole has come out the other side, and she is now married with two children.
How to Cope With a Child's Addiction
It's hard to know what to do when faced with the knowledge that your child has an addiction, especially if you have no experience of addiction. This is a challenging situation but one that can be overcome.
One of the most important things to do is to talk to your child and listen to what they have to say. If you know nothing at all about addiction then now is the time to learn. Speak to experienced counsellors or advisors about the best way to deal with the situation as they can provide you with advice and support regarding all types of addiction.
Organisations such as Rehab Helper provide free advice and assistance to addicts and their families and can provide referrals to rehabilitation clinics in both the public and private sector.
If you need help with your addiction or need advice on how to deal with your child's addiction, contact Rehab Helper today.
Source:
http://www.ok.co.uk/celebrity-news/lionel-richie-recalls-nicole-drug-addiction-rehab