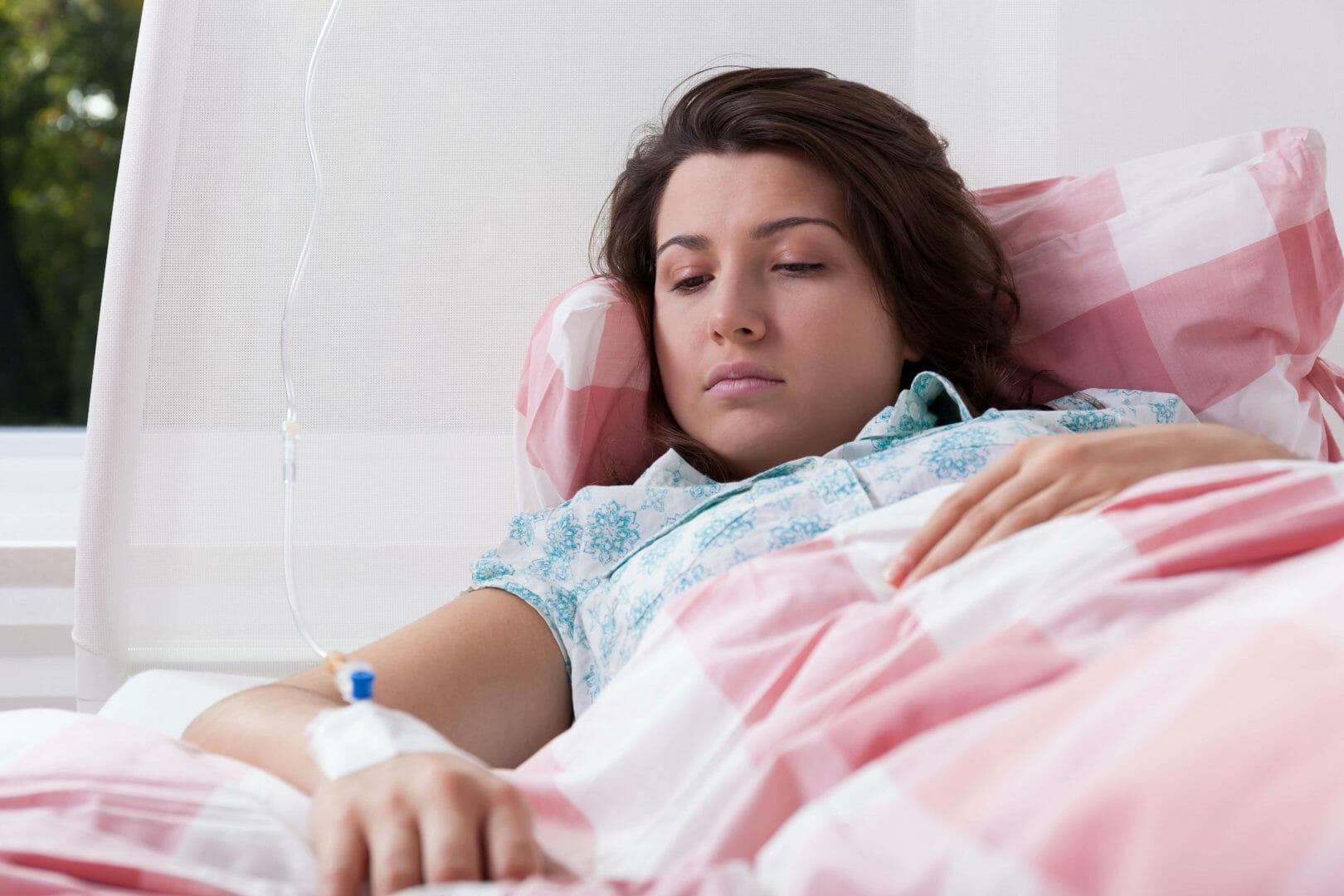 A drug or alcohol addiction can have a devastating effect on health and wellbeing. It can cause numerous problems including high blood pressure, kidney damage, liver damage, heart disease, and some forms of cancer. Many addicts only agree to get treatment when faced with a situation where the addiction is putting their health at risk. However, for some female addicts, there is a greater risk than their own health. Those who get pregnant while addicted are immediately putting the health of their unborn baby in jeopardy.
Addiction Recovery While Pregnant
If you have decided to get treatment for addiction and discover you are pregnant, you may be in a dilemma about what to do. Alternatively, you may have just found out you are pregnant, and this is motivating you to get help for your addiction. Whatever the reason, it is important that you commit to recovery from this point on. You need to make getting sober your number one priority, regardless of what your decision is concerning your pregnancy. Nevertheless, there are a few things you will have to consider.
The Health of the Baby
One of the biggest issues for you at this stage will be the health of your baby. It is a sad truth, but if you are in the very early stages of pregnancy and your substance abuse has caused any serious damage, you are likely to miscarry. Nonetheless, if you do not miscarry, the chances are good that the baby will be fine. You need to get sober now and stay sober.
If you are already two or three months pregnant before you find out, you are likely to be anxious about the health of the baby. Even though you may have been abusing drugs or alcohol for the first three months of the baby's development, there is still a chance that no harm has been done. Getting sober now will significantly increase the likelihood of having a healthy baby, so this has to be your number one goal at this point. The chances of the baby being born healthy will depend on the substance you have been abusing and how frequently. Speak to your midwife or consultant to see if any prenatal tests can be carried out.
How Do You Feel About Being Pregnant?
It is important that you take the time to consider the implications of a new baby on your life. Can you provide a stable, loving home for a baby? Do you have family support? Will the baby's father be around to provide help and support? Think about how this baby will affect your life and the life of those around you. You also need to consider whether you have the financial means to take care of a baby.
Treatment
If you have decided that you do want the baby, and you are sure you can take care of it both emotionally and financially, you need to seek help for your addiction immediately. The good news is that there are treatment centres available where you can get help to overcome your addiction. However, it is important that you disclose your condition as some clinics do not take pregnant women due to the increased risks.
Call us here at Rehab Helper and we can help you to find a suitable treatment provider where you and your unborn baby will be given a high level of care and support during your treatment. We have a team of counsellors and therapists who can provide you with information and advice on your options. This will be an overwhelming time for you and you will need excellent care and support throughout your pregnancy. Call Rehab Helper today for information on how we can help.