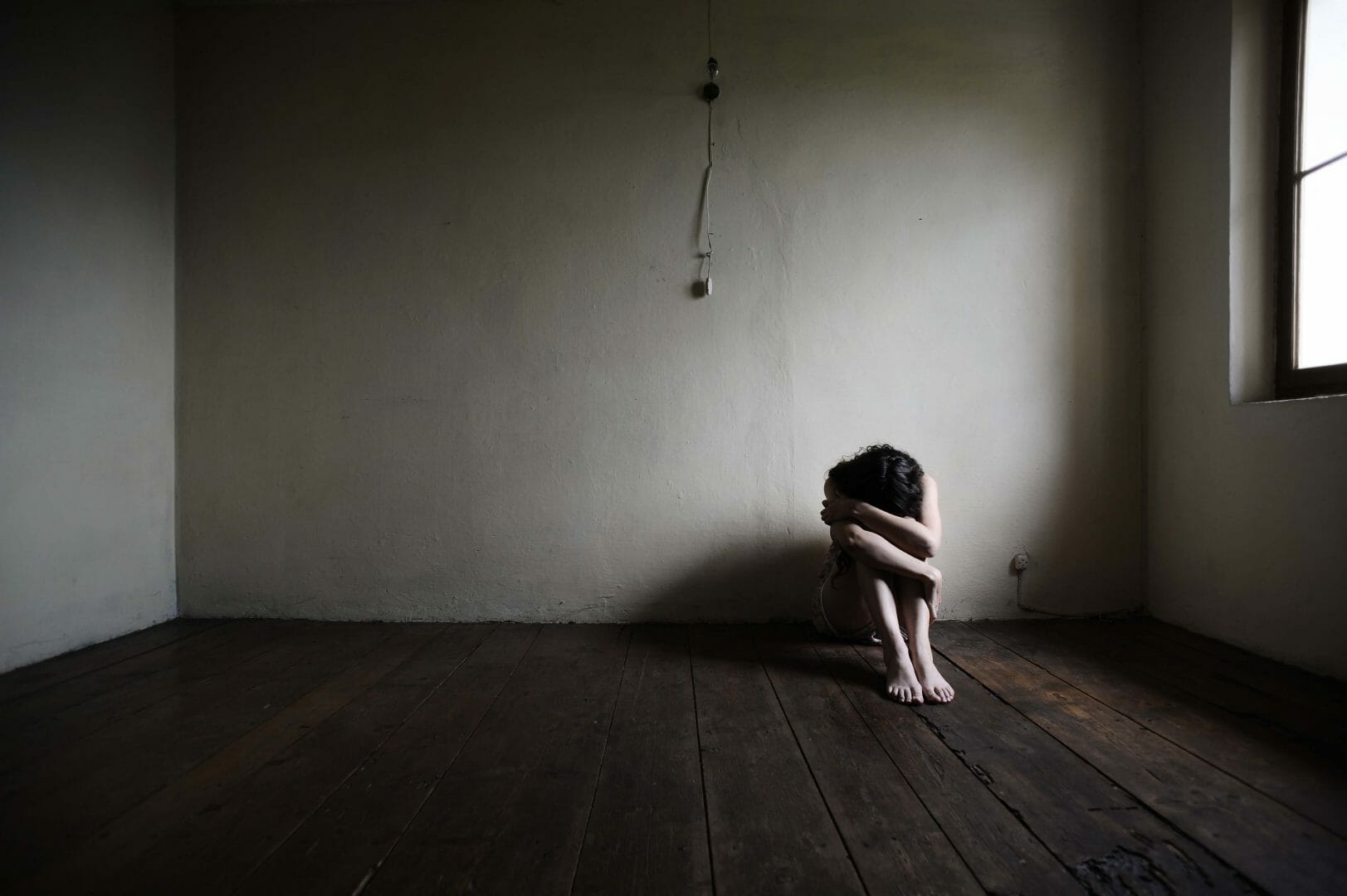 For someone who partakes in excessive substance abuse, it can be difficult to prioritise other aspects of their life such as relationships, family and work. This can cause major issues for the individual as he or she will likely not even realise the severity of the situation until it is too late. One prime example of this is the case of James Sowden. He repeatedly engaged in drug abuse and drug dealing to the point where a judge had to tell him that he needed to make an important choice; drugs or his children. He refrained from abusing substances for around seven months, but then relapsed and turned back to his drug abusing ways.
Frequent Substance Abuse
Twenty-seven-year-old drug addict Sowden from Ilfracombe was given a suspended sentence in 2015 after he was found guilty of drug dealing and possession; the judge warned him that he must make a choice between drugs or his sons as next time he was caught, the judge would not be so lenient. At the time of his sentencing, the judge gave him the chance to make amends with his young sons, aged nine and seven. He told Sowden, "You are going to have to make the decision whether you love them more than you love drugs. It is your children who take the credit for your sentence being suspended, not you."
However, just seven months later, Sowden had gone back to frequent substance abuse, consuming amphetamine regularly. At the time, he also resorted to theft to fund his addiction, stealing from outhouses and sheds around North Devon.
Burglaries
Sowden incriminated himself of burglary, accidently dropping his phone at the scene of one crime. This allowed police to link him to not only that burglary, but to several others; this on top of the theft of a cement mixer from a zoo in Exmoor. Exeter Crown Court heard how officers also caught him with a stolen lawn mower and quad bike in the back of a hired pickup truck. Judge Erik Salomonsen sentenced Sowden to eighteen months in prison instead of implementing the full twenty-one-month sentence. He told Sowden, "You have had problems with drugs for some years, and when you received the suspended sentence you were told what would happen if you committed other offences. I have heard you are the sole carer for your two sons. I hope you use your time inside to rid yourself of your addiction so when you come out you can be of use to your sons and to society."
Serious Addiction
Prosecuting barrister Caroline Bolt explained that when Sowden was stopped in March 2016 and found to be in possession of stolen goods, police also found amphetamines on his person and in his home; highlighting the fact that he was still in the grip of a very serious addiction. She went on to detail the events that took place in February to March 2016 when Sowden broke into numerous properties and stole the possessions that he would have sold to fund his addiction had he not been caught. He took items that included a hedge trimmer, chainsaw and a quad bike.
Intent to Supply
In July 2015, when Sowden was charged with supply of drugs, he admitted to producing cannabis and possessing amphetamines and cannabis with intent to supply. It was at this point that recorder Ignatius Hughes QC told him that he had a choice to make – drugs or his sons. Sowden's defence, Richard Crabb, explained to the court that Sowden was the sole carer of his young sons, but his parents assisted in looking after the pair. Social services were made aware of the situation, and Mr Crabb was adamant that Sowden would be allowed to keep his home if he spends less than one full year in prison. This would make it much more likely that he would be able to become the primary carer of his children again.
Downward Spiral
It was Sowden's years of substance abuse that resulted in his downward spiral of crime and addiction. He is so wrapped up in abusing drugs that he does not even realise the full extent of his addiction, and the fact that he could lose his children does not faze him as much as it should. As addiction is an illness, it can change the individual completely, to the point where all he or she can think about is when, where and how the next fix will be due/available. This can be distressing for loved ones as they may never have seen the individual behaving in this way; in some cases, this can result in these relationships deteriorating.
Help and Support for Addicts
You may be concerned about a loved one who seems to be succumbing to substance abuse, and you could be unsure of how to approach this subject; if so, contact us here at UK Rehab. Our priority is to match everyone who comes to us for help with a clinic that offers treatments that will benefit them the most. We work with many of the UK's top rehabilitation clinics that provide a selection of effective treatments to ensure that any person who is committed to overcoming their addiction has the best chance at doing so. For further information on how we can help, do not hesitate to get in touch with us today; we would be more than happy to assist in any way we can.
Source: Father ignored judge's warning to choose between his sons or drugs (Exeter Express and Echo)