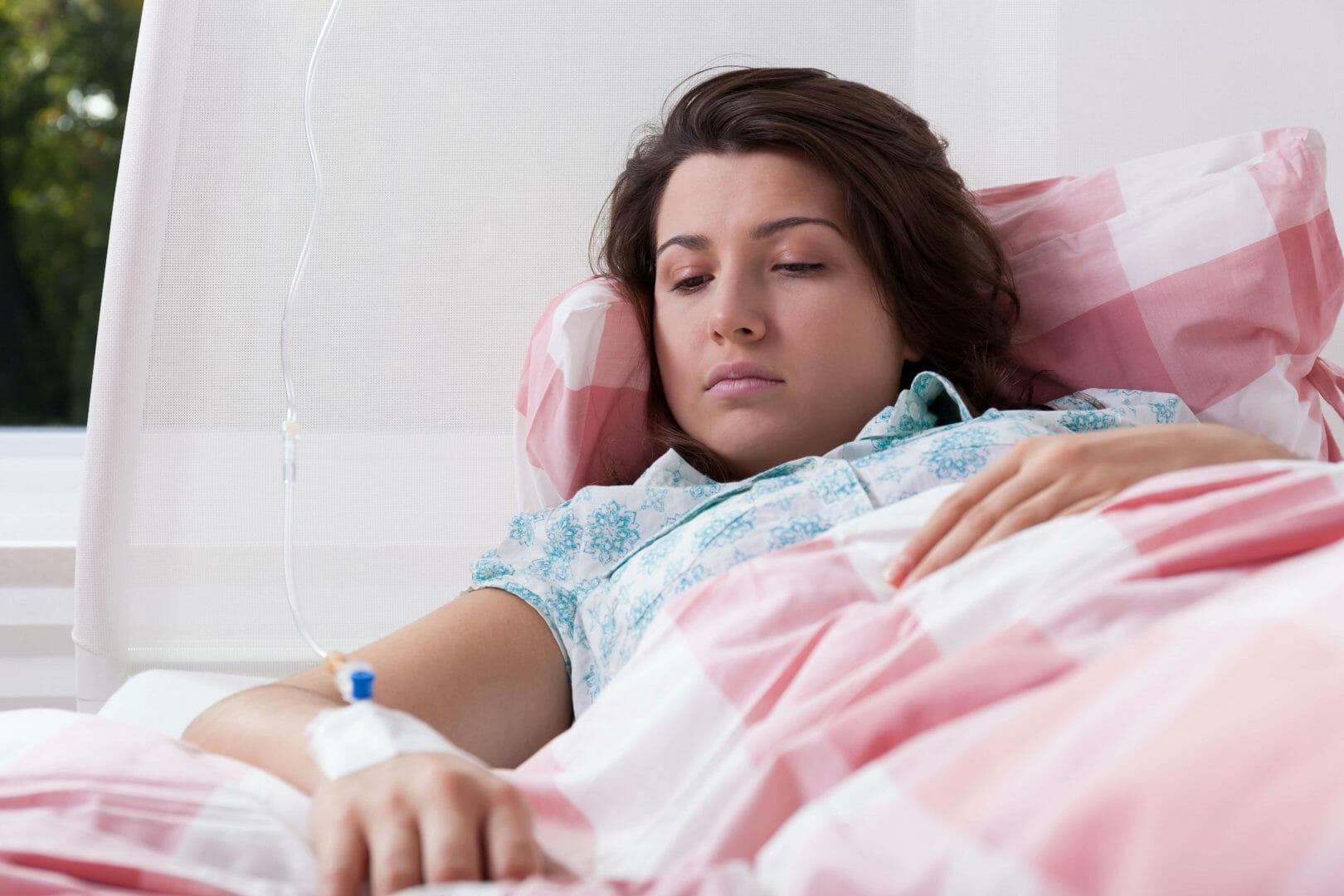 When one family member is affected by addiction, it has a devastating knock-on effect on the rest of the family. It is heartbreaking to watch a loved one suffering with this terrible illness, especially when there is nothing you can do about it. All too often, those affected by alcohol addiction do not even realise they have a problem until their family members confront them and they are forced to address their drinking habits.
In many instances, those affected will be encouraged to get help and they will undergo programmes of detoxification and rehabilitation. These treatment programmes are very effective and the majority of people who get treatment for addictions such as alcoholism will recover. However, not everyone can manage to beat their addictions, even when they do get help.
Homeless Deaths
Some people are so gripped by addiction issues that they lose everything they have. While not all addicts are homeless, contrary to what many people believe, some do end up on the streets; Catherine Kenny was just one example. The thirty-two-year-old from Co Down struggled with a devastating addiction to drugs and alcohol, and despite her family trying desperately to help her, she died on the streets of Belfast.
Her sister, Lee-Maria Kenny-Hughes, has now spoken out and said that Catherine had been gripped by alcohol and drugs. She went on to say that Catherine knew her family loved her but that was not enough. Mrs Kenny-Hughes said that she was 'heartbroken and devastated'. She added, "Robbed of an amazing young girl who absolutely would have helped the lowest in society in the country that we live in. Absolutely full of compassion, joy and 'let me help you', that was her motto. The drugs tormented her mind."
Addiction
Mrs Kenny-Hughes spoke of how Catherine became addicted at the young age of sixteen. She said, "Back then it was never hard drugs – it was never anything other than a few wee stupid pills here and there. Then it took hold with a vengeance. It gripped her and took hold of her and we knew, we heard it in her voice, we heard that plea every day, we talked to her every day."
Sadly, Catherine's partner William 'Jimmy' Coulter was also found dead in the streets in February, but Mrs Kenny-Hughes said the family do not want Catherine to become 'just another dead body in the doorway'.
Mrs Kenny-Hughes' husband Darren added, "As we can see from tributes in the doorway, this girl touched people's lives. As much as she was down on her luck and battling her own issues and demons, still she was very well thought of and touched a lot of people's lives and had a family."
Tackling the Issue
Catherine's family would like the problem of drug and alcohol addiction tackled by increasing the price of alcohol and limiting the amount people can buy. They also believe drugs should be eliminated from society.
Mrs Kenny-Hughes said, "We don't want Catherine's death to be in vain. She would be the first one to try and save someone's life. If she had managed to find her way back from this, of that I have no doubt she would have tried to save someone else's."
Help for Addiction
Catherine's family were unsuccessful in their attempts to get help for their loved one, but you do not have to be. Here at Rehab Helper, we offer advice and support to family members as well as to those directly affected by addiction. If you or someone you love is struggling because of this devastating illness, contact us here today for information on how and where to access the treatments that could help you overcome addiction.