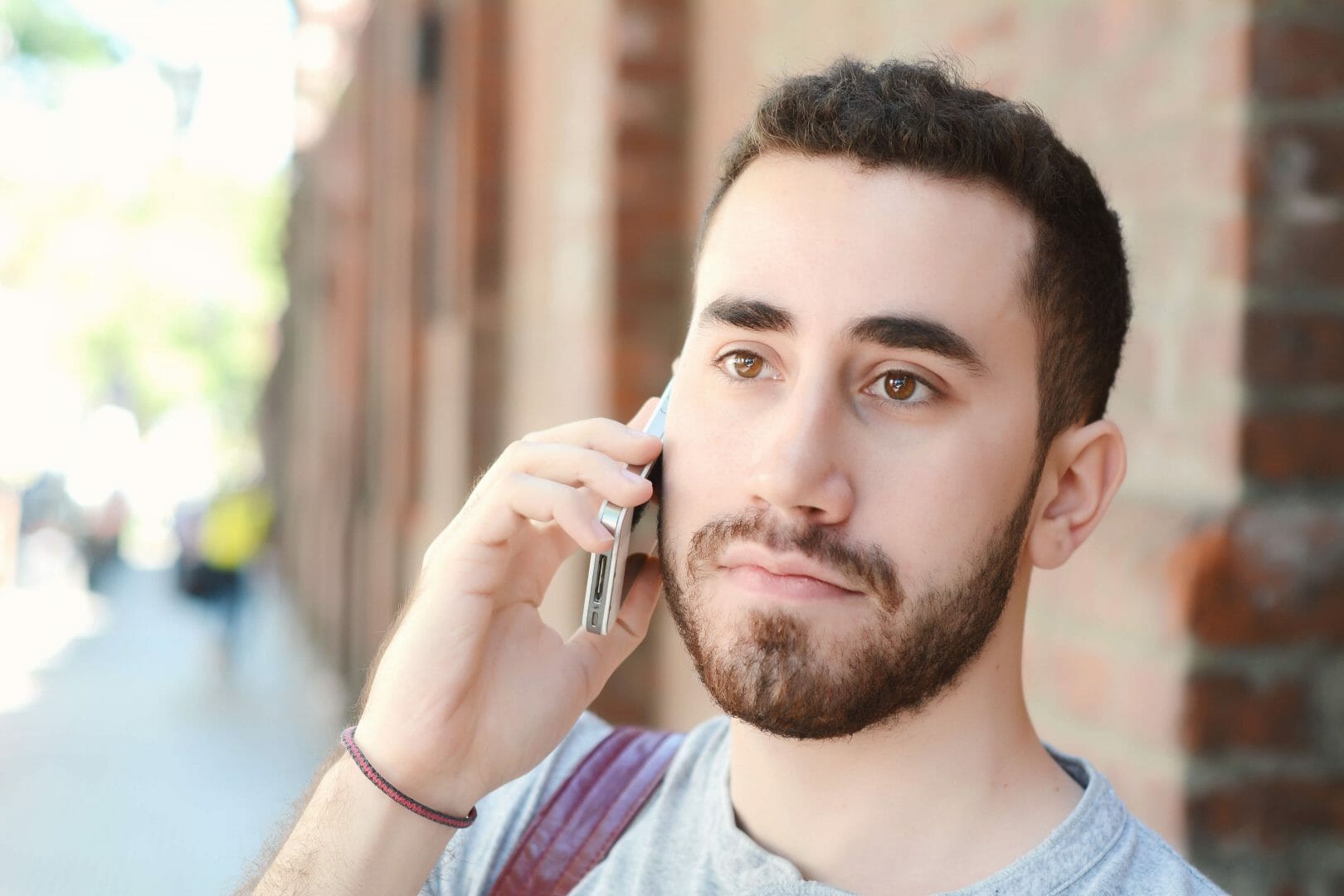 Former patients of the Baytrees unit, which helps those suffering from addictions to drugs and alcohol to recover, are calling for the service to be saved. The unit is based in St James' Hospital in Hampshire and has twenty-three beds providing residential care for individuals requiring help to recover from their substance abuse problems. The service, which is provided by Solent NHS Trust, is the only one of this type in the Hampshire area.
However, Solent has lost the funding to run the unit and now former patients have raised concerns that the unit may have to close as a result. One such patient, Claire Holland, has expressed her disappointment at the news that the centre may have to close its doors and has praised the staff there for the work they did in saving her life. She said, "After a good eight years of being at different groups I didn't think I would get anything from being in Baytrees. This place was my last port of call and it has saved my life."
Claire says that she felt empathy from staff as soon as she arrived and has never before felt so understood. She wants other addicts to benefit from the service in the same way that she did.
Support
The Baytrees service provides counselling sessions as well as group support therapy for patients; many of the people that have stayed there say their lives changed for the better as a result. John Thomson was a resident at the centre for five weeks and spoke of how he felt that there was no way out for him. He had been drinking since he was a teenager but at Baytrees, he found hope. He believes that if the centre closes, people will die.
Regular Funding
Hampshire County Council has been block-buying eleven of the twenty-three beds at Baytrees every year, which provides regular funding for the centre. However, the council has now awarded a new contract worth £41.2 million to another organisation that provides substance misuse services. This means that the regular funding for Baytrees will cease. Without the regular income, it may prove difficult to keep the centre open. The new contract will come into effect in July 2015 and, from that point on, the future of Baytrees will be in doubt. A spokesperson for Solent NHS Trust said, "At this stage it's too early to understand what the impact on Baytrees may be. We are working with Hampshire County Council and the new provider to understand what requirements it has for the centre."
Importance of Local Support Centres
Local support centres and NHS services can be lifesavers to those suffering from addiction problems. Keeping these essential services open is so important for the wellbeing of addicts all over the UK. Addiction is a growing problem in the UK, so the more services available the better.
Alternative Help for Addiction
Thankfully, many treatment providers in the UK work with those suffering from substance abuse problems as well as other types of addictions to things such as gambling, shopping, and sex. Rehab Helper assists these people to access these treatment providers. We are a referral service working with clients from all over the UK. Our job is to make sure that those that contact us get the help they desperately need.
We work closely with local support groups, the NHS, charity organisations, and private clinics, and we will refer clients to the most appropriate service based on their needs. If you or a loved one needs help with an addiction, call us today for more information.
Source:
http://www.portsmouth.co.uk/news/health/local-health/former-patients-plead-to-keep-portsmouth-rehab-unit-open-1-6655149