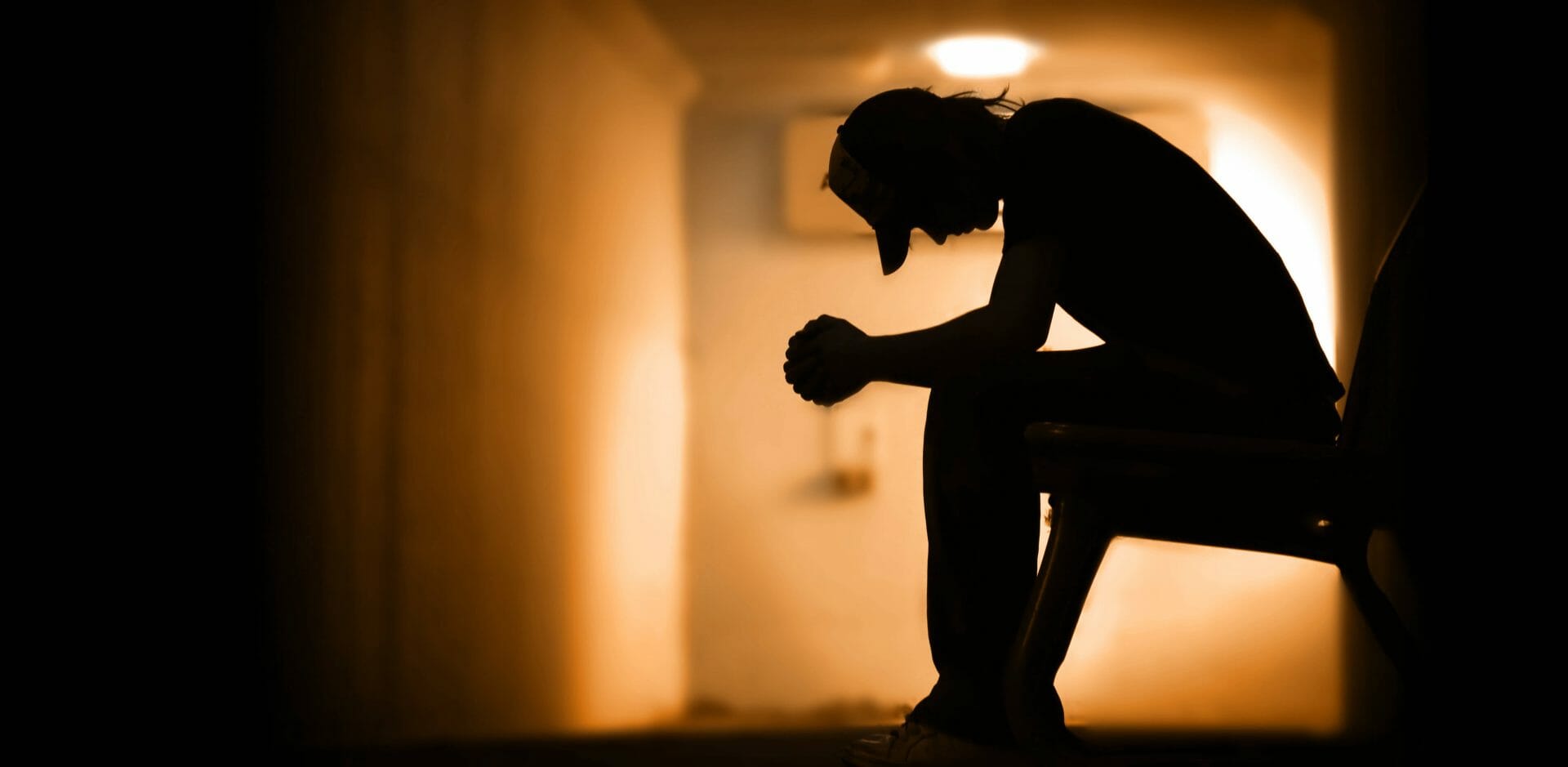 Alcohol and drugs misuse is prevalent in the UK, with many people abusing these substances for a variety of reasons. The reasons vary from person to person, but some of the more common include peer pressure, boredom, experimentation, or even to block out the troubles of daily life.
Abusing drugs or alcohol is never the answer, but many people will continue to do so as they have become addicted after their frequent abuse of these substances. In light of this, a shocking report has emerged that highlighted the fact that over half of Northern Ireland's prison community are abusing drugs and alcohol, many being left with crippling addictions. Many are using these substances to help deal with the stress of being behind bars. It is often the case that incarcerated individuals are first introduced to hard drugs after they are imprisoned.
Review into Services Available
Justice minister Claire Sugden discussed this when she made a statement to the Northern Ireland Assembly earlier this week; she informed MLAs that currently there are 1,533 prisoners in prisons across Northern Ireland, and of those, 740 were suffering from an addiction and 417 have problems with their mental health. She then went on to explain that there will be a review into services available for vulnerable prisoners after the recent deaths of five inmates – four of whom committed suicide.
Community Response Plan
Ms Sugden said that there is currently a community response plan being developed that involves the health and prison services and which has the primary goal of identifying the problems and the wave of suicide attempts. She then went on to tell the Assembly that the needs of these prisoners were 'complex' and that there were some factors, such as mental illness, poor coping skills overall and addiction problems, that are higher among prisoners when compared to the general population.
She added, "However we portray it, the custody environment is not designed to deal with those experiencing severe chronic mental health issues. Whatever level of training we provide to staff, they remain prison officers. The Northern Ireland Prison Service cannot meet this challenge alone, we need the ongoing help and support of the Department of Health, other departments, and partners across the justice system, and in the wider community."
Detect Potential Suicide Cluster
The justice minister chose to highlight that a meeting had been held with the hope of developing a community response plan after the recent death of an inmate Barry Cavan in Maghaberry Prison. Ms Sugden explained, "The aim of using this approach is to detect a potential suicide cluster and thereby, prevent further deaths by suicide. I also believe this is the first time this model, which has been used successfully in the community, has been adopted in a prison in Northern Ireland."
Immediate Review
Ms Sugden continued by saying that the prison service was in partnership with a group that provide adequate healthcare in Northern Ireland's prisons, the South-Eastern Trust and that they would be overlooking and reviewing the self-harm and suicide policy. "Officials from both departments are now working together to define the structure, scope and timeframe of this review," the minister explained. She also added that she would be working with the health minister Michelle O'Neill to oversee an immediate review of vulnerable individuals in custody.
Frustration
Life in prison can be tough, especially for those entering for the first time. Having freedom taken away for whatever reason can lead to depression and suicidal thoughts. Many prisoners will self-medicate with whatever chemical substance they can get their hands on. It can be extremely difficult for some to cope without drugs or alcohol. However, while drug and alcohol abuse is a problem in prisons, it is equally problematic in communities across the UK, where many people struggle with addiction on a daily basis.
It may be hard to understand for some why an individual would choose to abuse these substances when doing so is causing obvious harm, but those affected by addiction have no control over their use. They will continue to abuse drugs and alcohol even when they know it will result in negative consequences. This can be extremely upsetting and frustrating for family members who believe that their addicted loved one should just stop drinking or stop taking drugs.
In many cases, the addict will not realise that he or she is acting in a selfish or even unfair manner so will continue with their addictive behaviour; again, this can cause extreme frustration for loved ones who simply do not understand the hold that addiction can have on an affected person.
Committed and Motivated: Fighting Addiction
Overcoming an addiction is never easy, but with help and support, you can make it through to the other side. Any discomfort that you may experience while on your journey to recovery is only temporary, and it is important to remember this. Nonetheless, a life of sobriety will be worth any pain or discomfort you might encounter on your journey.
Here at UK Rehab, we can assist you in terms of overcoming your addiction. Our primary goal is to ensure that you can fully recover in a safe and comfortable environment. If you are committed and motivated to overcome your addiction, then contact us today for any information about the clinics we work with or the treatments they provide; and we will be more than happy to assist you.
Source:
Sugden: Almost half of NI's prisoners have addictions (BBC)