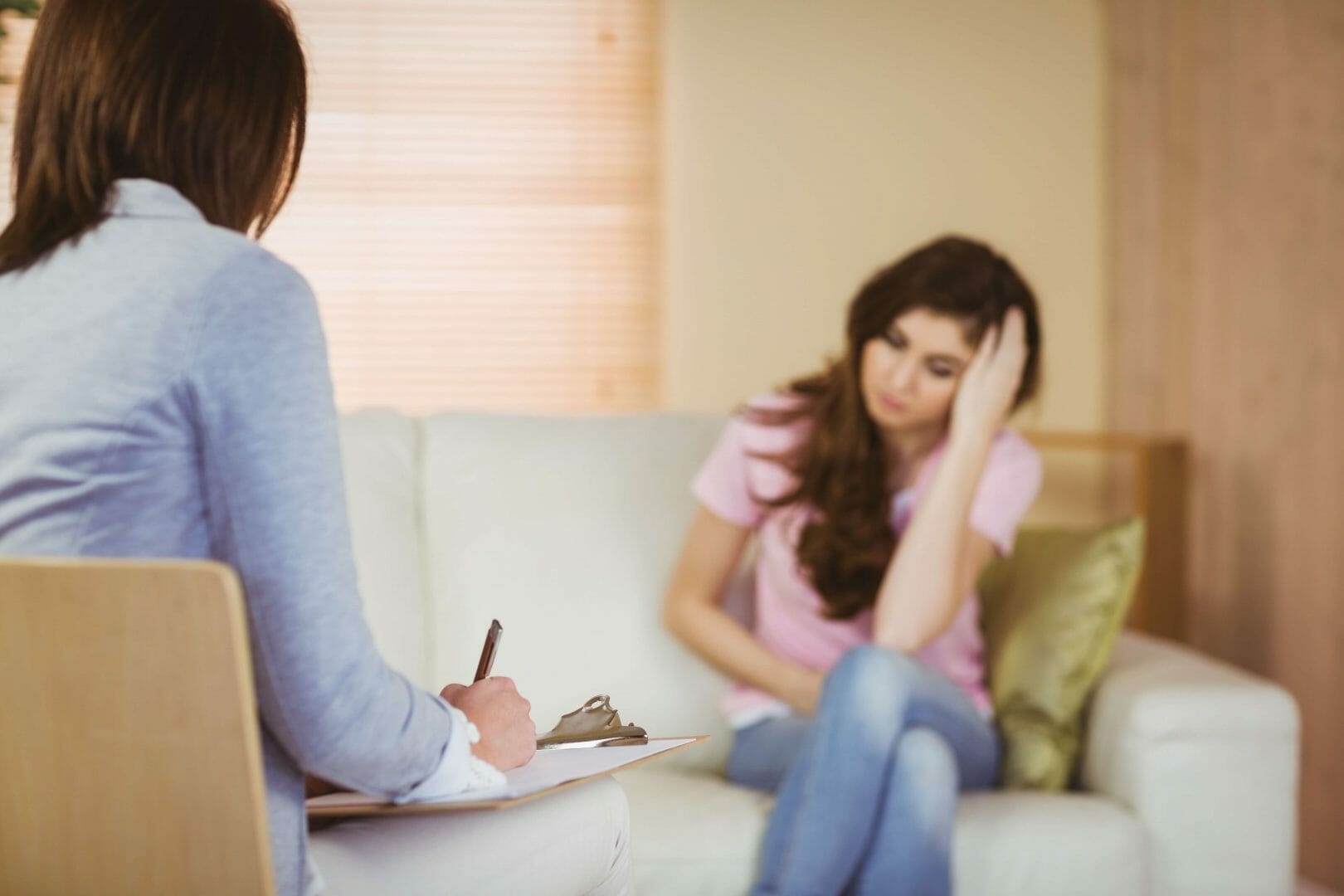 Addiction is an illness that affects hundreds of thousands of people around the UK every year. It causes financial hardship, relationship breakdowns, and a number of health issues.
Those affected are unable to control their urges to take certain substances including alcohol, illegal drugs, prescription medication and legal highs. Some people suffer from addictions to activities such as gambling, sex, and shopping. These days, a growing number of individuals are developing technology addictions, which are causing massive problems in their lives. In addition, many people around the country are suffering every day with various types of food addiction.
Addiction places a tremendous burden on the economy, and new figures have been released revealing that this illness of the brain actually costs the taxpayer up to £10 billion every year.
Tackling the Problem
The Government is now set to introduce a new scheme to help those affected by addiction get back to work. Iain Duncan-Smith, the work and pensions secretary, promised a new scheme introduced to help identify the various addictions that are preventing individuals from finding work. Those affected will be identified and then given support to help them address their problems. Jobcentre officials will be told to take charge of individual cases to ensure that those affected get access to mental health counselling and treatment for their illnesses.
The jobcentre will continue to care for individuals who have found a job until they are working the required number of hours to leave the Universal Credit benefits scheme altogether. Mr Duncan-Smith said the Government are hoping to get those who have been on benefits for a long time to get back to work. He added, "Too often in the past, people with complex barriers such as addiction, indebtedness or homelessness were written off to a life on benefits. Through Universal Support, we are putting an end to this, and offering wraparound support for those that need it."
Breaking the Cycle of Disadvantage
Mr Duncan-Smith said that the problems causing poverty needed to be tackled in order to break the cycle of disadvantage. With around 586,000 people having serious problems such as drug or alcohol addictions or being homeless, the cost to the taxpayer is over £10 billion every year.
According to one official, the aim is not to cut people's benefits but rather to cut the need for benefits. And Mr Duncan-Smith added that the Department of Health had now recognised that being employed can improve the wellbeing and health of individuals.
The new scheme is aimed at providing support for those who say they are unable to find work due to mental health problems such as depression or anxiety.
This new scheme is another change to the benefits system designed to make working more attractive, and despite fierce criticism for previous changes, there are now fewer children living in homes where nobody is working.
There has been an enormous drop in the number of homes where nobody was employed, with the 2015 figure almost 700,000 lower than it was in 2010.
Help for Addiction
The Government is aiming to provide help to those who cannot work due to problems such as addiction. It is worth noting that help for addiction already exists and if you or a loved one is suffering, you can contact us here at Rehab Helper for information and advice on the treatments available in your area.
We are a fully devoted organisation offering a free service to those who need help for addiction. By contacting us today, we can connect you with organisations such as private residential clinics, local support groups or charity organisations to ensure you get the help you need.
Sources: