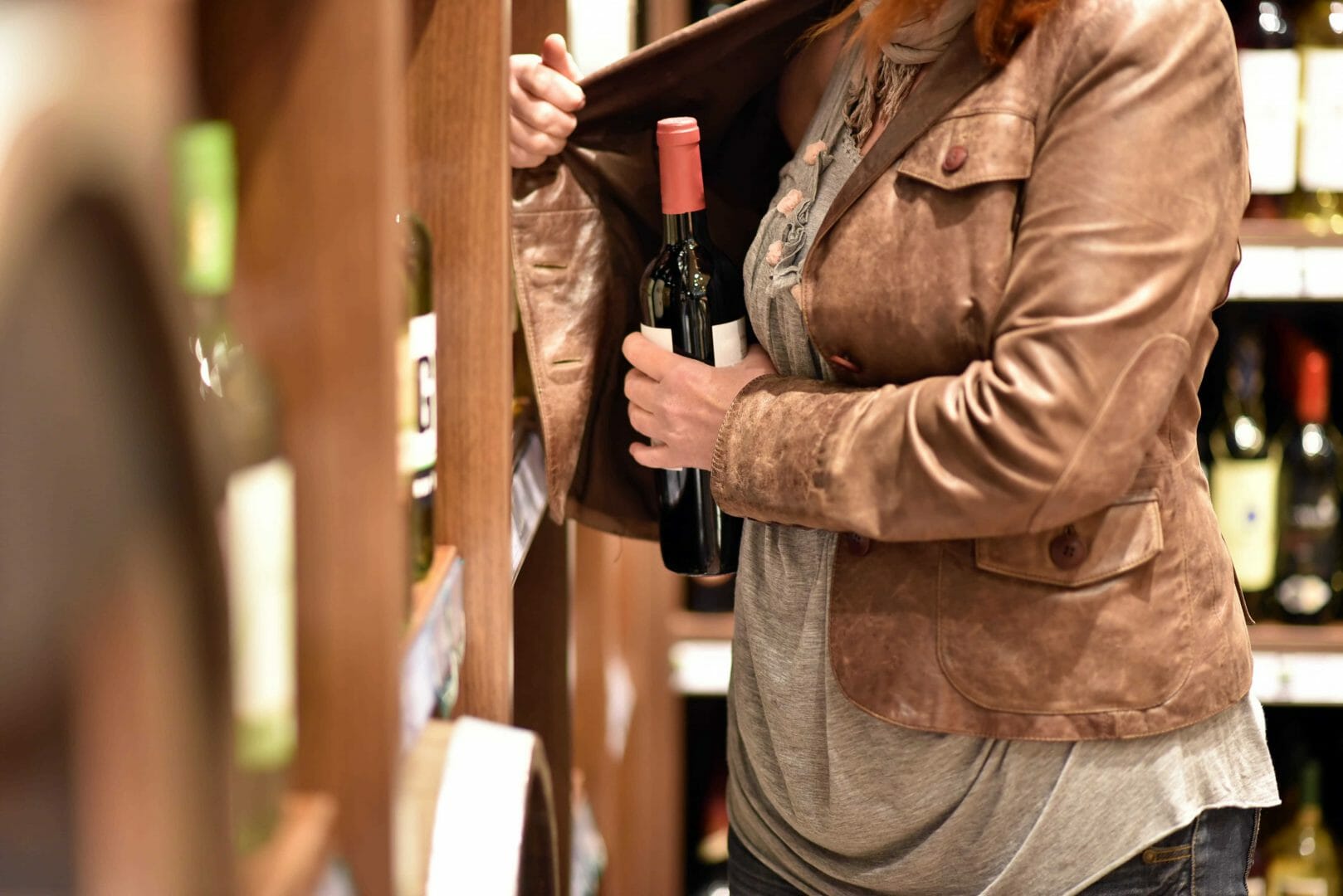 A homeless drug addict on trial for robbing an Italian restaurant with a hammer was halfway through cross-examination when he left the courtroom in a rage. Jamie Britton is charged with entering Gemelli's Italian restaurant in Newport armed with a hammer and telling the manager to give him all the money or he would smash him. Britton denies the charges.
The incident happened at the end of the day when manager Francesco Cinotti was sorting the takings on the counter. Britton allegedly entered the establishment and told Cinotti that he needed the money for his sick daughter. However, after threatening Cinotti, he fled with only a bottle of Amaretto liqueur.
Denial
During the court case, Britton denied ever having been inside the restaurant and said that, although he does have a daughter, he had not seen her for a number of years.
Gemelli's restaurant has been charitable to the homeless, and it has been known to hand out food to those on the streets – Britton included. However, Britton has also denied receiving any handouts from the restaurant, saying that he did not even know about them.
Prosecuting lawyer Nick Gedge said that it was 'plain incredible' that Britton did not know of the handouts considering he had already told the jury he knew all the homeless people in Newport.
It was during a period of intense questioning by Mr Gedge that a frustrated Britton left the witness box, returning ten minutes later.
Addiction
Britton has admitted to previously having an alcohol addiction but said that he has been clean for two-and-a-half years but did not admit to having an amphetamine addiction. He also said that he was sleeping behind an Iceland store at the time of the robbery.
Mr Cinotti approached a group of homeless people on the day after the robbery to try to find out who the perpetrator was. A few days later he received a tip-off that Britton was the man that had carried out the crime. The informer told Mr Cinotti that Britton had been bragging about how he became drunk with the alcohol he had stolen from Gemelli's. Mr Cinotti reported his findings to the police and, when Britton was apprehended, he was found with a hammer. Mr Cinotti identified him during an ID parade.
Addiction Leading to Crime
Addiction is a terrible disease that has awful consequences. Nobody plans to become an addict, and it is not something that occurs overnight. There are many reasons why someone will turn to drugs, alcohol, or gambling in the first place, but many people will do so as a way to cope with the strains and pressures of everyday life.
Dealing with addiction can be tough on everyone associated with the person affected. It is not just the addict that suffers but also most of the people they come into contact with. Family members are often victims of a loved one's addiction; in some cases, innocent strangers are affected too.
For a number of addicts, desperation causes them to carry out crimes they would never have dreamed of before. The urges and powerful cravings felt by addicts can be so intense that nothing else matters and all sense of right and wrong is lost.
Getting Help
Fortunately, there are many places from which those suffering from an addiction can access treatment options that will help them to recover. Rehab Helper has an extensive database of up-to-date treatment options available for all types of addiction; we work with treatment providers across the UK. If you are suffering and would like to access this information, just pick up the phone and call us today.
Source:
http://www.southwalesargus.co.uk/news/11869259.Homeless_man_accused_of_robbing_a_charitable_Italian_restaurant_with_a_hammer_storms_out_of_court/