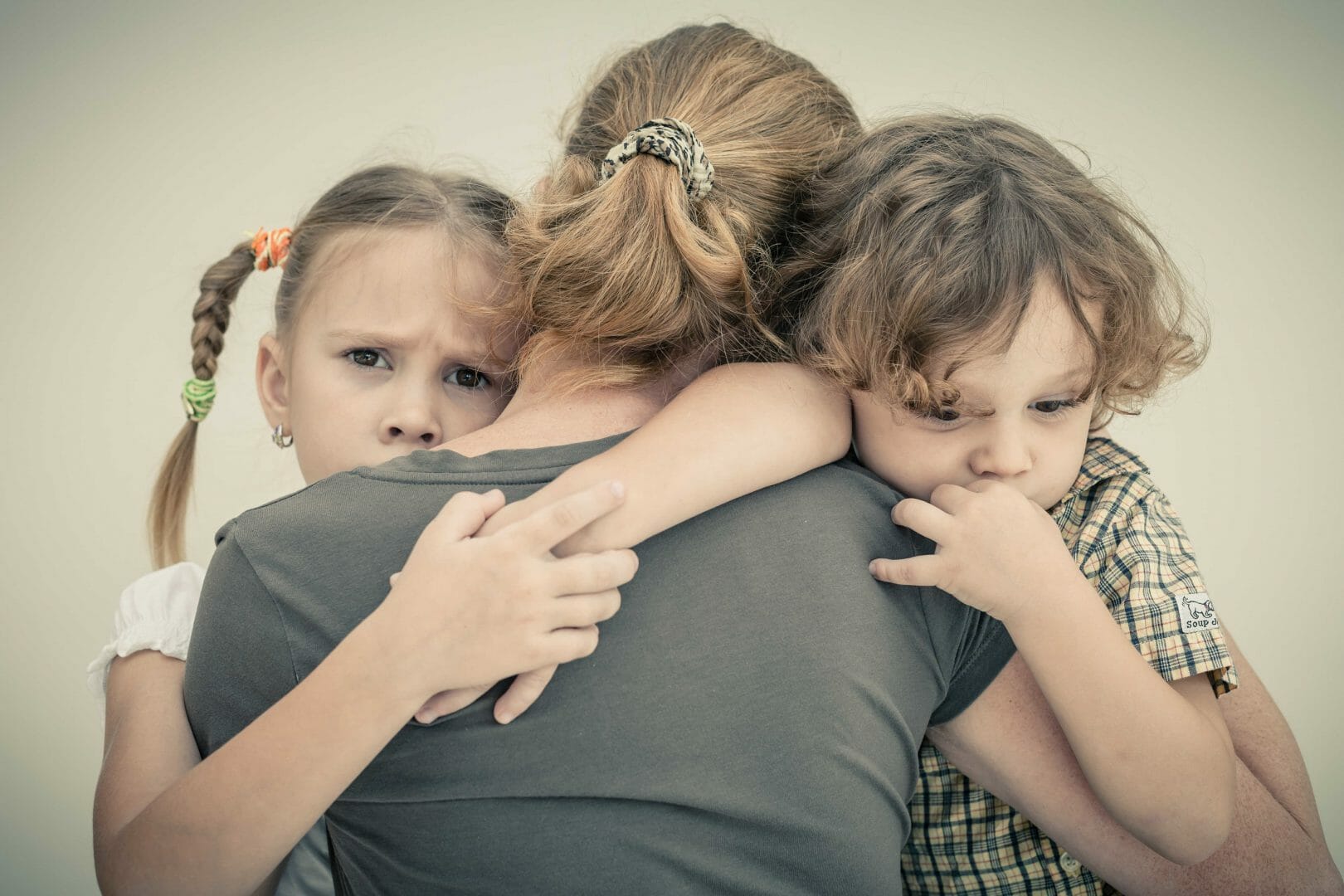 Many individuals in the public eye struggle to deal with the pressures of being in the spotlight. The fame and recognition wherever they go can take its toll, and many will find themselves succumbing to substances such as drugs and alcohol as a way to cope. Many famous celebrities struggle with drug and alcohol addictions, with many of them spending time in rehab.
Celebrities often spend much of their time at social events at which drugs and alcohol are prominent. This drug and alcohol culture can 'pressurise' individuals into joining in. Another problem is that fame brings a certain amount of self-importance, and many people treated like stars feel as though they can get away with anything. They may feel it is their right to party hard because they are working hard and doing well.
Childhood Stars
Many adult celebrities develop drug and alcohol addictions, but the sad truth is that many childhood stars will also go on to suffer from addictions as they get older. There are many examples of childhood stars who have been destroyed by their fame. Below are a few examples.
Britney Spears
Britney Spears was a member of The New Mickey Mouse Club alongside Justin Timberlake and Christina Aguilera; she hit the big time at the age of seventeen when she released her first single. Britney was riding high on the back of her successful albums and was dating Justin Timberlake before her life began to take a turn for the worse. After splitting with Timberlake, she married her childhood friend Jason Alexander – the marriage lasted for two days. Just nine months later, she was married again – this time to one of her backing dancers, Kevin Federline. The pair had two children and, at one stage, Britney was heavily criticised for driving with her first son on her lap. She lost custody of the children after her divorce and spent time in rehab for a prescription medication addiction, following a 'meltdown' where she shaved her head in public. She has now managed to get her life back on track and has released a new album while also becoming a judge on X-Factor.
Lindsay Lohan
Lindsay Lohan starred in the remake of The Parent Trap when she was just eleven; Freaky Friday and Mean Girls followed this, after which she became a household name. At the age of nineteen, however, Lindsay was attending Alcoholics Anonymous and spent thirty days in rehab. Not long after, she was arrested for DUI, driving without a licence, and cocaine possession. She could not seem to get her life back on track, and she was arrested numerous times on various charges; in 2010, she was sentenced to ninety days in prison. She served just two weeks behind bars. Lindsay has been in and out of rehab many times but seems to be finally getting her life back together.
Drew Barrymore
Drew Barrymore was a classic case of how fame can destroy lives. Drew starred in E.T. when she was six years old but, by the age of twelve, she was already smoking marijuana after spending time in nightclubs with her mother from the age of nine. By the time she was thirteen, Drew was taking cocaine and ended up in rehab after attempting to take her life at just fourteen years of age. Despite the troubles in her young life, Drew is an example of how, with the right help, addicts can get their life back on track. She is now a successful actor and film producer.
Getting Help
If you are suffering from addiction, you can get help from Rehab Helper. Our free service can help you access treatments across the country as soon as today. Call for more information on how we can help.
Source:
http://www.boxofficescoop.com/top-10-child-stars-destroyed-by-fame/17/