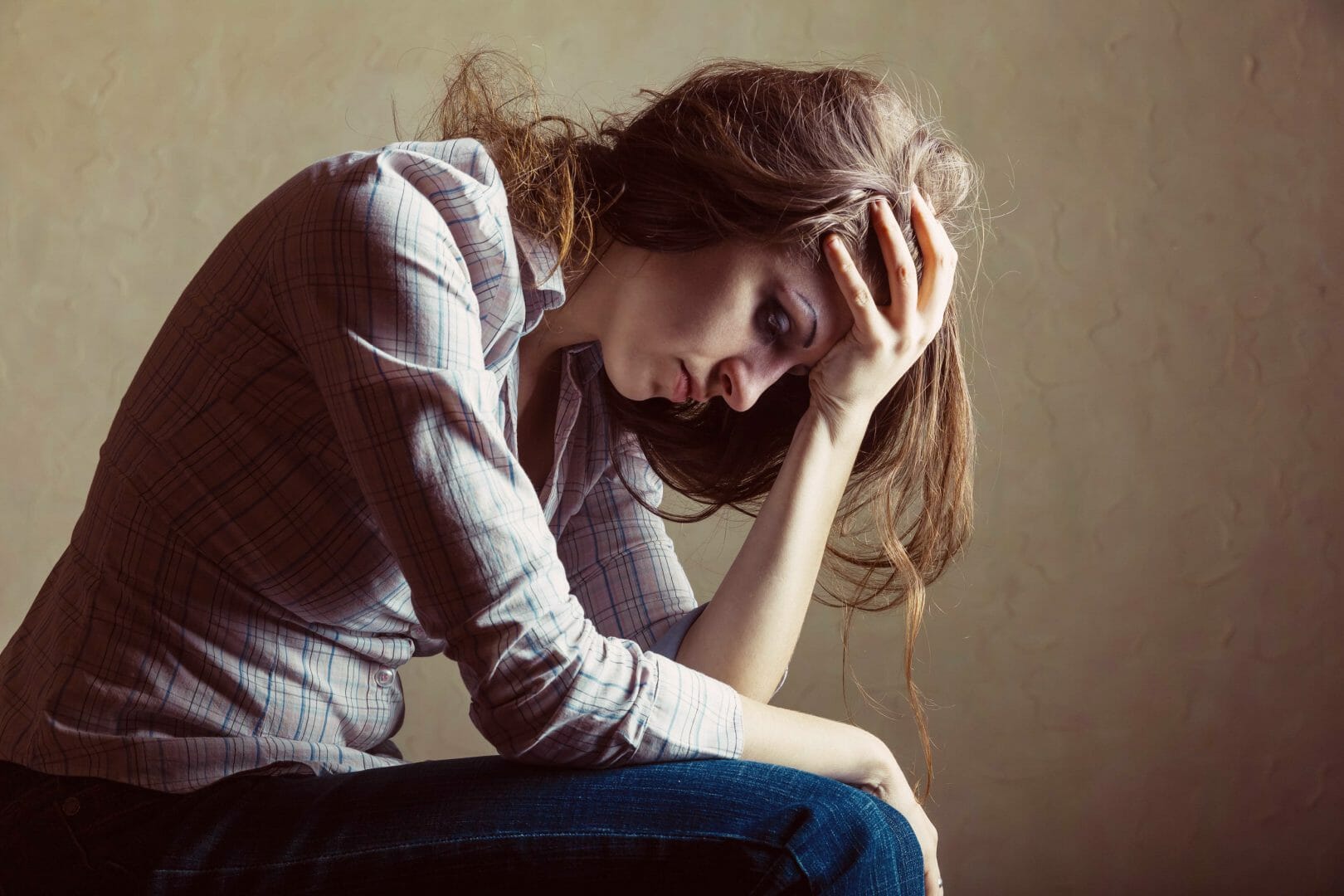 An ad for Yves Saint Laurent fragrance Black Opium has escaped a ban after eleven complaints were made that it trivialised and glamorised drug use. The ad depicted a woman looking for the fragrance and appearing quite down while she searches a mocked-up Shanghai. She then finds a man holding the fragrance, which she then sprays onto her neck. After this action, she appears to settle into a relaxed daze.
Complaints
The actions of the woman in the ad prompted complaints by people who felt that the ad was similar to that of a heroin addict after getting a 'fix'. Those who complained felt that the advert, which was shown in both a long and short version, was offensive and irresponsible. They also felt that it was unsuitable for children.
However, Yves Saint Laurent strongly denied claims that the advert suggested that the woman was a drug addict searching for a 'hit'. It defended the advert, stating, "The ads did not suggest, as interpreted by the complainants, that the woman was a drug addict waking in the night and searching for a drug dealer."
It also said that the woman in the ad was clean, bright-eyed, in control and looked fresh. This is in clear contrast to how a drug addict often appears.
Approval
The agency responsible for passing the advert, Clearcast, said that it had taken the name of the perfume into account when the ad was approved. Clearcast also said that they felt the ad was in line with previous adverts for other Opium products in which the products were shown to be highly desirable. Previous adverts had even been shown with a tag line such as 'your addiction'.
Complaints Dismissed
The ASA agreed with those who felt the ad was not offensive or irresponsible and said it had 'considered the overall presentation, style and storyline of the ads was typical of ads for fragrances and considered viewers would be likely to interpret the ads in that context'. They felt that most people would assume that the woman was simply looking for the man who had stolen her perfume and that once she had retrieved it was relieved. They did not feel that people would interpret the storyline as a woman searching for drugs. The complaints were, therefore, dismissed.
Addiction
It is easy to see why some people would be offended by the advert. Those who have loved ones with addictions will go through hell and back watching this person destroy their lives and the lives of those around them. A drug addiction in particular can be devastating to watch and the families and friends of loved ones with an addiction will no doubt be sensitive to this. To them, the perfume may invoke memories of a situation too close to home. However, those who have never had to deal with addiction will simply see the ad in the same light as the ASA.
Helping Someone with an Addiction
If you have a drug addiction, or if you have a loved one with an addiction, there is help available. Rehab Helper's team of expert counsellors will listen to your situation and can advise on the various treatment options available. They have expert knowledge in all forms of addiction and will help and support you or your loved one through this difficult time.
Many people have been in the same position as you or your loved one and have successfully come through rehabilitation with the help and support of our dedicated team. We can help you find the best rehabilitation centre for your addiction, so call us today for free, confidential advice.
Source:
http://www.marketingmagazine.co.uk/article/1330213/ad-watchdog-rejects-drug-glamourisation-complaints-black-opium-tv-ad