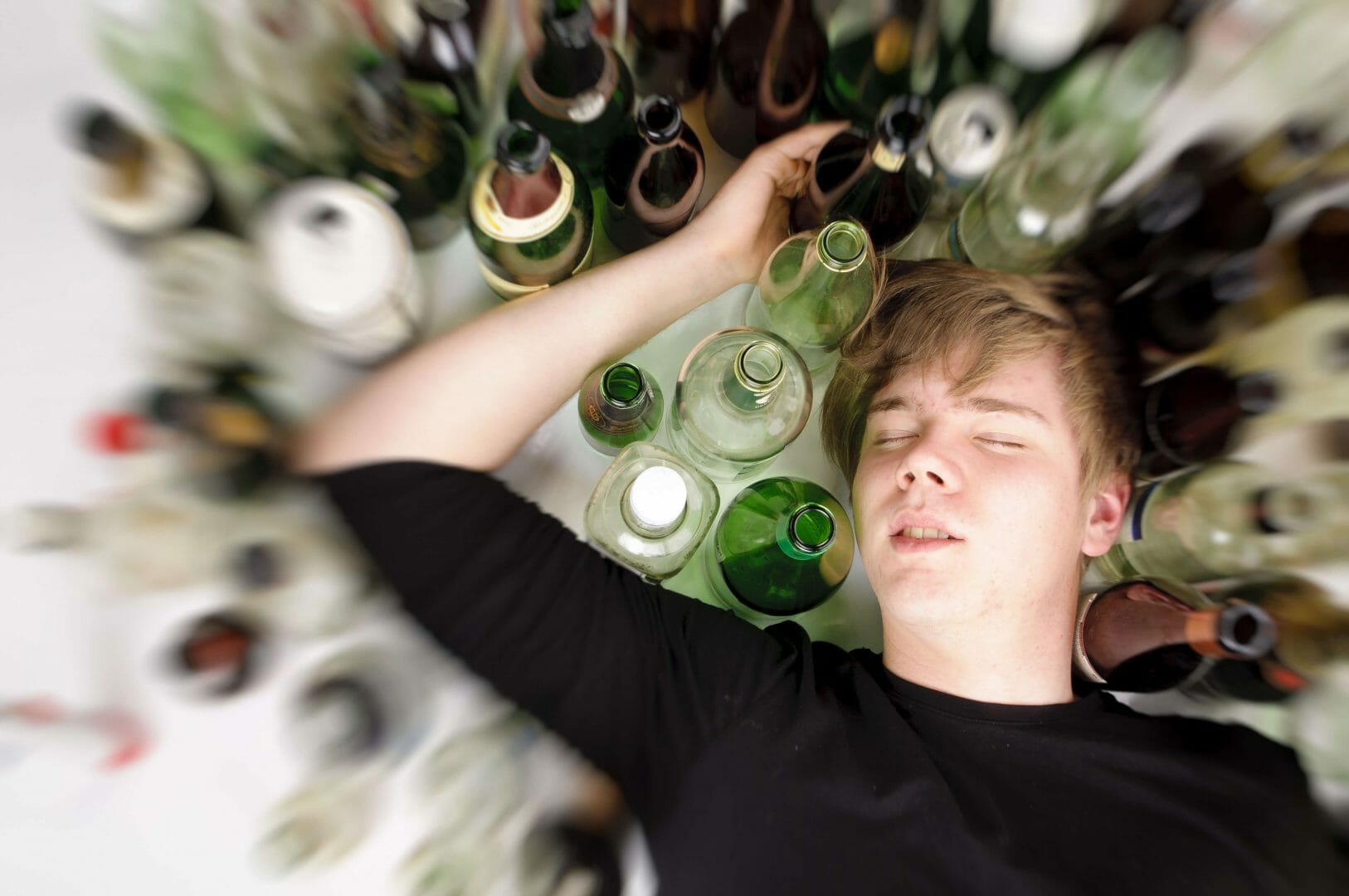 Those who suffer addiction often develop mental health problems such as anxiety disorder or depression, which in turn can lead to suicidal tendencies. The shame and stigma that is still attached to addiction can be too much for some people to bear, and if they feel as though there is no hope for them, many may be tempted to end their lives.
Suicide is often described as an impulsive act and tends to occur when an individual becomes so overwhelmed by emotions that he or she is unable to see any way out of their current situation. The person may also be in a place where he or she is unable to fully comprehend the consequences of taking their life.
Most individuals who consider suicide in times of stress or depression will be able to see that this is not a wise choice. They can think rationally and know deep down that this is the wrong thing to do. However, when a person is not in a position to think rationally for whatever reason, he or she may act impulsively and commit suicide. Sadly, many of the individuals who do take their lives are under the influence of alcohol, which restricts their ability to think rationally.
Shameful Addiction
Addiction is an illness that often spirals out of control if left untreated. Because of the stigma attached to this condition, many of the individuals who suffer from it will not get the help they need. In a number of instances, the problem will get so bad that the person feels there is no other option but to end it all. He or she convinces him/herself that his/her loved ones will be better off without them and that suicide is a better option than their relatives knowing the truth about their addiction.
Sadly, this is rarely the case; most family members and friends would do anything in their power to help their addicted loved one rather than see them so desperate that they would consider taking their life. Martin Jones knows all too well the pain of a loved one committing suicide because of a devastating addiction.
His son Joshua was just twenty-three-years-old when he jumped from the ninth floor of a London skyscraper in July 2015. Martin believes Joshua 'died of shame' because of a gambling addiction that resulted in mounting debts. He said his son took out loans to pay for his growing habit, and when it spiralled out of control, he felt that he had no other option.
Double Life
Gambling addiction is often referred to as a secret addiction as there is very rarely any physical signs. It is possible for those affected to gamble in secret from almost anywhere, provided they can access the internet and have funds with which to bet. Martin said that Joshua was leading a 'double life'. He had a good job with a well-known accounting firm but was addicted to online gambling.
Joshua's problems began while studying at Surrey University, where he spent his student loan on his gambling addiction. Nevertheless, his parents tried to take control of the situation and were drip feeding him money with which to live off. Unfortunately, Joshua began taking out pay-day loans and, by the time he died, he owed more than £30,000 to a variety of lenders, family, and friends.
Professional Help
Joshua was getting treatment for his addiction but was still struggling. And while his family knew of his addiction and were trying to help him, they had no idea that he was contemplating suicide.
His father is now calling on the gambling industry to do more to tackle the issue of addiction. He said, "There are some practical measures that could be adopted to reduce the possibility of another tragedy for another family – betting firms and gambling websites could introduce the option for permanent exclusion from their sites, instead of time-limited exclusions that eventually permit continued gambling again."
Source: