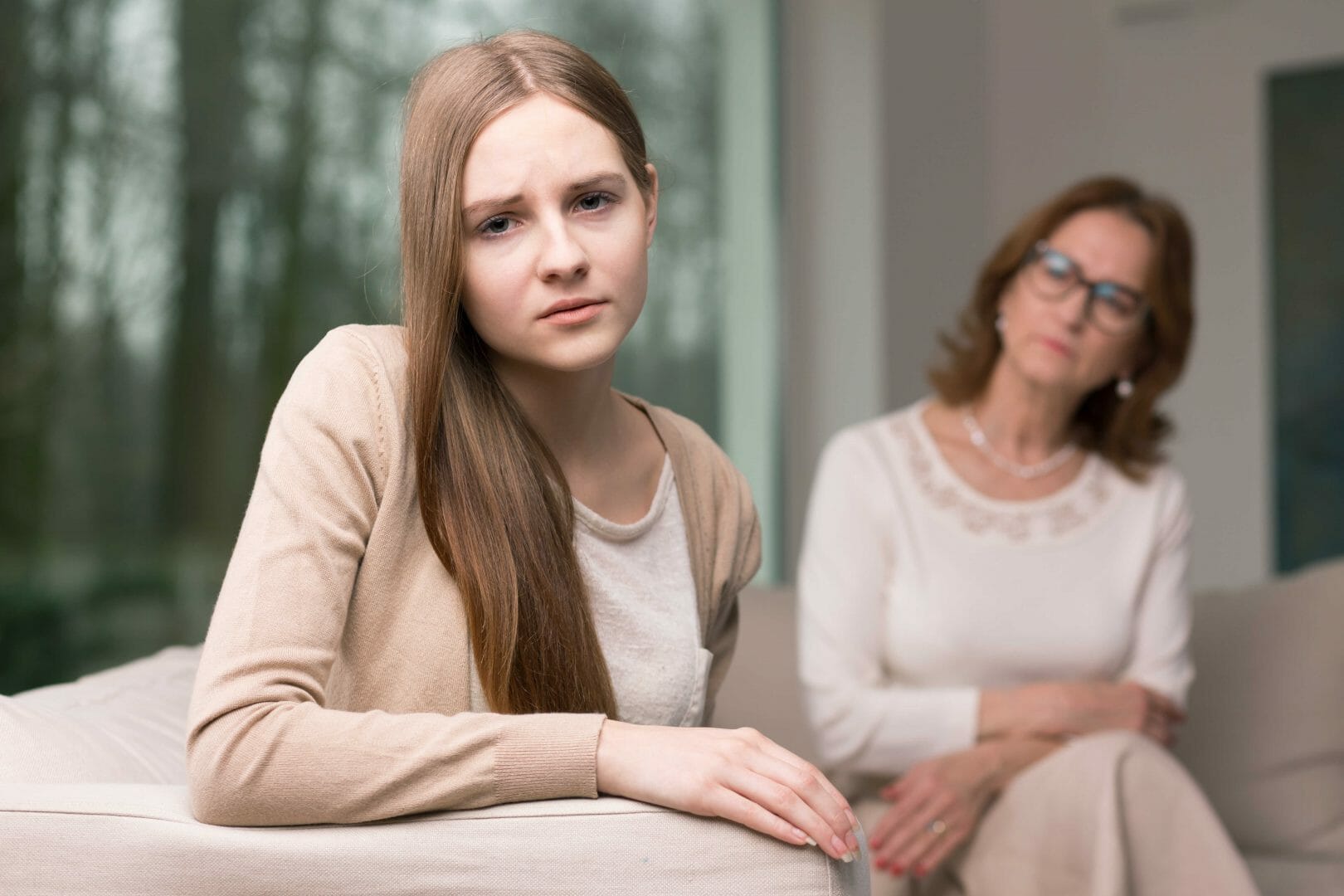 If you have been struggling with alcohol or drug addiction for many years, your children will no doubt have experiences that you would imagine would put them off travelling down the same path. You probably expect that they would never touch drugs or alcohol after seeing how these chemicals have affected your life and theirs. However, the truth is that because your children have been exposed to drugs or alcohol at such a young age, they are more likely to develop addictions themselves.
The good news is that just because they are the children of an addict, does not automatically mean that they are certain to become addicts themselves. There are steps you can take to help prevent them from developing addictions in later life.
Risks
Every child has some risk of developing an addiction. Most kids are introduced to drugs and alcohol when they reach high school. While some resist peer pressure, others will find it more difficult and may try these substances. Nonetheless, even if they try them, it is not a certainty that they will develop an addiction. Many will try drugs or alcohol without becoming dependent upon them.
Familiarity
The problem for children of addicts is that they may find the world of drugs and alcohol familiar, which may make them feel comfortable. Even if their world has been mainly unhappy because of your addiction, it is what they know, and it may be that this is where they feel comfortable.
Protecting Your Children
Just because you struggled with addiction for much of your life, does not mean your kids have to. You cannot guarantee that they will not but you can do everything in your power to protect them and help prevent them getting caught up in the world of addiction.
The most important thing you can do now that you are in recovery is to show your children how great life is without drugs and alcohol. This is one of the best ways to prove to them that life is better now that you are no longer using chemical substances.
Remove Drugs and Alcohol from the Home
Your home should have no drugs or alcohol, and that means getting rid of everything that could be a temptation. It is not just the bottles of alcohol that need to be removed; you need to get rid of prescription medication or keep it locked out of reach if it is absolutely necessary to have it in the home. Many children begin experimenting with strong painkillers or other pills that they find in the home.
Try to avoid taking pills for any little illness or telling your children to take pills when they feel under the weather. It is important that they do not adopt the attitude that painkillers are the answer to every ailment. Pills, even mild painkillers, should only be used as a last resort so that your children will learn to rely on other remedies first.
Set Rules
Alcohol should never be a part of your children's lives, so make sure they are aware of this. Let them know that it is not fun to drink alcohol, and find some role models who are well known for staying sober. Celebrities falling out of nightclubs drunk send the wrong message to children, so try to shield them from these images.
Avoid letting others drink alcohol in front of your kids as this will glamorise it and make them believe it is fun to drink. Do not take them to parties where alcohol will be served or where they will see relatives getting drunk. Explain to them that alcohol is unacceptable and will not be tolerated. Explain your illness and why it is even more important that your family avoid chemical substances. By doing this, you may be able to shield them from addiction.