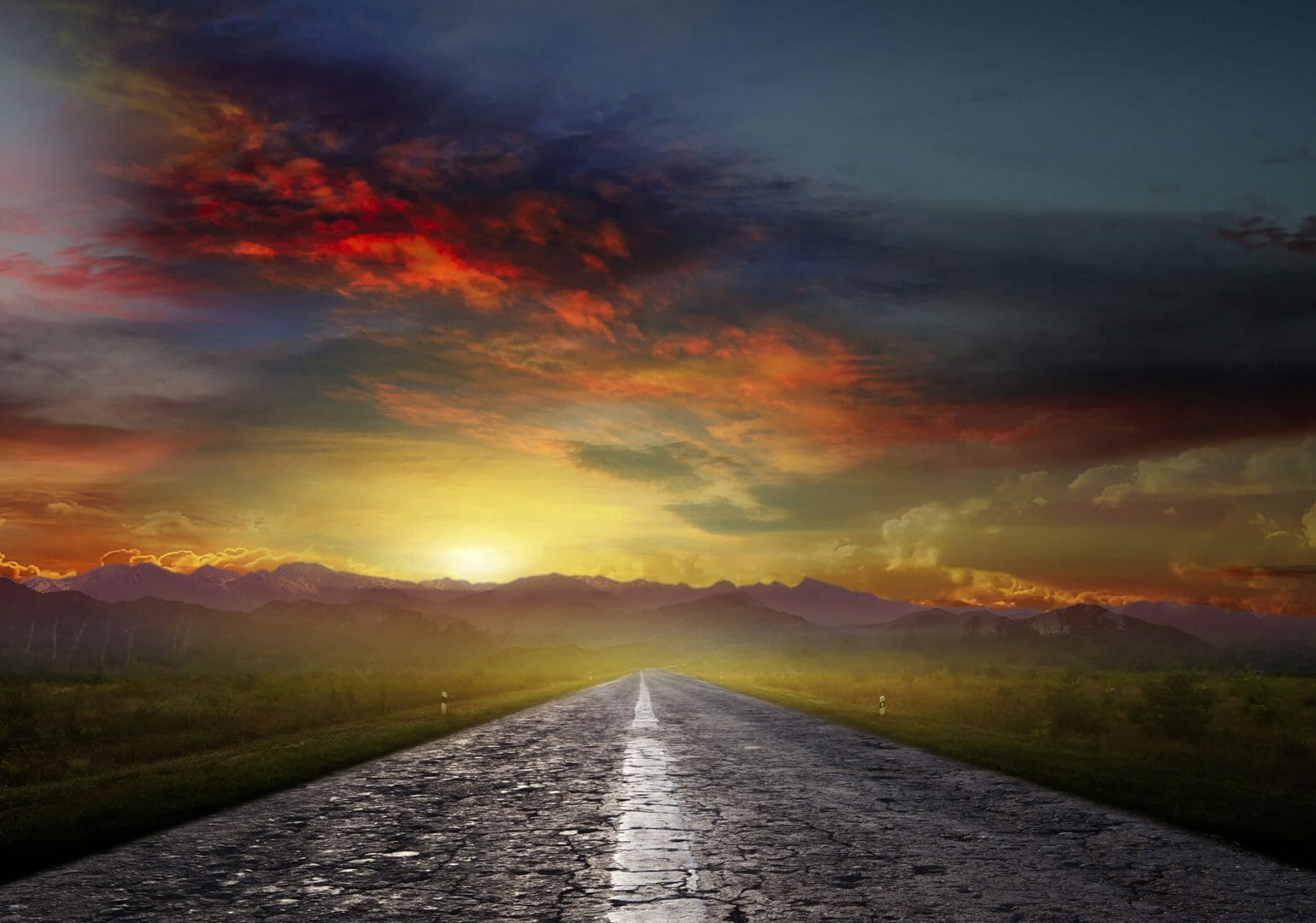 Substance abuse is on the increase in Scotland, and the Scottish Conservatives are now calling for tougher laws on drug driving. Research has shown that the number of road deaths due to drug abuse is now on a par with that of deaths due to driving under the influence of alcohol. This statistic has led to several parties, including the families of the victims of road accidents due to drug driving, calling for stricter laws and a zero-tolerance approach by the Scottish police.
Justice spokesperson Douglas Ross, MSP for the Highlands and Islands, said, "The evidence is clear – drug driving is just as dangerous as drink driving. Yet in Scotland, the government has simply failed to respond to this menace on our roads. We need immediate action now to bring a halt to the growing number of deaths and injuries caused by people on drugs getting behind the wheel. We must also give our police the resources and equipment to put this into practice."
The Scottish government also feels strongly about this bid for tougher laws, saying that they were lagging England and Wales where this is concerned.
Why Is Drug Driving So Dangerous?
As is the case with drunk driving, drugs and other substances impair the senses and ability to respond to stimuli. If you are in a dangerous situation, your ability to respond is decreased, and you are therefore more likely to be involved in an accident than someone who is sober and in the same situation. Decision-making responses are also greatly impaired and therefore the ability to swerve or brake in time is greatly diminished. Many accidents have happened due to substance and alcohol abuse, and the statistics show a horrifying trend. Drug abuse is ever-increasing while there seems to be a slight decrease in drunk driving – all due to the stricter road laws.
What Do the New Laws Entail?
The new, tougher laws will endeavour to set limits for drug levels in the bloodstream – just like with driving under the influence of alcohol. Police will be trained and equipped with drug testing field kits, and they will have a zero tolerance for drug driving. Families of drug driving victims welcome this saying, with a spokesperson saying, "It goes without saying tougher laws are well overdue. We're seeing an increase in the use of drugs in all sorts of circumstances. Police should have the facility to test someone driving under the influence of drugs just as they can for alcohol."
What Do You Do If You've Taken Drugs?
The message is clear: stay off the roads. As is the case with alcohol, it is advisable to catch a taxi or arrange with somebody to take you home instead. The best option, of course, is not to use drugs at all – legal or otherwise.
What Do You Do If You Have a Problem with Drugs?
It is clear that there are many drug addicts in the UK, and the types of drugs that they are addicted to are just as varied. The sooner you acknowledge that you have a problem with drugs, or getting through your day without the help of some sort of substance, the sooner you can get help. Treat the problem as soon as possible. Acknowledging that you have an issue is the first step in any recovery programme. It then depends on your commitment and dedication to your recovery how soon you get well.
Drug addiction is an illness that can be treated. There are medications available that professionals at rehabilitation clinics can give you to help with the withdrawal symptoms during your detoxification process. After that, you need to go through therapy and counselling to learn new life skills and coping mechanisms to deal with your new drug-free life.
When in Recovery
Staying sober is a daily challenge, and you will need all the support that you can get. UK Rehab can advise and guide you in terms of the best options available to you depending on your situation and your budget. We can also give you access to therapists and treatment centres across the UK with the best-trained therapists and counsellors who can help you with your substance abuse problem.
Substance abuse cannot be resolved just by doing it 'cold turkey'. Many underlying issues have caused your substance abuse problem, and so these need to be addressed for you to successfully recover from your addiction. There is no shame in admitting to having a problem. The shame in when you end up in a situation where the bottom falls out of your world, or you lose your job because of your substance abuse or, worse still, you cause someone harm while under the influence of either drugs or alcohol.
We Can Help You
The professionals at the rehabilitation clinics are trained and experienced therapists and counsellors and will be able to skilfully help and guide you through any problems and situations that you find yourself in when you're going through your rehabilitation process. There are also aftercare facilities that will prove to be useful support structures for when you leave rehab and continue with your life. You will need access to someone who you can call when you are craving or on the verge of a rehab. UK Rehab can put you into contact with the right people for your needs and requirements.
Pick up the phone now and give us a call. It is never too soon to stop taking drugs.
Sources:  (Press and Journal) Numbers of drug drivers now match those of drink drivers, reveal Scottish Tories