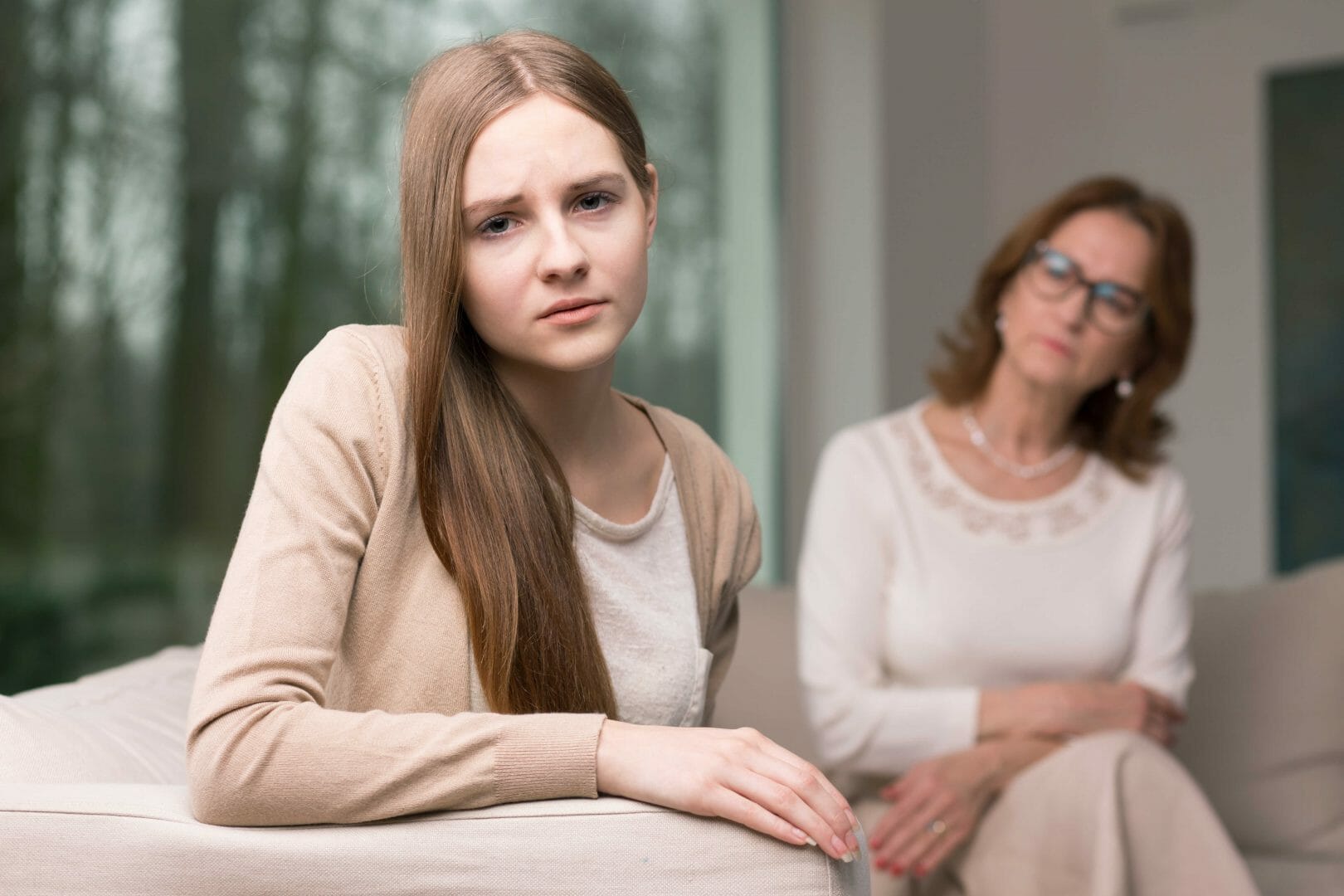 Robert Downey Jr's past struggles with alcohol and drug abuse have been widely publicised; the star has been very open about them. However, his recovery and fight back to the top was high on his agenda when he took to the stage at the MTV Movie Awards in LA this past weekend.
Downey Jr was on stage with fellow Avengers Ensemble cast members, Jeremy Renner, Chris Hemsworth, Chris Evans, Mark Ruffalo and Scarlett Johansson. As he gave his speech, his co-stars got on their knees to listen to what he had to say.
Second Chances
Downey Jr spoke of his struggles and failures, admitting that he did too much partying. He also said that he had to claw his way back to the top after begging for second chances. He was keen to praise his co-stars saying, "If a man is judged by the company he keeps, then I must be doing something right, because look at who I'm rolling with."
Past Struggles
Downey Jr spent many of his younger years struggling with drugs and alcohol, and he was charged with possession of drugs, including heroin, cocaine, and crack cocaine. He entered rehabilitation clinics numerous times before finally getting clean. The star believes that his obsession with drugs and alcohol was normal and a 'phase of life'. He told Vanity Fair magazine last year that, "It's perfectly normal for people to be obsessive about something for a period of time, then leave it alone."
Downey Jr also had some words of wisdom for tackling drug addiction, although he admits that he did not follow the same path on the road to recovery. He said the first thing was to 'get out of that cave'. He believes that addicts need to recognise their illness and learn to change it.
Addiction
The star's son was arrested for possession of cocaine last year, but Downey Jr came to his defence, saying that Indio has a 'predisposition to addiction', which he has inherited. He believes that his public struggle with addiction has pushed his son towards the same fate. However, he believes that this is a problem that can be tackled and dealt with.
Is Addiction Inherited
There have been numerous studies that show addiction is caused by both poor coping skills and by a genetic predisposition. The children of addicts are much more likely to develop an addiction themselves compared to the children of non-addicts.
However, not all children of addicts will become addicts themselves. Some will be repulsed by the idea of using drugs or alcohol because they have seen someone they love struggle with addiction. Nonetheless, others who have been brought up watching a parent reach for drugs or alcohol as a way to cope with life may end up doing the same if things start getting hard in their life.
What Can You Do?
If someone you love suffers from an addiction, help is available. Years ago, addiction was something that was not discussed. A family member could be an alcoholic, but the embarrassment and shame of this meant that it was something that was swept under the carpet.
These days, there are so many options for treating addiction. Addiction is recognised as a mental illness and, as such, it requires professional treatment.
Rehab Helper is a free referral service supporting addicts and their families through what is probably one of the most difficult periods in their lives. We provide free assessments and referrals to treatment centres around the UK. Our expert staff have experience and knowledge in all types of addiction, and they are waiting to take your call.
Source:
http://www.dailymail.co.uk/tvshowbiz/article-3036413/Robert-Downey-Jr-makes-poignant-speech-MTV-Awards-Avengers-Ensemble-stars-bow-down.html