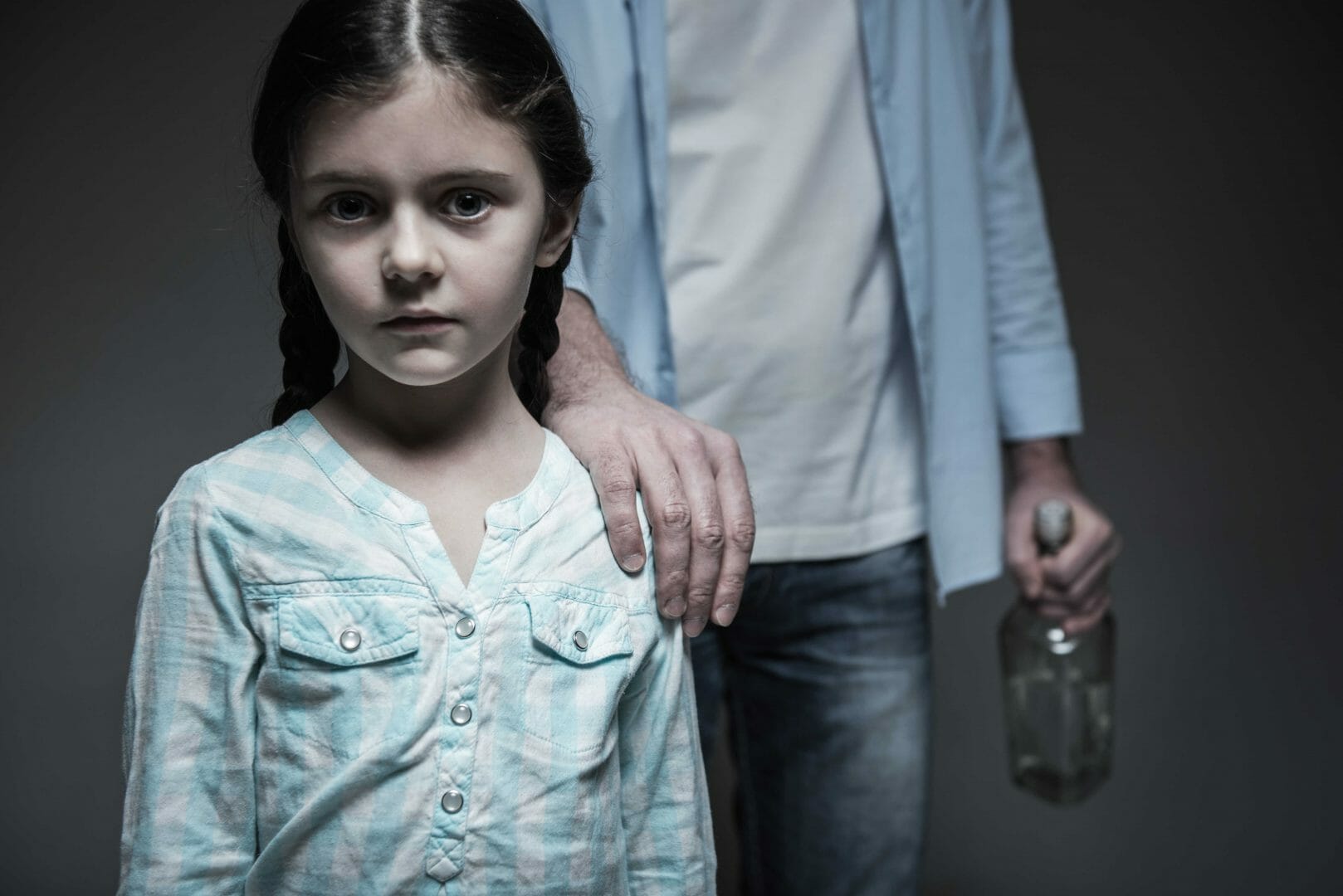 Studies have shown that children of parents who abuse drugs or alcohol are more likely to develop an alcohol or drug problems in later life. However, just because a child has an alcohol or drug addicted parent does not mean that they are guaranteed to have similar problems themselves. The reality is that most children will not develop addictions just because their parents suffered with them, although they do have a higher risk.
Research has shown that children of parents who abuse drugs or alcohol are more likely to try these substances; this could be because they may have behavioural problems that also increase the risk. Many believe that certain individuals are predisposed to suffering from addiction because they have an addictive personality.
Family History of Addiction
This appears to have been the case for Bobbi Kristina Brown, the daughter of Bobby Brown and Whitney Houston. Her famous parents were well known to have struggled with substance abuse throughout their marriage, and a new book claims that Bobbi Kristina was already addicted to drugs at the age of fourteen.
Bobbi Kristina is currently in a coma in hospital and has been since January 2015 after an apparent drug overdose left her lying unconscious in a bathtub. Bobbi Kristina's mother Whitney accidentally drowned in a hotel bathtub in February 2012. Although Whitney did not die from an overdose, contributing factors to her death were the effects of cocaine and heart disease. Doctors have said that Bobbi Kristina is unlikely to regain consciousness and, if she does, there are doubts over her recovery due to irreversible brain damage.
Exposure to Drugs and Alcohol
At the age of twelve, Bobbi Kristina went to Antigua with her mother who was entering rehab, and it was not long before she required similar treatment. A relative revealed that Bobbi Kristina was committed to a psychiatric ward before she reached the age of fifteen after slashing her wrists and trying to stab Whitney.
The explosive book by author Ian Halperin suggests that Whitney's problems with drugs and alcohol were caused by the fact that she was confused about her sexuality. The suggestion that Whitney was, in fact, a lesbian is one that has arisen in the past, and one that the star always denied. However, even her husband Bobby hinted that rumours of her sexuality might have been the reason she got married in the first place.
Drug Abuse
Bobbi Kristina is believed to have become mixed up with a party crowd by the age of seventeen, which included her former boyfriend, Nick Gordon (who is the one that found her unconscious in the bathtub). Photos emerged of Bobbi Kristina snorting cocaine at a couple of parties, and she was again sent to rehab by her mother.
When Whitney died in 2012, Bobbi Kristina began spending even more time with Gordon, with the pair becoming more involved in the Atlanta drug scene. According to a friend, "The past couple of years she hung with a bunch of crazies, they were wild and reckless."
Help for Addiction
Drug addiction can destroy the lives of families, and many people all over the UK are suffering because of addictive behaviour. However, there is help available to those who need it; Rehab Helper works hard to make sure that as many clients as possible can access the help they desperately need.
If you or a loved one is suffering because of addiction, call Rehab Helper today. Our team of expert advisors can offer advice and support as well as information on various treatments and where to find them.
Source:
http://www.dailymail.co.uk/news/article-3114270/Bobbi-Kristina-addicted-drugs-14-singer-Whitney-far-gone-proper-mom-claims-explosive-new-book.html