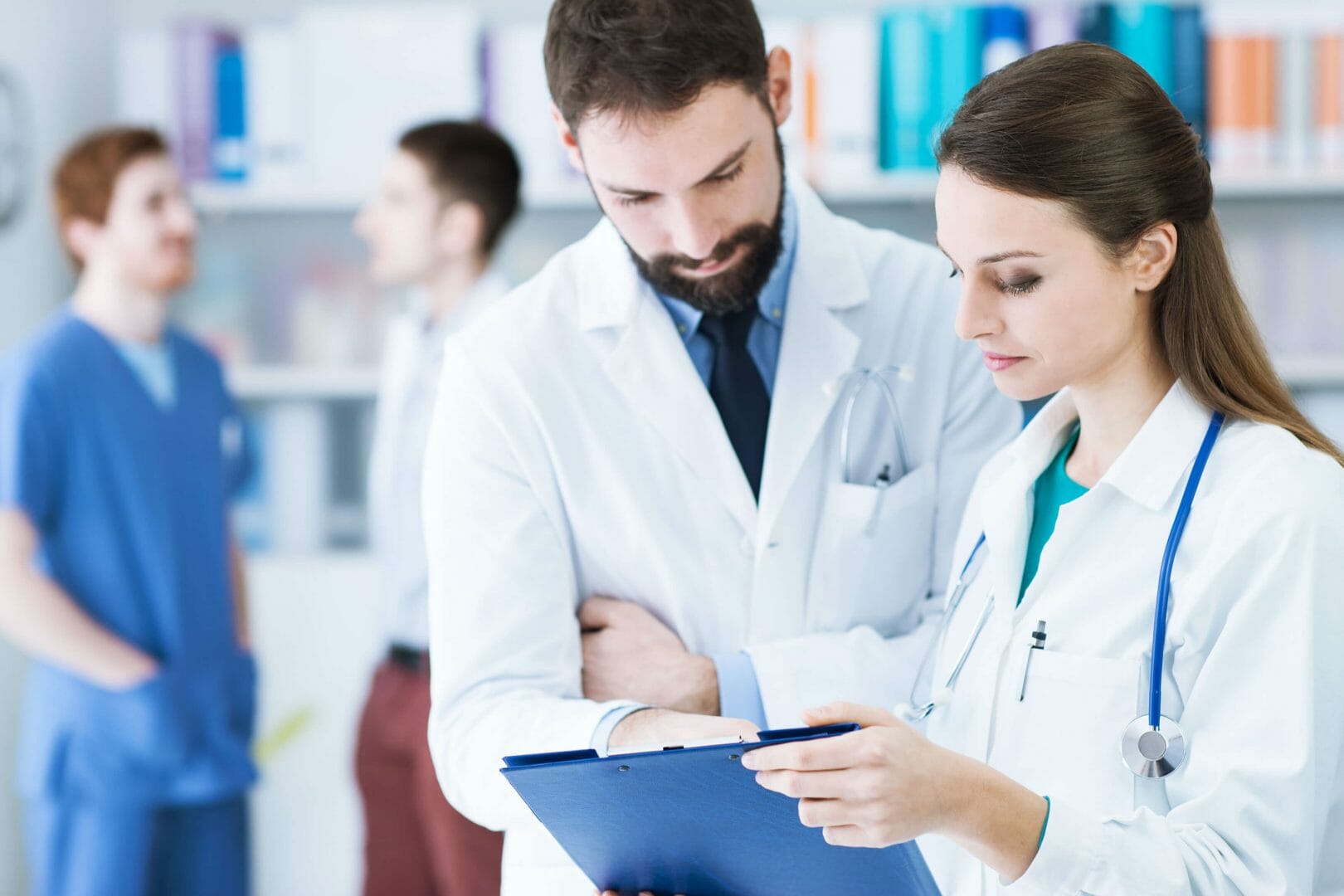 A nurse who pleaded guilty to stealing medication from the hospital at which she worked has been allowed to leave prison. Natashia Penhale was convicted of theft and fraudulently obtaining medication for back pain last month and has been remanded in custody since then.
Admission of Guilt
Penhale always denied she had stolen the medication to which she had become addicted to until Judge Jamie Tabor QC told her she would be treated more leniently if she owned up to the crime. The judge allowed Penhale to speak to her lawyer and husband and, on returning to court, she finally admitted that she had been suffering from an addiction to dihydrocodeine, which had been prescribed for back pain. She accepted that she was suffering from serious addiction problems at the time of the thefts and admitted her guilt.
Addiction Help
After Penhale had made the admission, the judge sentenced her to forty-two days in prison, which she had already served, meaning that she was free to go. However, she was ordered to pay £5,000, which equated to twenty-five per cent of the cost of the trial. The judge also made it a condition of the sentence that she gets help from the Gloucester women offender's centre ISIS.
Pressure
The judge acknowledged that Penhale had been under immense pressure while trying to juggle her demanding job and raising her three children as her husband worked long hours. He also said that the case was very sad considering that she had been prescribed painkillers for back pain and she had then developed an addiction. However, he said that rather than breaching her position of trust, she should have acknowledged that she had a problem and asked for help.
Guilty
Penhale had been adamant during her trial that she did not have an addiction to the prescribed medication, but the jury found her guilty on a number of charges. The evidence presented showed that she was the only staff member to have ordered dihydrocodeine for patients despite the patients never receiving the drugs. Because she was a known user of this drug, suspicions were raised, and her home was searched. Other drugs were also found at her home, which had not been prescribed to Penhale.
Prescribed Painkillers
Sometimes a doctor will prescribe certain medication to treat pain. These prescribed painkillers are very strong and are typically prescribed when regular painkillers are ineffective. Individuals with chronic pain or those suffering from pain caused by conditions such as cancer are often prescribed strong painkillers to ease their suffering.
However, the problem with this strong medication is that it can be addictive. Some people taking prescribed medication can develop addictions and so, when their doses are reduced, they find it hard to cope. They may suffer withdrawal symptoms and cravings for the medication. Some will resort to drastic measures to get their hands on the drug they need.
One of the biggest issues with prescribed medication is that many are just not fully aware that they can be addictive. Many believe that what they are taking is safe because their doctor has prescribed it for them. Not everyone that takes prescribed medication will develop an addiction, but some find it extremely difficult to cope once their prescription has finished.
Help Is Available
If you or a loved one is suffering from an addiction to prescribed medication or any other type of addiction, Rehab Helper can provide information and advice on where to get treatment. Addiction is an illness that will not simply go away on its own. Most people need the help of a medical professional, and Rehab Helper can give you the information you need to access this help. Please call us today for more information.
Source:
http://www.gloucestershireecho.co.uk/Nurse-stole-drugs-ordered-help-addiction-walks/story-26296191-detail/story.html