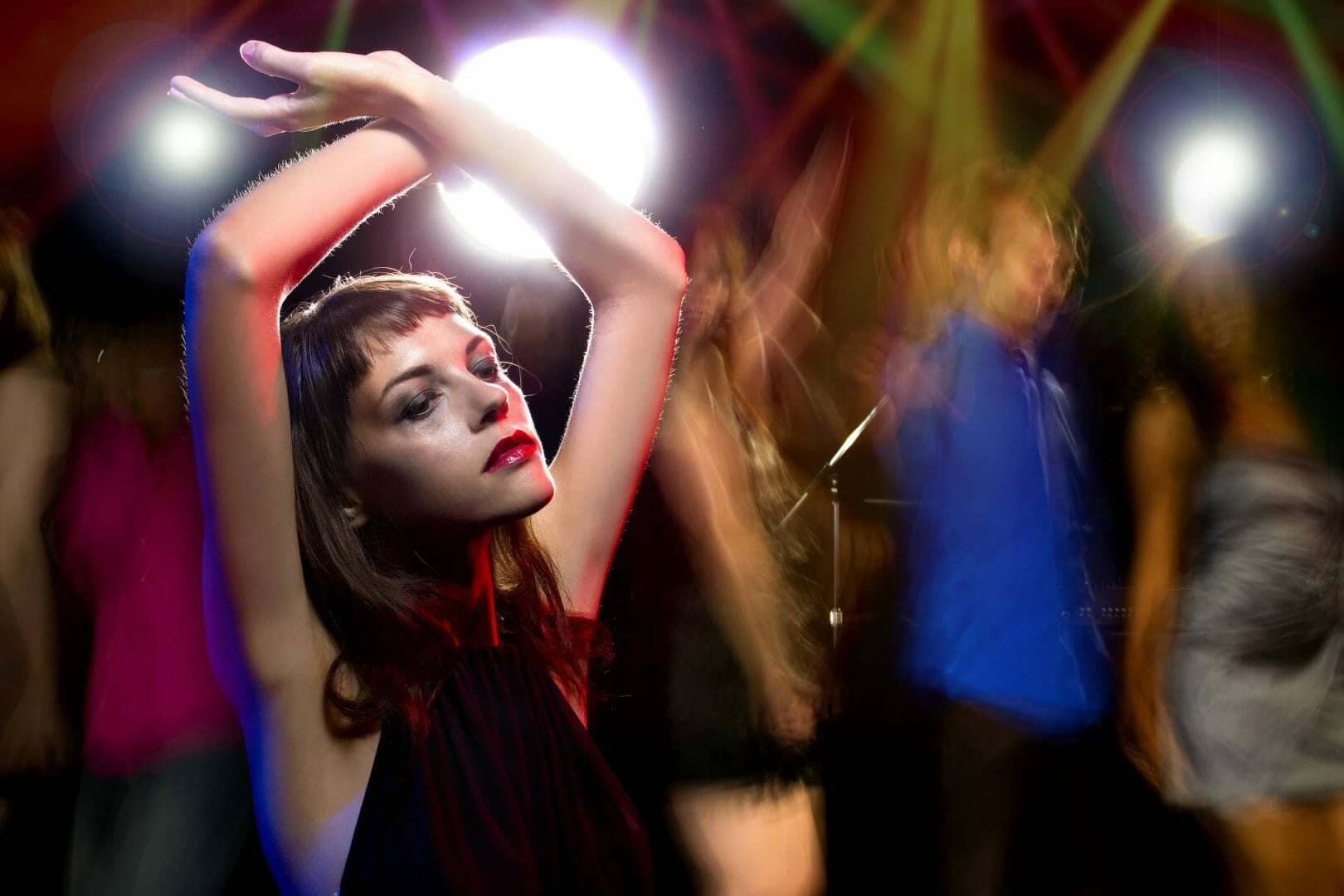 It is hard for some people to understand why anyone would choose to abuse substances such as drugs or alcohol, especially when doing so causes such harm to their lives. It is hard to realise that, for some individuals, substance abuse becomes something that they have absolutely no control over. Those who have developed drug or alcohol addictions may find that they cannot quit even if they want to. Their compulsion to use takes over and everything else fades into insignificance. Sadly, this can include family members and even their own children.
Upsetting Scenes
Video footage from a dollar store in Lawrence, Massachusetts (United States) has shown a young toddler in pink pyjamas attempting to wake her unconscious mother, who has apparently had an overdose. The young child tries to pull her mother from the floor, and even her cries cannot rouse the mother. The upsetting scenes show the devastation that substance abuse can cause.
James Fitzpatrick, police chief from the Lawrence police department, admitted that it's hard to watch the video, and added, "It's heartbreaking to see a child in that situation. We do see children in these kind of situations at times, and it shows you the power of addiction."
Common Occurrence
The young child has now been placed in care, but unfortunately, scenes like this are not rare in Massachusetts according to officials. The state is in the midst of a heroin epidemic, similar to many other US states. However, in Massachusetts, the overdose rate is more than double the national average.
According to a report in the Boston Globe, "A substantial and spiking number of overdoses in Massachusetts involves both heroin and prescription drugs, something you rarely find elsewhere in the United States."
Boston Magazine has also covered the heroin epidemic sweeping Massachusetts, stating: "Massachusetts saw an estimated 1,659 unintentional opioid overdose deaths in 2015, according to the latest figures from the Department of Public Health. Twenty-two of them were in Lawrence, a city that officials say has become a waypoint for heroin trafficking through the Merrimack Valley to northern New England and Canada."
Rescue Shots
The woman in the video has been identified as 36-year-old Many McGowen and police say that had she not been given a rescue shot, she could easily have become another statistic in the city. Paramedics who were called to the scene administered two doses of Narcan to reverse the effects of the overdose.
Fitzpatrick said that when police officers arrived, they found drug paraphernalia in a nappy changing bag belonging to the unconscious mother. She will be charged with child endangerment, but police say they do not have enough evidence to charge her with drug offences.
Remorse
McGowen has since spoken to WBZ-TV about the incident and admitted that she had sniffed fentanyl during the day. She said that after picking up the toddler, she decided to go to the store for nappies. She admitted not remembering anything after that, saying, "It shouldn't have happened, period. I shouldn't have taken anything or been where I was or who I was with. If I knew I was going to be like that, I wouldn't have had my daughter with me. That's not what I want my daughter to see, her holding my hand trying to get me up and crying her eyes out."
Since losing her daughter, McGowen has admitted that she is now determined to overcome her addiction, and said, "Don't judge me. I had a 2-year-old there, and where I go people are pointing, and it hurts."
Strong Addiction
McGowen is an example of the power of addiction and substance abuse. Those in the grip of a devastating addiction are often unable to think clearly, and their judgement is usually impaired. When these individuals feel the pull of the substance to which they are addicted, they are often powerless to resist.
Those with no experience of addiction may be shocked by the video footage, but the head of the Street Narcotics Enforcement Unit at the Lawrence Police Department, Captain Roy Vasque, is less surprised. He said that police are regularly coming into contact with heroin users who have their children with them when they meet their dealers. He said that children are often exposed to drugs at a young age, and he added, "To put a child in such a situation shows how strong the addiction is. We certainly point that out to them. We'll say, 'Do you understand the danger you are putting your child in?'"
The Dangers of Substance Abuse
Substance abuse is, unfortunately, quite common and those who do abuse drugs or alcohol are at risk of developing a powerful and devastating addiction. The thing to point out here is that nobody chooses to become an addict.
Addiction begins with experimentation and substance abuse, and while not everyone who abuses drugs or alcohol will develop an addiction, some will find that these substances slowly start to take over, to the point where the affected person no longer has any control over their use.
The Negative Consequences
As well as leading to addiction in many cases, substance abuse also has many other negative consequences, particularly to mental and physical health. How a person is affected will depend on the substance being abused and the frequency with which it is being abused.
However, abuse of drugs and alcohol can lead to problems with many internal organs and, sadly, it can be fatal in some cases. If you or someone you love are experiencing problems with substance abuse, call us here at UK Rehab today for advice and support.
Source: US police release footage of toddler trying to wake mother after apparent overdose (The Independent)