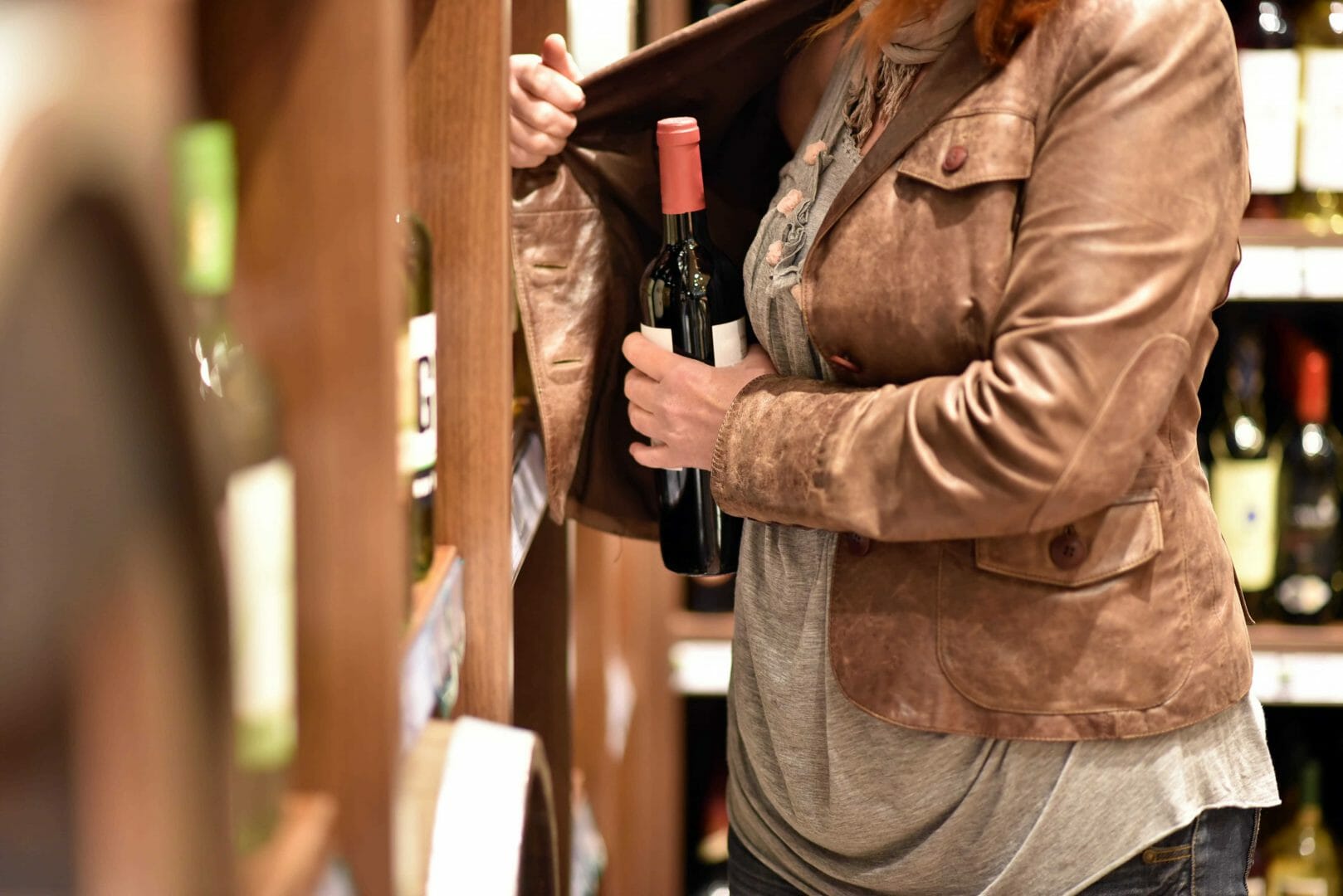 Magistrates were so impressed with the way that Kyle Delmonico turned his life around that they let him walk free, despite a string of shoplifting offences. Delmonico has been described as a serial shoplifter and has previous convictions for theft of food and drink in Plymouth. However, the 22 year old has been given a conditional discharge for his latest offences because of his efforts to get his life back on track.
After Delmonico pleaded guilty to the charges, his lawyer pointed out that he had previously struggled with both alcohol and drug addiction but had returned to live with his mother in October and had not re-offended since. His family had noted an improvement in his behaviour. It was also pointed out that he was actively engaging with a programme for offenders, Turnaround, and was trying to deal with his alcohol issues.
Addiction and Crime
As the case above shows, drugs can often lead users down a criminal path. A drug addiction is so powerful and the cravings so strong that the addicted person will often do anything to find the money to pay for drugs. If they do not have access to cash, they may resort to stealing instead. There have been many instances of people stealing from shops, burgling homes and even committing fraudulent acts so that they can access money to fund their addiction.
It is not just drug addiction that causes people to resort to criminal activity. A gambling addiction requires constant access to funds and recently there have been a spate of incidences of fraud with thousands and even millions in some cases being stolen from companies and people to help fund a gambler's addiction.
Lives Ruined by Addiction
When an individual resorts to crime because of an addiction, it is not just his or her life that will inevitably be ruined. Families of the addict will suffer too and, in many cases, there will be an innocent victim of these crimes who will also suffer.
Addiction is an illness that individuals cannot control. They feel powerful impulses to continue with their behaviour even though they are hurting themselves and people that they love. However, as with all illnesses, addiction can be treated. There is help out there for addiction and, as in the case of Kyle Delmonico, people are willing to give second chances when they see that a person genuinely wants to get better.
Getting Your Life Back on Track
The most important step is to ask for help if you have an addiction. You cannot do this alone and will need the support of family and friends as well as the support of counsellors and therapists or other recovering addicts. Rehabilitation is only a phone call away and at Rehab Helper; we will do everything we can to put you in touch with the right people as soon as possible.
If you or a loved one has an addiction, call us today for free invaluable advice. We have a team of trained experts with the knowledge required to assess your situation. We will advise on the best treatment centres and will explain the various treatments available for your addiction.
We will support you through this process and will make sure you are ready to take the next step towards a life free from addiction.
Source:
http://www.plymouthherald.co.uk/Serial-shoplifter-let-moved-mum-kicked-legal/story-25875059-detail/story.html