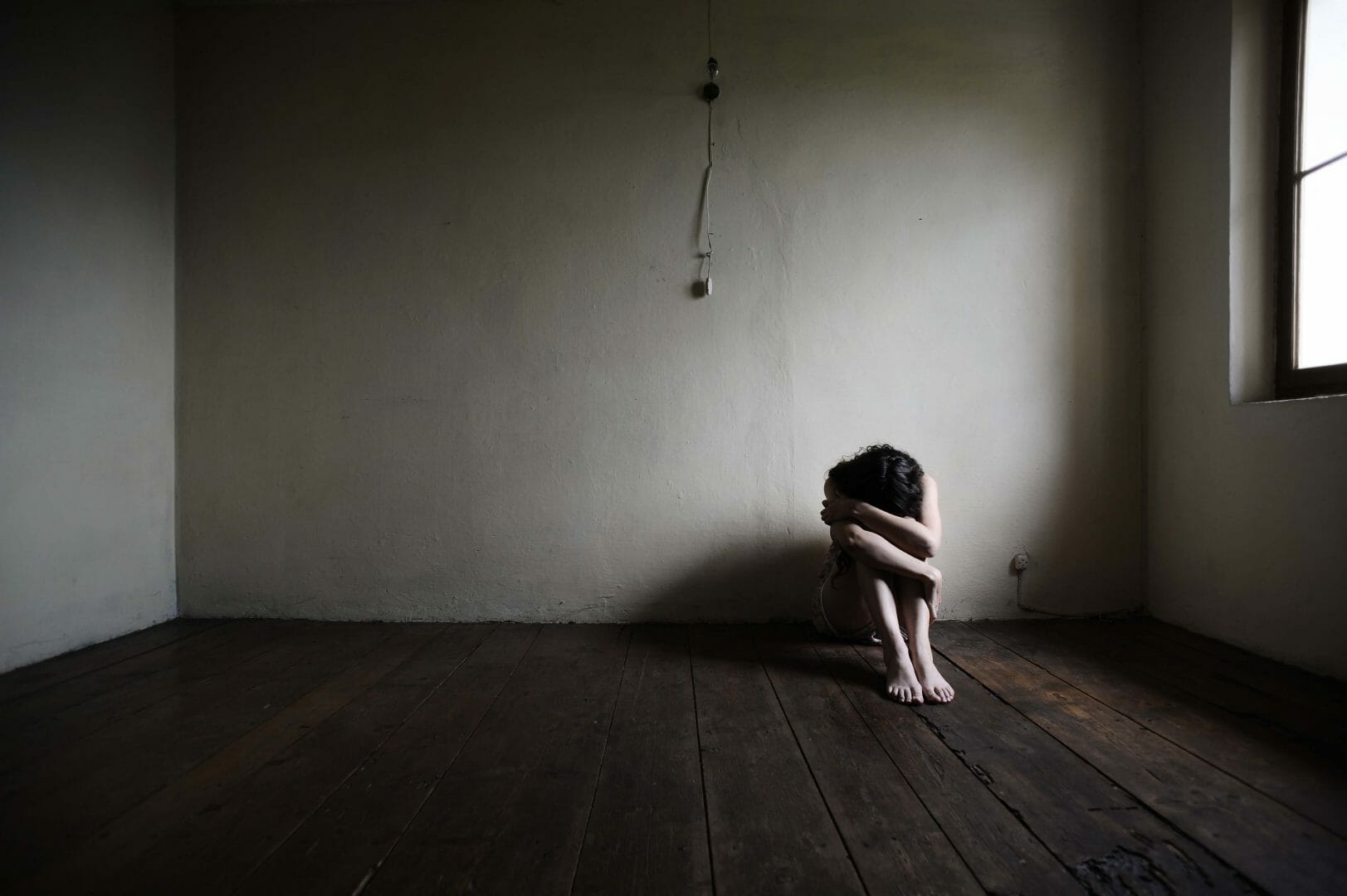 Millions of people around the world will fall victim to substance abuse at some point during their life; some will continually abuse their substance of choice. This can lead to an addiction that will take over their life completely. For those that do not abuse drugs or alcohol, it can be puzzling to think why someone would ruin their life by abusing substances. However, it is not always that simple; addiction is an illness that can consume the life of the individual without this affected person even realising. The individual may begin to act in a selfish manner that can cause frustration to loved ones who have to try to deal with their addicted family member or friend.
Leading on from this, it would be safe to assume that many people believe that those who go to prison for whatever reason will not have any access to drugs. Nonetheless, it is becoming ever more apparent that drugs are easily accessible in prison, resulting in prisoners being allowed to continue with their illicit substance abuse (or even forming an addiction). Riots have broken out in a Birmingham prison recently because of this substance abuse, and this is causing concern among top prison and government officials.
'Lost Control'
Former prisoner Ricky Wood has spoken out about how G4S had 'lost control' of Birmingham Prison, as many of the inmates had fallen victim to substance abuse, therefore making them 'really unpredictable'. Ricky himself nearly overdosed after taking the drug known as Black Mamba while inside the prison. He said, "It's changing them [the prisoners] in dangerous ways and causing problems with debts and bullying. A mob mentality takes over when trouble breaks out. It's a different world, but G4S has lost control of that world. Prison officers are being overpowered both physically and psychologically by some of these people."
Locked In
Ricky had been imprisoned for twenty weeks after harassing a previous partner. He was freed just as a riot broke out earlier in December; the wing he had been placed in was not involved in the riots, but it did mean that he faced being kept in the jail for longer than planned. "We were being told that even the staff were being locked in. It was pretty clear something major was happening. We were hearing bits and bobs of information in our wing and some lads were getting phone calls from some of those involved," he explained.
Ruined Routine
Rioters burned documents, stole keys and cut their way through chains in what was described as the 'worst prison disorder for more than twenty years'. Prisoners called the Birmingham Mail from inside the prison and explained that the riots broke out because a lack of staff meant that inmates were not given gym or exercise time. Inmates also claimed that the TV had not been working for days and they complained about the quality of the food given to them. Ricky added, "There are no staff, and that completely ruins the routine sometimes. The best meal I had in there was on that Friday evening because it didn't come from the usual kitchens. I'm not sure where it came from, and it was very late, but it was sweet and sour chicken."
Easily Obtainable Drugs
It has been revealed that an inmate died due to a drug overdose while on the 'detox wing' in the prison last month. A post mortem showed that thirty-year-old Dean Boland had taken five different drugs that had not been prescribed. The official report into his death sparked major concerns about prescribed drugs being swapped between prisoners and the how easily obtainable these drugs are inside the Winson Green prison. Boland had been involved in heavy substance abuse from a young age, and at his time of death, was found to have traces of many drugs – that were not prescribed to him – in his system.
Developing an Addiction
It would appear that substance abuse is a problem for many inmates in UK prisons, despite most people assuming that those behind bars would have no access to mood-altering substances. Substance abuse can affect anyone; it does not matter what age, race, religion or gender the individual is – addiction can take over their life as soon as the person loses control of their use. It can be incredibly easy to develop an addiction; the person may intend to take the substance 'just once', but this is often enough to become hooked. Once an individual has developed an addiction, he or she may face extreme difficulty overcoming this, and going back to a sober lifestyle can be a challenge. Overcoming an addiction requires great strength and determination, and this is an area in which many people fall down.
Additional Information for Addicts
If you have concerns about a loved one's substance abuse, then contact us here at UK Rehab. We are a referral service that works alongside some of the UK's top treatment centres. These organisations have already helped countless thousands of individuals across the country, and are continuing to do so on a daily basis. They offer a range of treatments that are designed to help addicts overcome their addiction and keep it that way; this is why these facilities have such excellent success rates.
The staff in these clinics are fully trained individuals who will ensure that you feel comfortable and supported at all times; you can rest assured that you will never be judged by anyone in these centres. If this sounds like it could be for you, or you would like any additional information, then please, do not hesitate to get in touch with us. We will do everything in our power to help you overcome your addiction and help you to go on to lead a happy, healthy life.
Source: G4S has 'lost control' of riot-hit Birmingham Prison, says ex-inmate (Birmingham Mail)