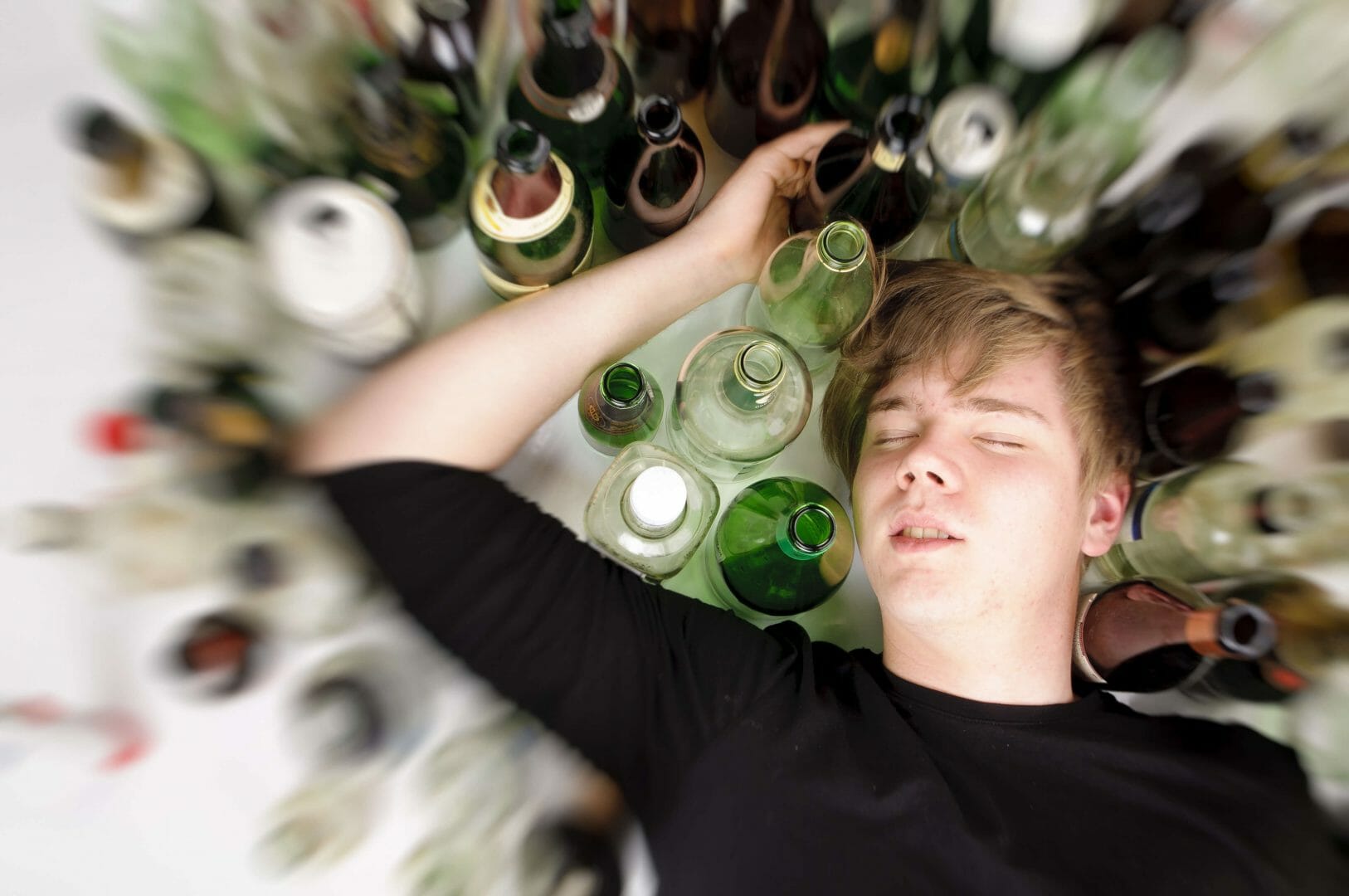 It is a sad fact of life, but many people will fall victim to substance abuse at some point in their life. Moreover, drug abuse knows no bounds and does not differentiate age, sexuality, gender, race, financial status or anything like that; a drug addiction has no mercy, and it will take over the life of anyone who allows it to.
Someone that knows the effects of substance abuse all too well is former EastEnders actress Danniella Westbrook, who recently relapsed after years of on and off drug use.
Deep Depression
Westbrook has opened up about a drugs relapse that she suffered after the breakdown of her relationship with her younger partner George Arnold. She admitted that she took cocaine after George finally called it quits on their relationship last month; she fell into a deep depression and has been struggling massively with her mental health in recent months. She has also been dealing with septicaemia, which was caused by dental work that went wrong.
Extremely Difficult to Cope
Danniella took to the television to reveal her side of the story. She spoke to Phillip Schofield and Holly Willoughby on popular television show This Morning and explained that she was overwhelmed with everything that had been going on and that she was finding it extremely difficult to cope after George ended their relationship. She said, "Yeah I did relapse. I thought my whole world was over when he walked out, because he just got up, it was like he'd never been there."
The Most Selfish, Horrible Thing
She then went on to reveal that she had tried to take her life. "I tried to overdose a lot when George walked out, but it just turns out he never had a girlfriend before me, so it all unravels and you know it was very difficult," she said. When speaking about the overall effect the substance abuse had on her children, she said, "When you relapse, and you take drugs, you don't see that [effect on your children], all you see is selfishness and a way out. So you carry on taking more drugs, and you get to that point when you're so low, and you're on such a come down that you're like 'I just want to kill myself', and it's the most selfish, horrible thing and that's drugs."
All Time Low
Daniella explained that she had hit an all-time low after having botched dental implants. "I had all my top teeth out and implants put in on screws. It started to swell, and it gave me septicaemia that went through here in the roof of the mouth, all the gum here is gone. I think the whole lot of it spiralled me into depression, coming out of 'Big Brother' it should have been my busiest year. I came out of there, and I was so excited to get back on my feet and busy and people got to know who I was, which was nice, and this happened [pointing to her mouth] and I haven't been able to work all year, which has just spiralled me back down into a depression."
On and Off Substance Abuse
A picture emerged of Danniella with a plaster under her nose, which led fans to believe that her septum has collapsed again because of substance abuse; however, Danniella denied these rumours. She insisted that the plaster was because of her septicaemia, reinforcing this fact when she appeared on This Morning.
Danniella had managed to stay sober for two years after a visit to a rehabilitation centre in 2014 when she relapsed. Before that occasion, she had not touched cocaine in over ten years after her severe addiction resulted in her losing her much-loved role as Sam Mitchell in EastEnders in 2000. As she had been doing so well, she was allowed to make a guest appearance in EastEnders earlier this year for character Peggy Mitchell's funeral, after the final of Celebrity Big Brother.
Substance Abuse and Fame
The media are notorious for turning a bad situation into an even worse one; this is what happened with Danniella. She was portrayed as a 'bad role model' and an overall bad person, which led to her receiving lashings of hate from the public.
Dealing with an addiction is difficult enough without feeling like the whole world is against you. Often, celebrities will try to hide their addiction for as long as possible as they fear the reaction it will get. As there is still a stigma attached to addiction, many people find it difficult to speak out about it as they are concerned that they will be branded a 'waste of space'. But it should not be like this. Those who are suffering from an addiction have an illness; the same way that someone who is suffering from the flu has an illness. We should all be treating addicts the same way as we would treat any other sick person.
A Life After Substance Abuse
Once someone is caught up in substance abuse and addiction, it can be difficult for them to see the light at the end of the tunnel. At UK Rehab, we want to show you that there is life after substance abuse; a happier and healthier one than you are currently living. There is definitely light at the end of that tunnel.
If you require any information on our services, treatments or the clinics we liaise with, do not hesitate to contact us today and we would be more than happy to assist you.
Source: Danniella Westbrook Admits To Cocaine Relapse Live On 'This Morning' (Huffingon Post)