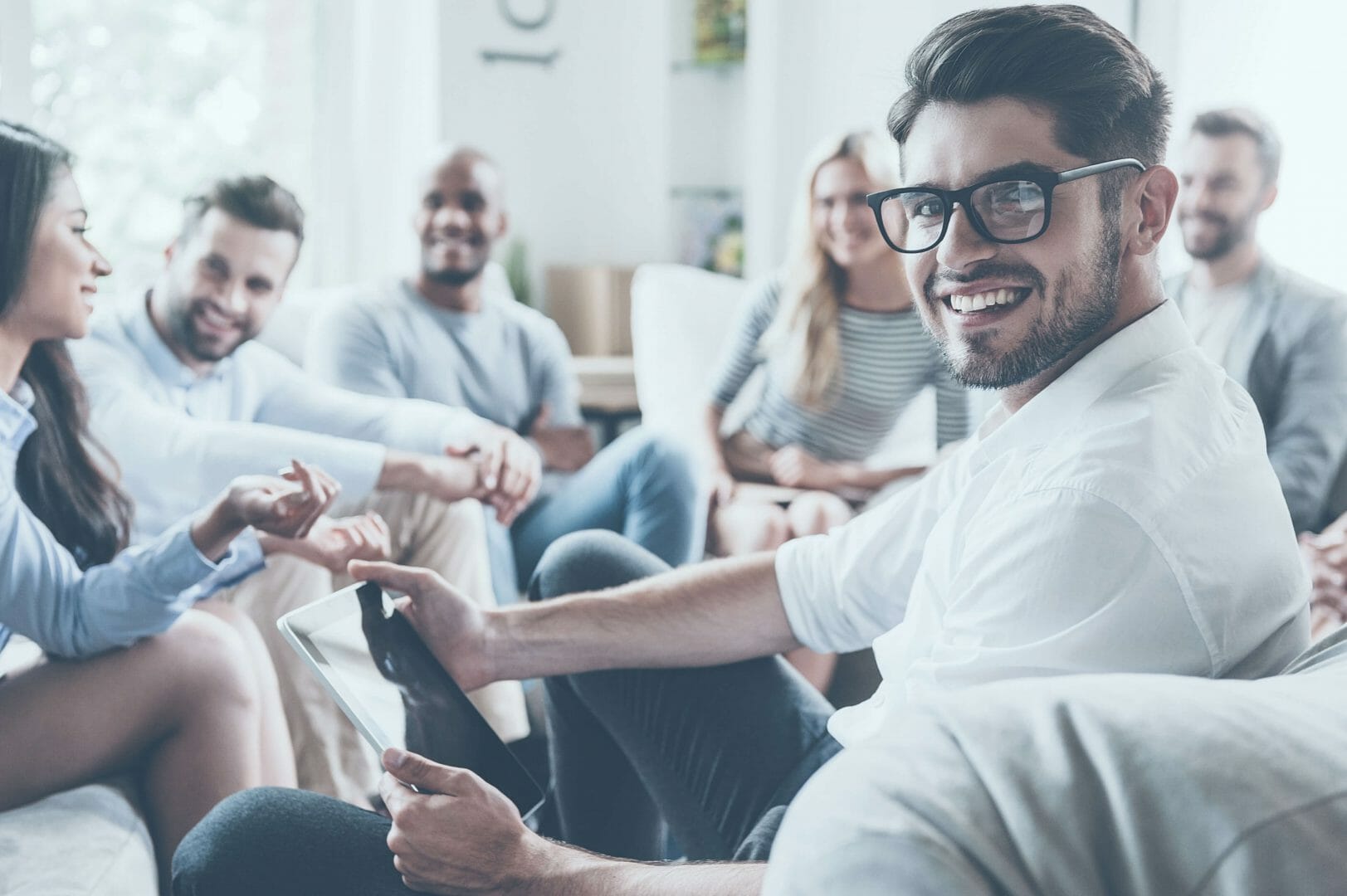 Thousands of people all over the UK signed up for Dry January this year to help raise money for charity. Signing up meant taking a break from drinking alcohol for the month of January while, at the same time, raising money for worthwhile causes.
Now with figures released this week showing that Bristol has the most people on benefits for drug related problems, a Bristol charity is calling on residents to sign up for a new challenge to raise money to help those with drug problems in the area. St Vincent's is an addiction charity in Bristol and it is asking people to sign up for the newest marathon in Bristol and Bath.
Recognising the Problems Faced by Addicts
While many across the country managed to give up alcohol for a month, Joanne Bamford from St Vincent's says, "We want people to recognise that giving up alcohol for a month simply isn't an option for those that live with addiction."
She said that those with addiction need the help and support of charities such as St Vincent's to help them get better and to stay sober. The fundraiser is calling on Bristol residents who benefited from Dry January, to now sign up for the October 25th marathon and raise money for the charity. The marathon will be the first ever along the Bristol to Bath route, and runners will enjoy plenty of scenery along the way with many historical sights set among beautiful surroundings.
The Importance of Addiction Support
The first step on the road to recovery from addiction is admitting there is a problem, followed by asking for help. However, these are merely the first steps on an often-long road. Staying sober requires a strong support network that frequently comes from family, friends and from addiction recovery charities such as St Vincent's or a private organisation.
Drug and alcohol addictions are illnesses that require treatment. However, as with many other illnesses, a certain amount of after-care is required to prevent the illness from returning. This is where addiction support services come in. Many addicts will continue to lean on charities and other organisations to help them stay sober for a long time after they have completed a rehabilitation programme. This is why organisations require funding and support from members of the public.
Benefits of Tackling Addictions
Drug and alcohol addiction is not just something that affects the addict. As well as their family and friends, the general public is affected too, although often indirectly. The cost of treating addicts for illnesses they have is borne by the taxpayer, and many addicts will resort to crime to fund their addiction.
Benefits such as sick pay for addicts who cannot work because of their illness are also paid for by the taxpayer, so it makes sense for the country as a whole to get behind any measures to help beat drug and alcohol addiction.
Many addicts who have come out the other side of addiction will devote their lives to helping others in the same situation. They will work in rehabilitation centres and will train to become counsellors or therapists so that they can help others who are in the same situation that they once were.
Getting Help for Addiction
Addiction charities such as St Vincent's are in operation all over the country and they are helping those with devastating addictions to recover. There are also a number of private organisations to which addicts can go to get the help they so desperately need. If you or a loved one has an addiction and need help, contact Rehab Helper and we can put you in touch with a suitable recovery organisation. Our team of expert advisors can also provide you with information on addiction and how it can be treated. Call us today for free, independent advice and support.
Source:
http://www.bristolpost.co.uk/Runners-urged-help-fight-addiction/story-25963642-detail/story.html