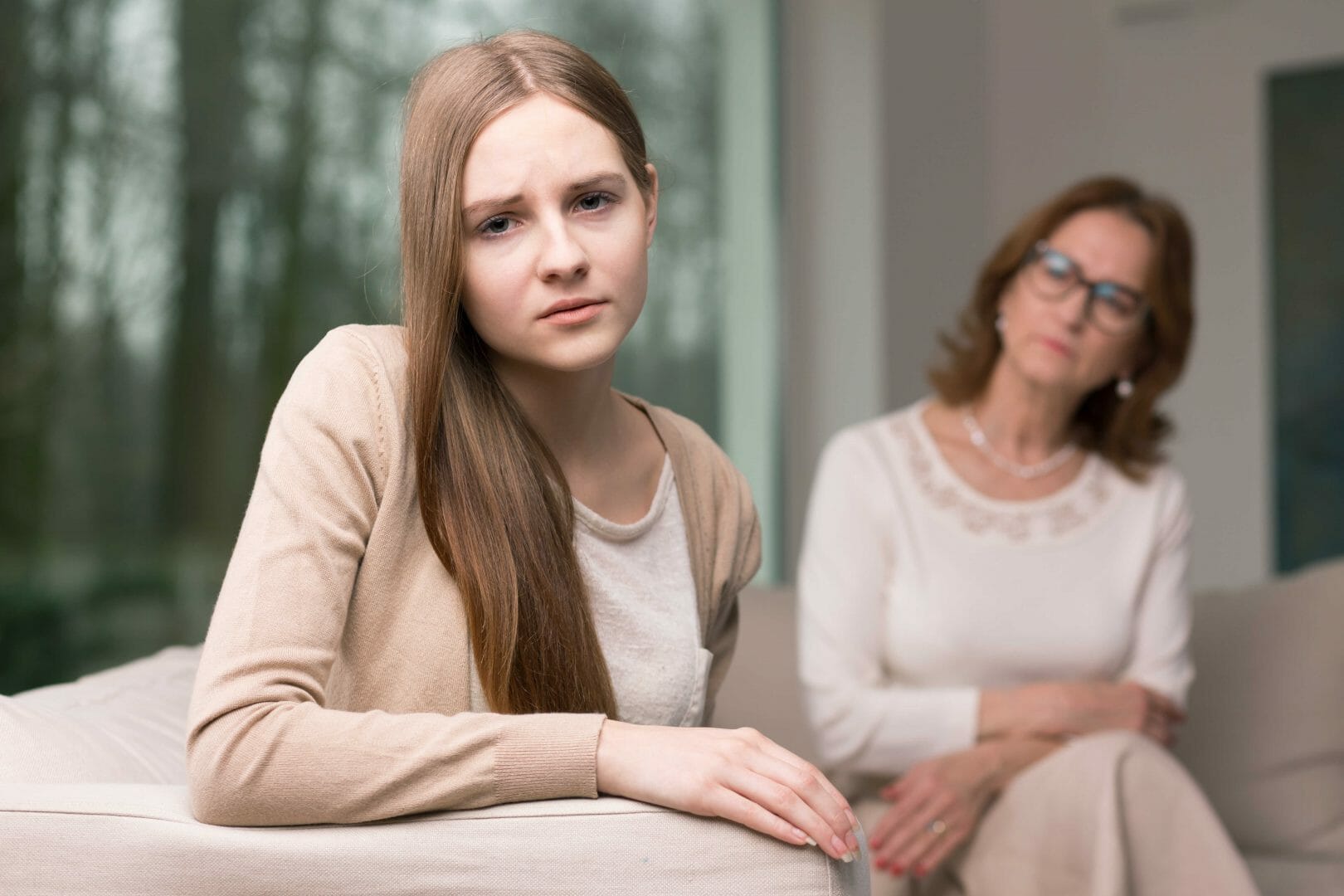 Addiction is something that many people in the UK suffer from. In fact, around two million people in the UK suffer from some form of dependency. An addiction can be described as an illness that causes the sufferer to have no control over their urge to do something, which could then be harmful to them. In some cases, an addiction can be detrimental to others too.
Take Danielle Bryce, for example, who was working as a shop assistant in Faversham when Margaret Smith, who was in the grip of an addiction to crack cocaine and heroin, subjected her to a knifepoint robbery. Smith was with another man at the time, and the pair entered the store in which Ms Bryce worked. They had a five-inch knife and demanded money as well as cigarettes and vodka. The shop assistant did as she was told and was then threatened and told not to call the police.
Devastating Effect
Ms Bryce was said to have been traumatised by her ordeal, as this was not the first time she had experienced a situation like this. She was scared to leave her house to return to work and was prescribed anti-depressants due to being a 'nervous wreck'.
While this was not the first experience of this kind for Ms Bryce, it was also not the first time that Smith had found herself on the wrong side of the law. The twenty-four-year-old has previously been arrested for criminal damage, battery, shoplifting, and assaulting police. Her 'crippling and chronic' drug addiction has been blamed for her descent into crime.
Making a Change
However, since being held on remand in prison, Smith has been free of drugs and her lawyer Tom Dunn requested that her sentencing be adjourned so that she could be assessed for drug rehabilitation. Mr Dunn said, "This offence was committed while in the grip of that addiction and society's prospects of being protected from further offending by her are best preserved if she was able to remain drug-free."
Mr Dunn was keen to point out that Smith had realised she had a problem and had expressed remorse and a genuine determination to tackle her problems.
However, the seriousness of the crime and the fact that Smith was on bail at the time of the offence meant that a prison sentence could not be avoided, according to the judge. A three-and-a-half year sentence was imposed.
Innocent Victim
Addiction has a number of victims. Those who fall prey to the illness itself, the families of the addicts, and the innocent people who are caught in the crossfire. Ms Bryce was clearly affected by the robbery.
While many believe that addicts should not be imprisoned and that they should be treated for their illness instead, it is obvious that, in this case, the crime was far too serious to ignore. Engaging in criminal behaviour while under the influence of an addiction cannot be excused.
Addiction is an illness that needs to be treated, but it can be difficult to get to the root of the problem unless the addict is prepared to accept help. Many addicts believe that they cannot be saved while some do not want to be.
Help is Available
However, for those that do want to recover from their addiction, help is available. Rehab Helper is a free referral service working to put clients in touch with rehabilitation organisations all over the UK. We offer free assessments to those suffering from addiction as well as confidential advice and support on how to deal with this illness. We will also put our clients in touch with the most suitable treatment provider for their needs. If you want to get better, call us today.
Source:
http://www.kentonline.co.uk/herne-bay/news/crack-addict-jailed-for-her-33541/