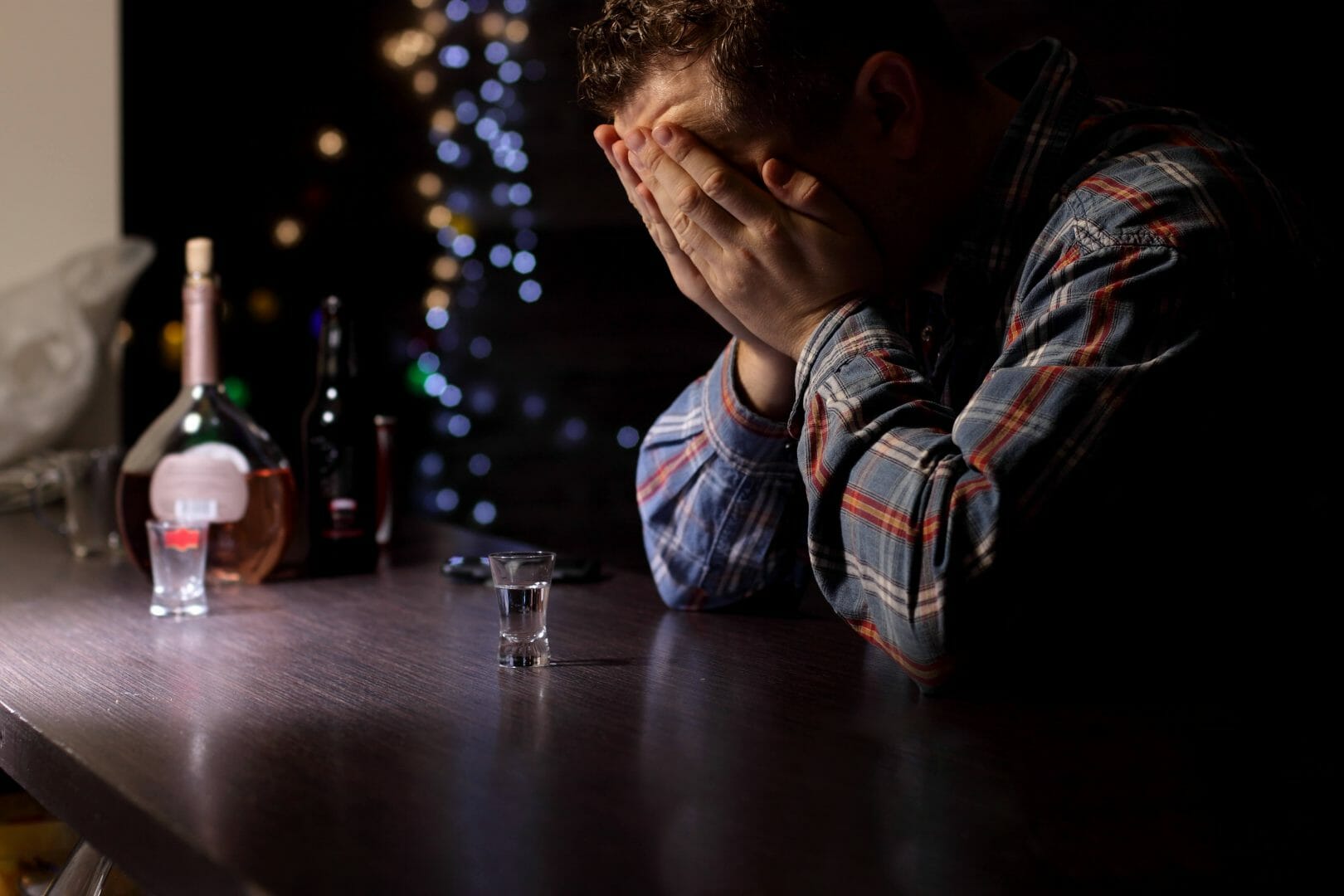 It may not feel like it now but feeling desperate due to your addiction can actually be a good thing. It means you see the seriousness of your situation, which can give you the motivation you need to make a permanent break from alcohol or drugs. It all depends on what you now do with this feeling of desperation; the one thing you do not want to do is allow it to let you feel powerless and defeated. Here are some of the things you need to do to use your current level of desperation as a launching pad to a better life in the future.
Remember That You Are Not Alone
Millions of people have ended up in the exact same position that you are in now yet have gone on to live amazing lives. It may not feel like it, but you are definitely not alone. One of the things you can do to get over this feeling of being overwhelmed would be to join an addiction fellowship (for example, AA or SMART Recovery). This way you will be surrounded by those facing the exact same challenges as you do. You need to understand that the part of your brain that supports the addiction wants you to stay alone because that way it has more power over you.
Have Faith That the Future Can be Much Better for You
Things probably look pretty grim right now, but this does not mean that it will always be like this. By breaking free of your addiction, you can start putting the things in place that will create a much better future. You do need to have a little faith initially, but it will not take long before you begin accumulating plenty of evidence of how sobriety will improve things for you.
Take Your Desperation to a Rehab
Your current state of desperation only reinforces the seriousness of your predicament. It could have been that before you could play down the need for rehab, but this will be harder to do given your current mental state. The great thing about entering a rehab programme is that you will have all the resources you need to build a better life, and it means you would be supported every step of the way as well. This is something you need to do right away as if you wait you are likely to have second thoughts – strike while the iron is hot.
Deal with Suicidal Thoughts
If your desperation is triggering thoughts of suicide, you need to take immediate action – this is something you should never ignore. There are many suicide helplines, so it is recommended that you get in touch with one of these right away. It is also a good idea to speak to your GP as soon as possible to see if you need treatment for depression.
Do Not Isolate
The temptation when you are feeling this way is to just hide away from the world but this type of insolation is a huge mistake. It is vital that you are around others as much as possible because these individuals can offer feedback, support, and advice. Problems are always going to feel much harder if you are dealing with them alone but being around other people is a reminder that you are not alone.
There you have just some of the steps you can take if addiction is making you feel desperate. Remember that this negativity can be used to motivate you to grasp sobriety and build a much better future.