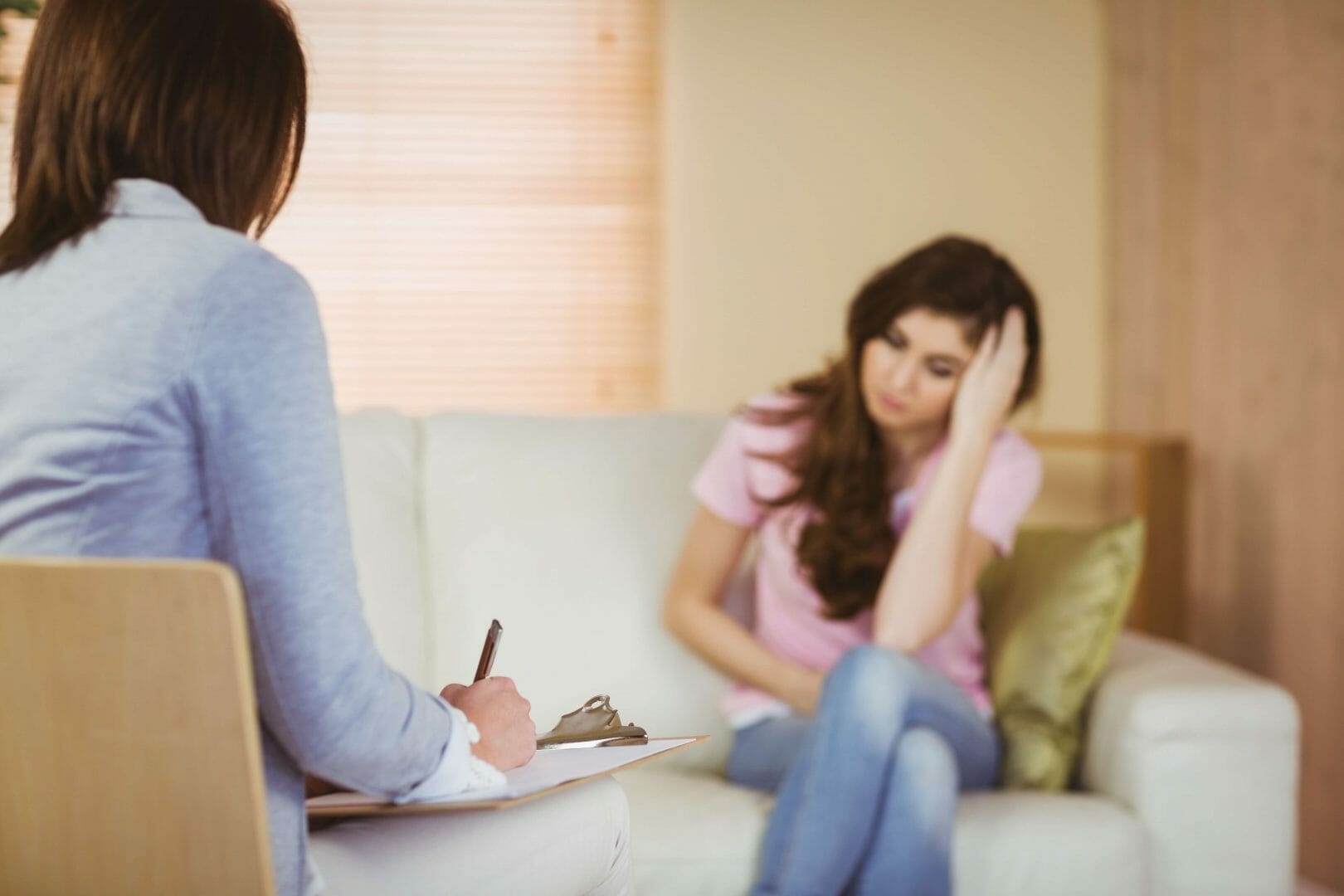 Clients who contact us here at UK Rehab for help are often looking for sound addiction advice. As a leading source of free advice and referrals, we are happy to provide it. The advice you receive on any substance or addiction problem is designed to steer you towards drug or alcohol rehabilitation. Therefore, we recommend seeking out qualified advice from substance abuse experts and those who have actually been through the same things you are dealing with. The more sound advice you can get, the better you'll be able to address your own issues with knowledge and confidence.
In the following paragraphs, you'll find recommendations for sources of addiction advice. We urge you to take advantage of that advice if you or a loved one is battling an alcohol or drug problem. It has been said that in the counsel of many there is wisdom, and we know that to be true in the arena of substance abuse.
UK Rehab Addiction Advice
By visiting our website, you should already be familiar with the fact that we provide free addiction advice to clients. Our advice is based on the latest research, the combined experience of our professional staff, and up-to-date medical standards as practised by the substance abuse and addiction recovery communities.
We offer advice on a number of key areas relating to substance abuse as well as drug or alcohol rehabilitation treatment. First, we advise clients of their risk factors based on standards of assessment. Those risk factors have been designed to measure the likelihood an individual struggling with alcohol or drugs is either an addict already or will become one if things don't change.
Second, we advise clients on their best course of action in seeking treatment. This includes recommending different kinds of treatments, various treatment facilities, and so on. We walk clients through every treatment option available to them in their local areas so that they fully understand what their options are. If asked, we can also refer the client to a particular clinic.
Third, we offer advice to families trying to cope with living with an addict. That advice includes helpful information on how family members can continue to live their lives while minimising the damage the addict causes. We talk about things like getting counselling, planning and conducting an intervention, and even helping families return to normal life after drug or alcohol rehabilitation has concluded.
Addiction Advice from a GP
Another good source of addiction advice is your GP. As medical doctors, GPs are trained to recognise the signs and symptoms of all sorts of illnesses, including substance abuse. It should only take a GP a few minutes of questions and answers to determine an individual's risk of becoming an addict. Based on that assessment, the GP is capable of offering sound advice.
In cases where the GP is dealing with a low-risk drinker, he or she might advise a prescription medication along with support group participation. The other end of the scale is a high-risk drinker or drug addict. Most GPs would advise that individual to consider enrolling in a professional treatment programme along with participating in a local support group. Prescription medications may or may not be used in such cases.
Addiction Advice from a Support Group
Many people struggling with substance misuse issues gravitate to local support groups where they can find like-minded individuals also working through the same problems. This is an excellent strategy. Support group membership, in and of itself, may not provide everything an alcohol abuser needs to stop drinking or taking drugs, but it does offer plenty by way of accountability and individual support.
Advice in the support group setting comes by way of the group's counsellors, its members, and guest speakers who might come in to address the group. Note that the advice provided by counsellors is priceless. Most are professionally qualified to do what they do, and some have even chosen to become counsellors after conquering their own addictions in the past. You can find a lot of great advice in the support group setting.
Addiction Advice from a Professional Counsellor
Yet another source of great advice is the professional counsellor. This is a private counsellor who operates an independent practice or works as part of a professional group. He or she may specialise in substance abuse issues or, alternatively, substance abuse may be one of a longer list of topics the counsellor addresses.
You might find a private counsellor helpful if you're looking for more practical information from an impartial point of view. Sessions take place in the counsellor's office where one-to-one conversations in a more sterile environment can take place.
Professional counsellors also tend to offer services to families who need help coping with having to live with an addict. Some specialise in conducting interventions, making them the ideal candidates to provide sound addiction advice to families that want to help their loved ones.
Addiction Advice from Friends and Family
Lastly, friends and family members who have already been through what you are currently experiencing are another invaluable source of sound advice. They have already lived through your current nightmare. Hopefully, they have found a way out and are now living substance-free lives. They can certainly give you sound advice based on their own experiences and what they went through to overcome their illness.
It should be noted that seeking advice from family members and friends is rooted in the understanding that those from whom you seek advice are not still struggling with alcohol or drugs themselves. Family members and friends with the best advice are those who have been victorious in their own struggle with addiction and are now looking to help you.
Act on the Sound Advice You Receive
We have offered you multiple channels for getting sound advice about your drug or alcohol issues. Before closing this post, there is one more topic we need to address: what you'll do with the sound advice you receive. Understand that getting good advice is just one half of the equation. The other half is putting that advice into action for the purposes of changing your life.
It will not do you any good to seek out sound advice if you plan to ignore what you were told. The best way to go into it is with the expectation that the advice you receive will actually do some good. Unless the person from whom you are seeking advice gives you a good reason to doubt, accept what you hear and implement it right away.
The whole point of addiction advice is to help you understand where you are, where you're going, and how you can make changes that will affect your future. Sound advice is meant to help steer you in the direction you need to go to overcome you issues. So once you receive that advice, act on it accordingly.
UK Rehab Works Alongside You
The counsellors here at UK Rehab are standing by to provide you with the addiction advice you need. We can also put you in touch with a suitable drug or alcohol rehabilitation facility where you can access the treatments that will help you to recover. You can access that advice by contacting us on our 24-hour helpline or by sending a message through this website.