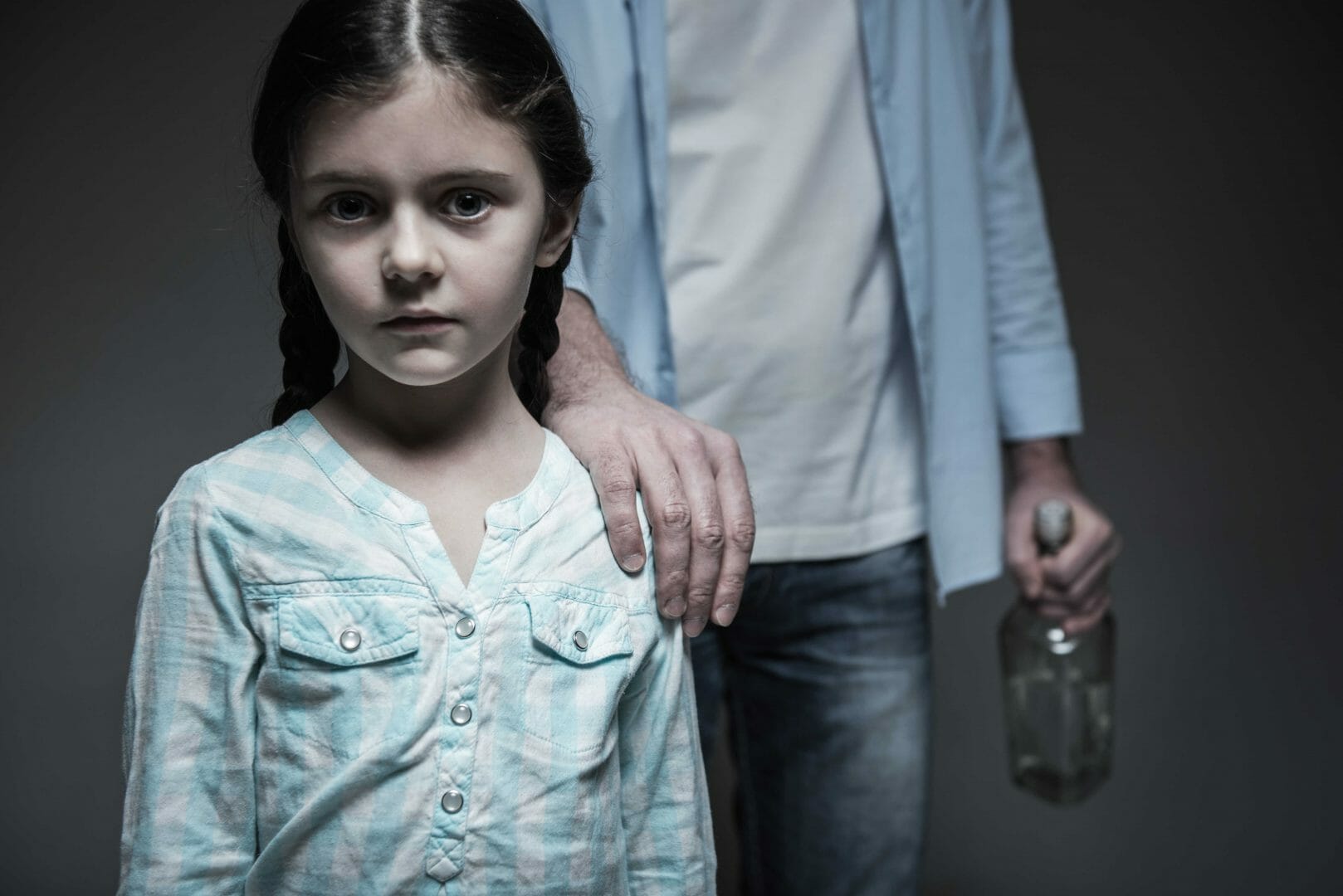 Addiction is an illness that affects many people in the UK. However, it affects more than just those with the illness. Addiction is often labelled a 'family illness' because it has far-reaching consequences that impact on the lives of all those in close contact with the sufferer. Parents, siblings and spouses are often left to cope with the destruction and chaos that addiction leaves behind, but one group who are equally affected are the children of those with addiction.
A new report has revealed that these 'innocent victims' often suffer in silence because there is no support in place for them. Studies have shown that there is not a single council in England that offers specific help for children of alcoholics.
National Scandal
MPs are calling the fact that 2.5 million children are being brought up by problem drinkers with no access to support, a 'national scandal'. The report also found that a third of all councils are cutting funding for addiction support programmes.
Around twenty per cent of children in the UK are living with problem drinkers while approximately 705,000 are living with an alcoholic parent.
Consequences
Children with alcoholic parents are three times more likely to have suicidal thoughts and are five times more likely to suffer from an eating disorder than those children not living with an alcoholic parent.
And while there has been an enormous increase in the number of alcohol-related hospital admissions across the country, the report has found that many councils are cutting their support for addiction programmes. Alcohol addiction is costing the health service around £3.5 billion per year, but some local authorities are only referring around 0.4% of those who need treatment.
The report was published by the All Party Parliamentary Group on Children of Alcoholics, and this group is now launching a campaign called 'Break the Silence to Break the Cycle'. It is being backed by peers and MPs from every political party and it is aiming to get health services and local authorities to identify children living with alcoholic parents and provide them with the support they need.
Education
The group is also working to provide heavy-drinking parents with information to educate them about the dangers of excessive alcohol consumption and how it affects their children. They are also hoping for larger investment into services that will help families dealing with addiction.
The All Party Group is chaired by Liam Byrne MP, who recently spoke about the pain and suffering he experienced growing up with an alcoholic parent. He said that children of alcoholic parents should not be forced to suffer alone.
He said, "Millions of children of problem drinkers are suffering in silence and today this ground-breaking report reveals why. Not a single part of the country actually has a plan in place to help them. They are Britain's innocent victims of booze and they're being left to suffer alone."
He added that it is no surprise that so many of these children will develop eating disorders when they are older or suffer from mental health problems such as depression. Some will even develop alcoholism themselves, or try to commit suicide.
Need for Change
Mr Byrne added, "This is quite simply a national scandal and things have got to change. That's why today, MPs and peers from all parties are joining together to launch a new national campaign on behalf of Britain's 2.5 million children of alcoholics and problem drinkers. It's within our power to change things for the better – so let's get on with it."
The hope is that eventually every child living with a problem drinker can get the help and support they need.
Sources: