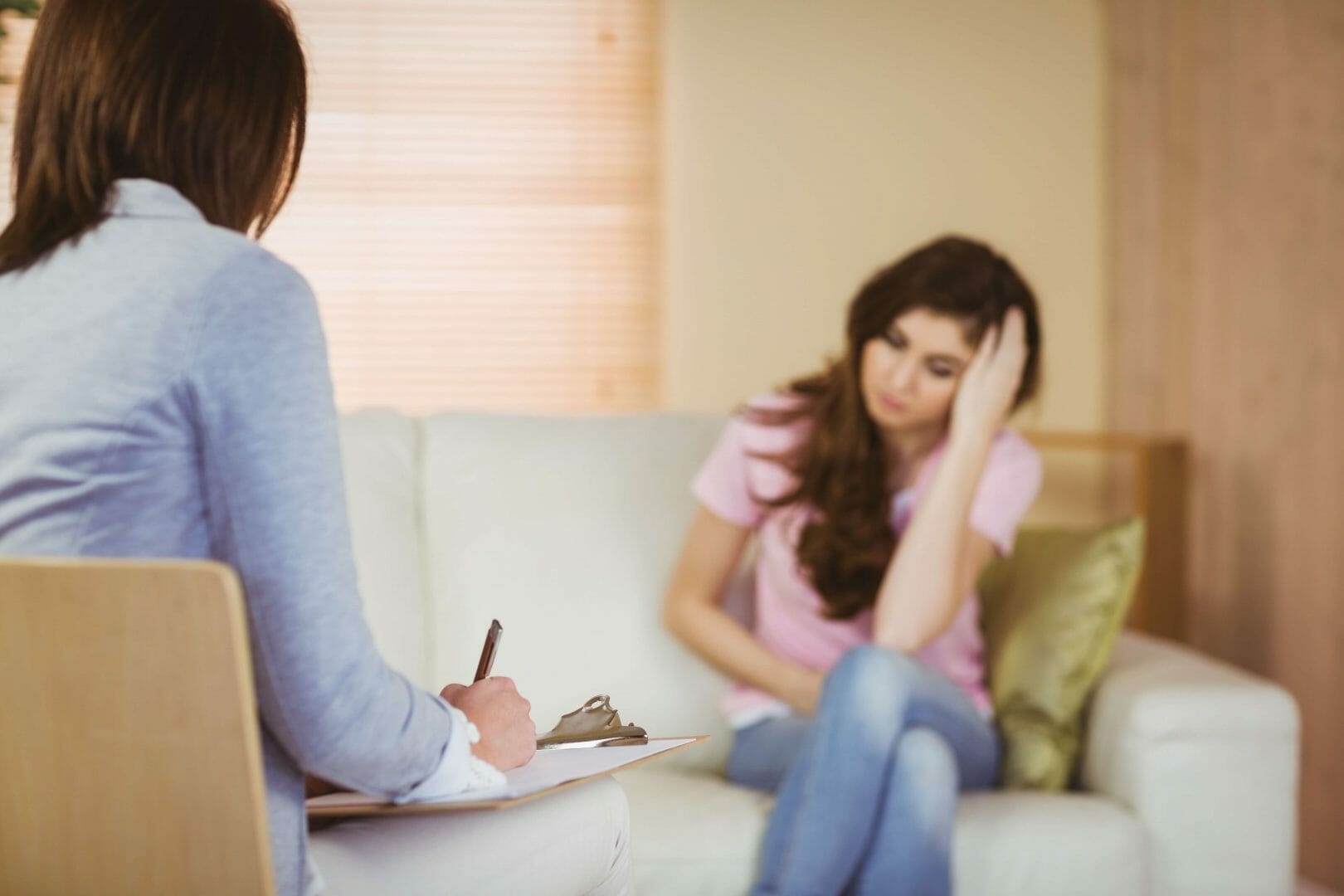 With so many people all over the UK suffering from various addictions, it can be difficult to know how and where to get treatment. Alcohol addiction is a significant problem in this country as it affects individuals from all backgrounds, age, race, and gender.
Many experiment with alcohol at a very young age, and there are various reasons why they do so. Boredom, peer pressure, and curiosity are a few of the main ones. Those who begin drinking at a young age are thought to be more likely to develop an addiction later in life.
As well as the risk of addiction, there are other consequences of drinking at an early age, including the becoming involved in violent behaviour, engaging in unprotected sexual activity with a number of partners, and of suicidal tendencies.
Those who develop addictions may also find themselves in trouble with the law for a variety of reasons. It could be because of a violent episode, or it could be that the affected individual has turned to crime in a bid to feed his or her addiction.
Desperate Alcoholic
Darragh Kerr is an example of what can happen when youngsters begin drinking at an early age. Having had his first alcoholic drink at the age of twelve or thirteen, the twenty-two-year-old is now a chronic alcoholic and has been living on the streets for a number of weeks.
He appeared in court charged with assaulting a police worker, and he begged the judge to hand him a prison sentence so that he can get help for his addiction. He even admitted to drinking an alcoholic beverage prior to his court case. Fiona Bagnall, the district judge, was hesitant about sentencing him to prison because he had been drinking but, after suggesting that the case be adjourned for the day, Kerr told her he would be drinking before the next case too. He said, "If you put me in prison you would do me a favour, it would actually get me off the drink."
Judge Bagnall agreed to impose a four-month prison sentence because she acknowledged that there was a high risk of reoffending. She said, "It's not because he wants custody, but because there are no other options."
Breaking the Cycle of Addiction
Darragh Kerr was unable to quit alcohol by himself and, therefore, begged the judge to sentence him to prison so that he would not have access to drink. It was, no doubt, out of sheer desperation that he felt he had no other option. Having suffered from alcohol addiction for years, and obviously unable to break the cycle of addiction, he may now get the help he needs.
Kerr is not the only addict to find himself on the wrong side of the law because of addiction. Many addicts across the UK become desperate, turning to crime to fund their habit. A number of addicts have appeared in court charged with offences such as fraud, mugging, or theft, which were carried out because of addictions.
Help is Available
The problem for most addicts is that they just do not know how or where to get help for their addictions. Many will be in denial about the severity of their issues and will not actively seek help until they reach rock bottom.
Nevertheless, the good news is that there is plenty of help available across the country. Rehab Helper is a free referral service working to put clients in touch with treatment providers suitable for their requirements. If you or a loved one needs help for addiction, contact Rehab Helper today for more information about how we can help.
Source:
http://www.newsletter.co.uk/news/regional/alcoholic-tells-judge-please-send-me-to-jail-1-6861665