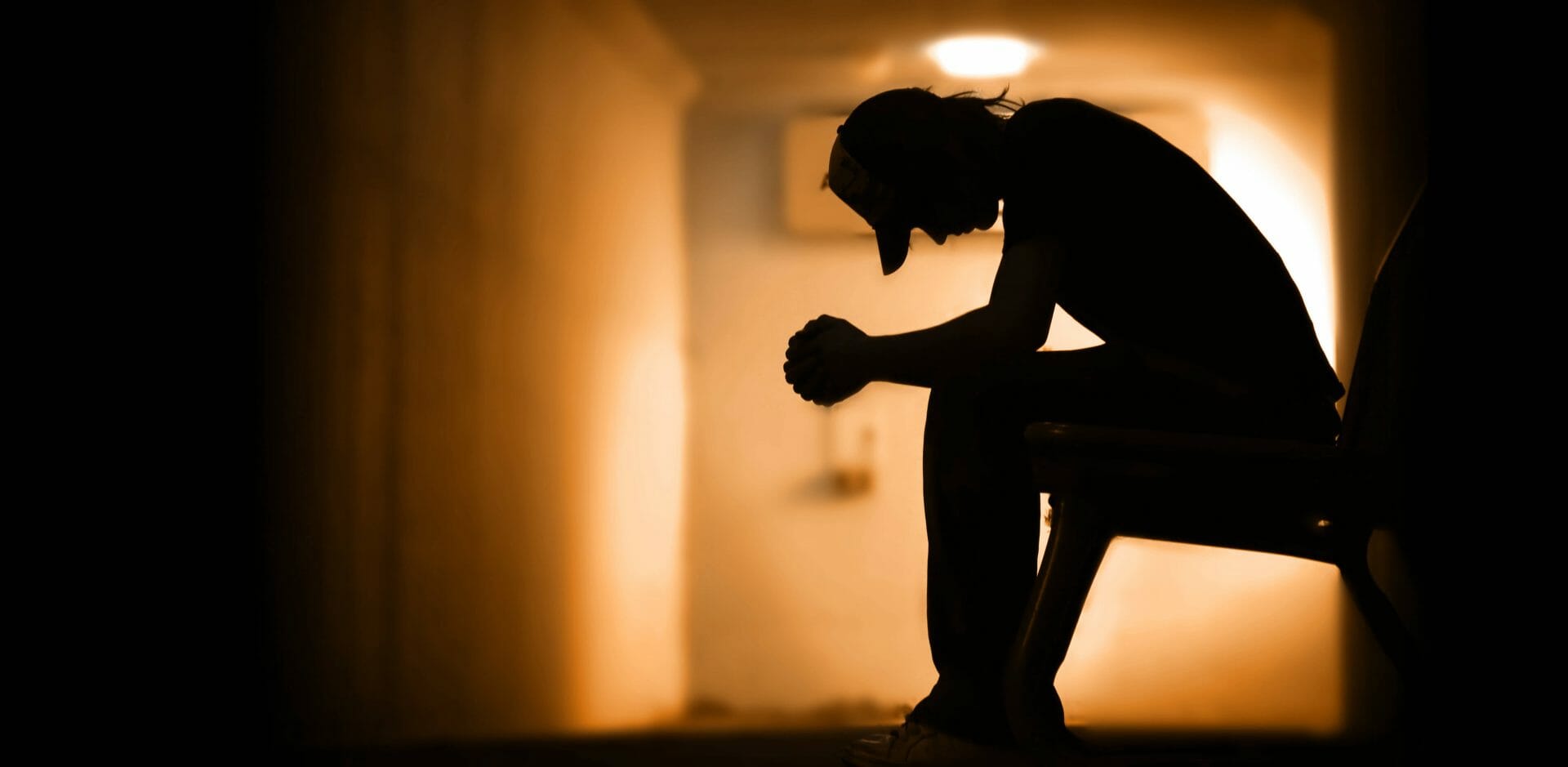 If you have become addicted to alcohol, it may be the case that you will need to go to detox in order to safely escape this substance. Detox is the first step of a process by which you will begin to rebuild your life. It will give you the best chance of making it into long-term recovery.
What is an Alcohol Detox Clinic?
A detox is a place where you can safely withdraw from alcohol. If you have become addicted to this substance then it means that your body will have become accustomed to functioning with it in your bloodstream. This means that if you suddenly stop drinking alcohol your body will need to learn how to adjust. You will experience the process as withdrawal symptoms.
Withdrawal symptoms can be unpleasant and the person will be experience cravings. This is the reason that during this stage many will be at most risk of relapse. The temptation to just give up is very high, as the person knows that they will get instant relief from their symptoms. Most who try to go it alone through detox will not make it to the end of the withdrawal process.
If you enter an alcohol detox, there will be a much higher chance of you making it into long-term recovery. This is because your symptoms can be controlled with various treatments, and you will be fully supported and encouraged as you pass through this process as well. The other thing about being in detox is that you will be away from familiar temptations, making it easier for you to stay focused.
If you have been using alcohol heavily for a long time, serious withdrawal symptoms are a distinct possibility. The delirium tremens (DTs) can potentially be life threatening, so it is vital that you are medically supervised for things like convulsions or dangerous changes to your blood pressure. By entering a detox facility, you will be carefully monitored to keep you safe.
Difference between Alcohol Rehab and Alcohol Detox
Alcohol rehab and alcohol detox are two different things, but there are many rehabs that also offer detox services. The purpose of rehab is to give you the tools you are going to need to create a better life. It will include things like therapy, workshops, life skill classes, support groups, and challenging activities. One of the benefits of choosing a rehab that also offers detox services is that you can begin the recovery program right away. This will also mean that the transition from detox to rehab will be seamless. If you have a very high risk of developing serious withdrawal symptoms though, you may require a hospital detox – although there are many rehabs that can now offer the same level of medical care.
Do You Need to Enter Detox?
It is not only the people likely to suffer from serious withdrawal symptoms who will benefit from a detox facility. Detox will increase your odds of making it into long-term recovery, so it has to be something worth considering. It will mean that you will find your withdrawals far easier to deal with, and you will be able to begin building your new life from day one. It is common for people with addiction problems to underestimate their need for detox, which is a real mistake. Even if you have only been addicted to alcohol for a relatively short period and your withdrawal symptoms are manageable, you can still benefit from choosing this option.