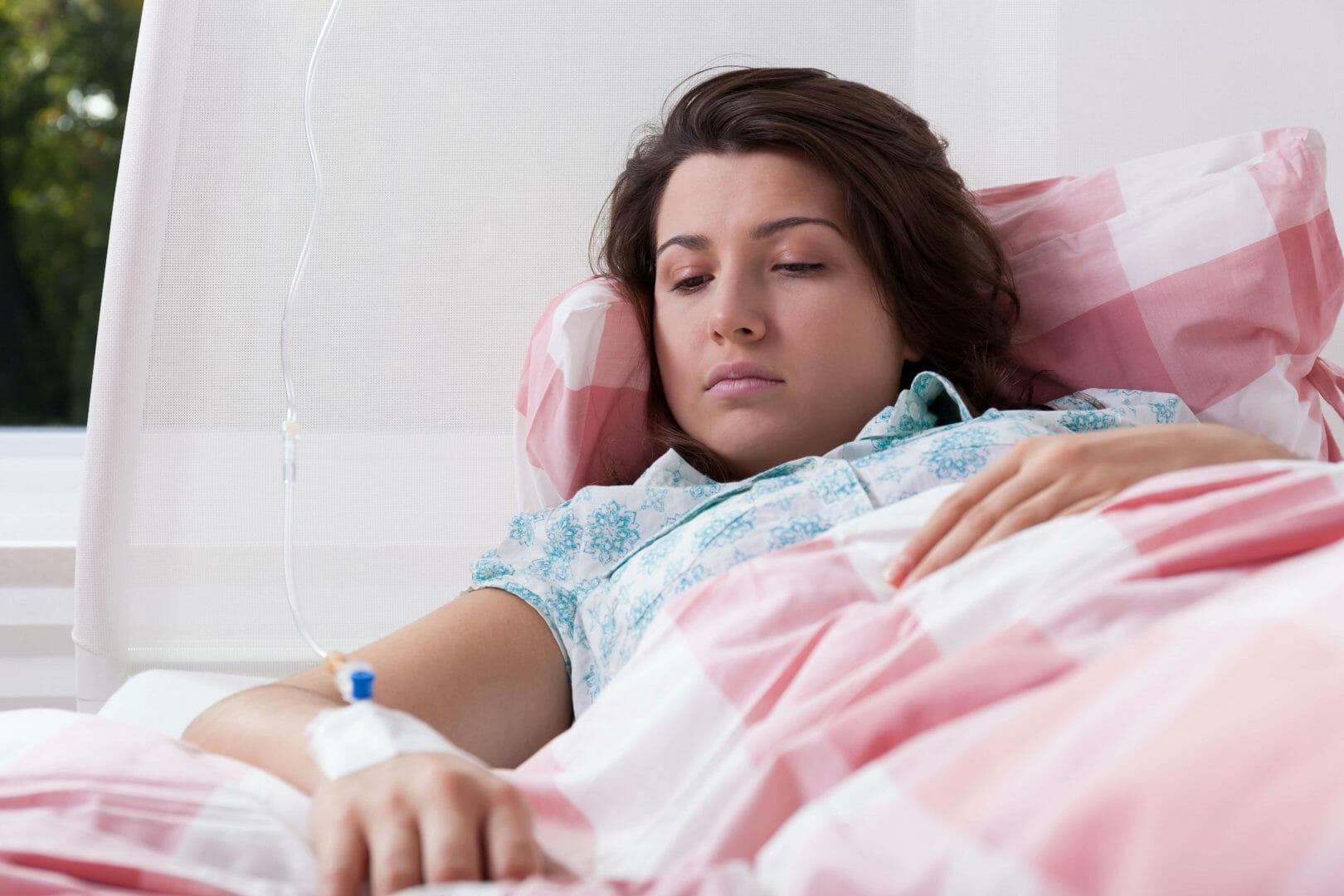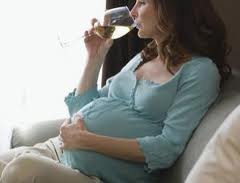 Sometimes the advice available about drinking in pregnancy can seem confusing. There are many schools of thought on drinking in pregnancy but the consensus generally is that alcohol is best avoided if you are trying for a baby or if you are already pregnant. Alcohol should definitely be avoided in the first 12 weeks of pregnancy as this is when many of the baby's vital organs and brain systems are formed. Alcohol could damage growth causing miscarriage or future health problems for the unborn child.
If someone has tried to cut down or stop drinking when they are pregnant or trying for a baby and failed then they should seek professional help. A pregnant woman should always be honest with her medical professional supervising the pregnancy about any alcohol may have been drinking. Health professionals are not there to judge or criticise but help the pregnancy be as comfortable and safe as possible for both the mother and unborn child. Someone who has problems with drinking and is pregnant should not hesitate in seeking help as the sooner the do so the sooner they can be treated.
A baby who has been exposed to alcohol in the womb runs the risk of suffering from fatal alcohol syndrome. Foetal  alcohol syndrome may have stopped baby developing properly and they may be born early and smaller than average.
Foetal alcohol system can also cause the new-born child to suffer withdrawal symptoms. In severe cases the media made medication as their tiny frame struggles to cope with the symptoms of withdrawal from alcohol. Babies born to heavy drinkers run the risk of being premature and have low birth weight. They may also suffer from heart and breathing problems and may need a lengthy stay in a special care baby unit after birth. This can be distressing for both parent and child. Treatment for a new-born suffering from alcohol withdrawal may include everything from rocking and  swaddling to  low stimulation environments and medication to help minimise discomfort and distress to the infant.
When a pregnant woman drinks alcohol  crosses over to the baby via the placenta. Having no system to filter the blood of its own the baby is at risk from the detrimental effects of alcohol. Drinking in pregnancy can also cause miscarriage or placental abruption which is when the placenta comes away from the side of the womb. This can provide fatal for mother and baby.
The government advises after 12 weeks 1 to 2 units of alcohol once or twice a week are safe for pregnant women. There is not enough research about the effects of alcohol in pregnancy to say that it would never causing miscarriage or any other harm and may be best avoided completely. Weighing up the pros and cons of the situation the health of an unborn child should never be placed in peril or at risk.
Private treatment centres can help treat addiction in pregnancy and have wide ranging experience in all sorts of the addictions. If you or someone you know are pregnant and need help with drinking the do seek hep immediately.