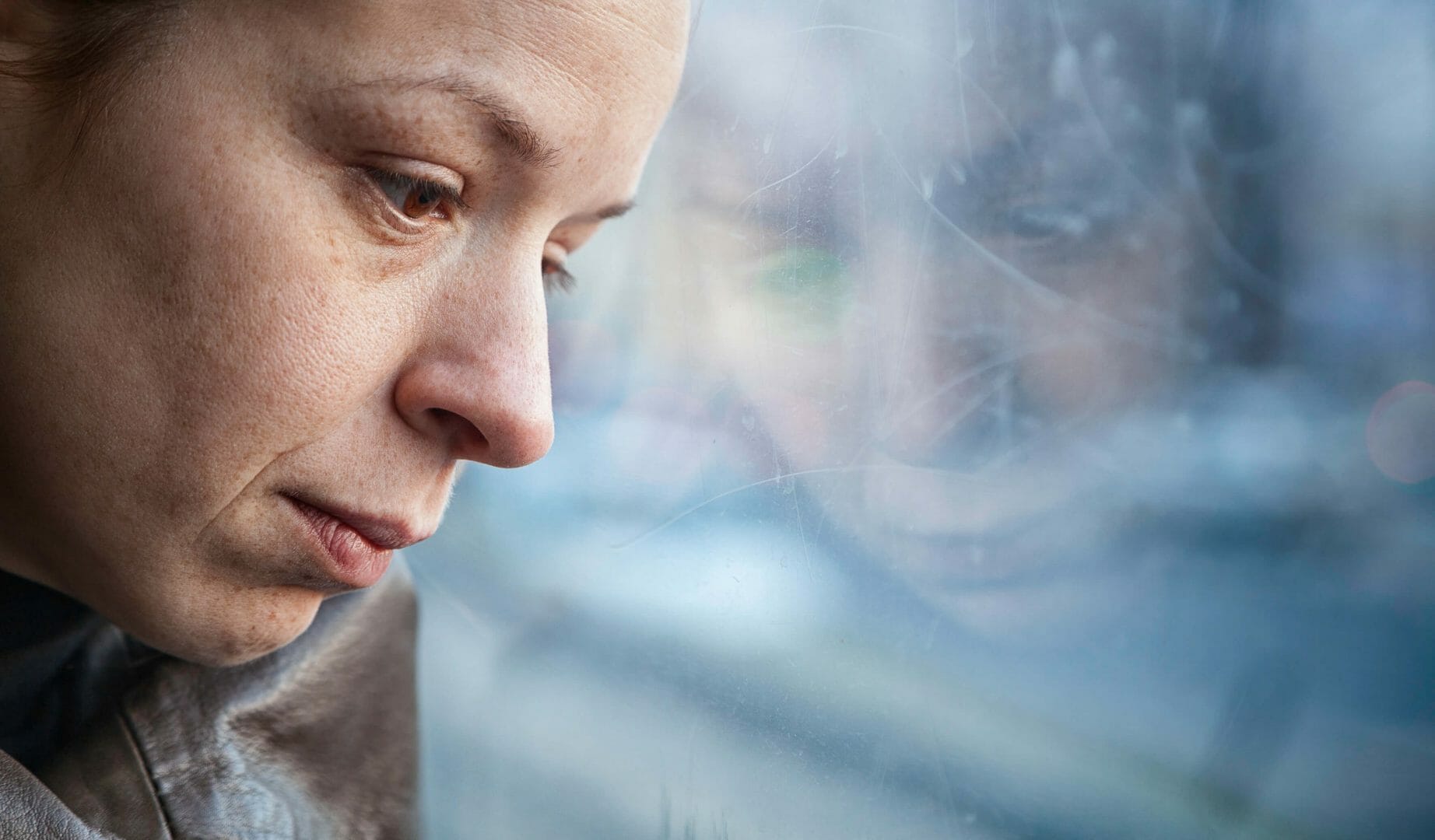 Addiction is an illness commonly associated with drugs, alcohol and gambling, but the reality is that addiction relates to anything that becomes obsessive and causes an adverse impact in your life. Some people can become so obsessed with shopping, for example, that they continuously buy the same item over and over again despite the fact that they do not need it. Others will spend hours and hours poring over social media to the detriment of other responsibilities in their lives.
Others can become addicted to food or restricting the amount of food that they eat. They may become so obsessed with controlling their food intake that their physical and mental health suffers. The food addictions that most people are aware of are anorexia nervosa, bulimia nervosa and binge eating disorder; all can have a profound effect on those who suffer from them.
Dangerous Illness
A teenager who is in recovery from anorexia has taken to her blog to share images of herself at various stages of her illness to show the rest of the world that anorexia is not always visible or noticeable by others. Lauren Houston, who at just seventeen years of age has suffered from anorexia, bulimia, anxiety and depression, has been receiving inpatient care at a hospital in Belfast for the past two years. In one of her photos, she was being fed by a tube in hospital but admits she was secretly binge eating at the time.
She said, "Eating disorders are mental illnesses that have physical side effects. Too many sufferers feel ashamed to get help because the media has projected the misconception that you must be skeletal in order to be suffering."
She was keen to point out that eating disorders can be deadly no matter what weight the person is. She is raising awareness of the dangers of eating disorders because she does not want other sufferers to feel they have to wait until they are close to death before reaching out for help.
Highlighting the Issue
Lauren has posted three images on her blog, and the difference in body image between the three is clear to see. However, while Lauren believes that most people would view the middle photograph as that of a 'happy, healthy teenage girl' she was, in fact, suffering from bulimia at the time and said, "This girl had tormented her body. She had starved it, punished it and scarred it."
Lauren said her eating disorders were a form of 'painful self-punishment' and added, "When in the depths of restriction, control is what fuelled me. It was an ecstasy that ran through my veins; it powered me when nutrition didn't."
Binge eating led to a dramatic weight gain, but Lauren said this was 'as disordered and unhealthy as my restrictive weight loss had been'.
She added, "I exceeded my target healthy weight, and people began to relax in the knowledge that I was eating and looked 'healthy', leaving me feeling ashamed, secretive and misunderstood and feeling as though my sick and disordered mind was trapped within a 'fat' body."
Help for Food Disorders
Many more teenagers and young people are suffering in the same secret way as Lauren did and they need help. Here at Rehab Helper, we know how difficult it is to speak up and ask for help for any kind of addiction. However, we would urge you to call our advisors today for information and advice about the help available for eating disorders.
You do not have to suffer in silence; rest assured that help is available. Our caring and compassionate staff have experience in helping those with all types of addictive and compulsive behaviour disorders, including eating disorders. Call us today for free, confidential advice and support.
Source: