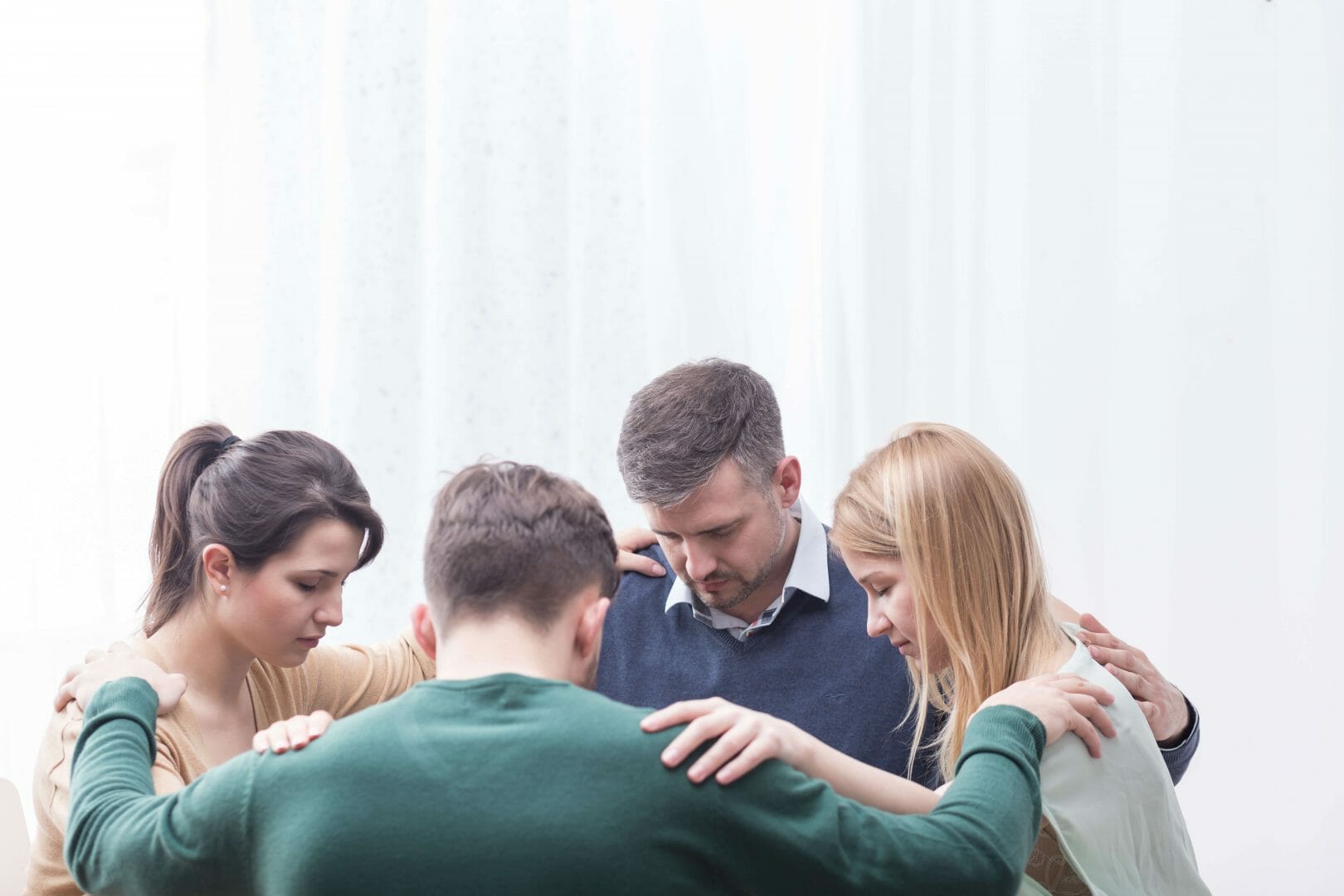 Addiction is most commonly associated with substances such as alcohol or drugs or to activities like gambling or sex. However, more people are developing addictions to the internet or smartphones. And others are becoming increasingly hooked on playing online games.
Many people spend hours of their lives playing online games on social media sites such as Facebook and, as a consequence, are developing harmful addictions that cause them to neglect other areas of their life. Relationships often breakdown as those affected become obsessed with playing games, having little time for anything else. They may even suffer financial hardship as their ability to be productive at work suffers. For some, the problem can become so acute that they begin spending money on the games.
Abuse of Position
Barbara Dearnley became so addicted to playing Facebook games that she began stealing money from the charity she was working for in order to fund game purchases. The bookkeeper was working for the Victoria Institute in Caton and, during the period between July 2011 and May 2015, she stole almost £25,000. From this, she paid off debts and financed shopping sprees, but one of the biggest expenses paid for from the stolen funds was in-game purchases on Facebook games. She spent £4,400 on one game alone, trying to unlock new levels.
Discovery
When Dearnley left her role as charity treasurer, members decided to do an audit, and it was then that her theft was discovered. The police were contacted and Dearnley admitted two counts of false accounting and two counts of theft.
Rob Paine from the board of trustees said, "It is very upsetting from our point of view. To find out someone you trusted has done this is devastating, especially for the volunteers."
He expressed his disappointment at the way in which the crime was carried out and said that, although the charity will 'survive' without the funds, it would have been in a much better position with them. He added, "It's not even about the money, it's the feeling you have – you are left with a very bad taste in the mouth. It's been happening over such a long period; it wasn't a huge impact in one go."
No Remorse
Despite being sent to prison for twenty-seven months, detective constable Stephen Dixon said that she has shown no remorse. He went on "She fails to grasp the impact of what she has done and the effect this has on the charity and its members. She was in a position of responsibility and she breached the trust of those she worked with."
The police will now try to recover some of Dearnley's assets.
Consequences of Addiction
Addiction is an illness of the brain that completely changes a person's ability to make sound judgements. Many addicts become so consumed by the thing to which they are addicted that they can no longer tell right from wrong. They will obsess about the substance or activity and, to them, nothing else matters.
Families all over the UK have been ripped apart by one member's addiction, and many have been plunged into financial hardship. In the case of Barbara Dearnley, a charity organisation lost essential funds intended to help the local community. And she will now spend time behind bars for stealing money to fund her addiction.
The tragedy here is that help is available for those with addiction problems. There are many organisations throughout the UK offering help to those suffering from addiction. UK Rehab is a free service helping clients access the treatments they need. We have a team of professional counsellors, therapists and support staff who will provide the advice and support needed to make a change. Do not wait any longer – call today.
Sources: