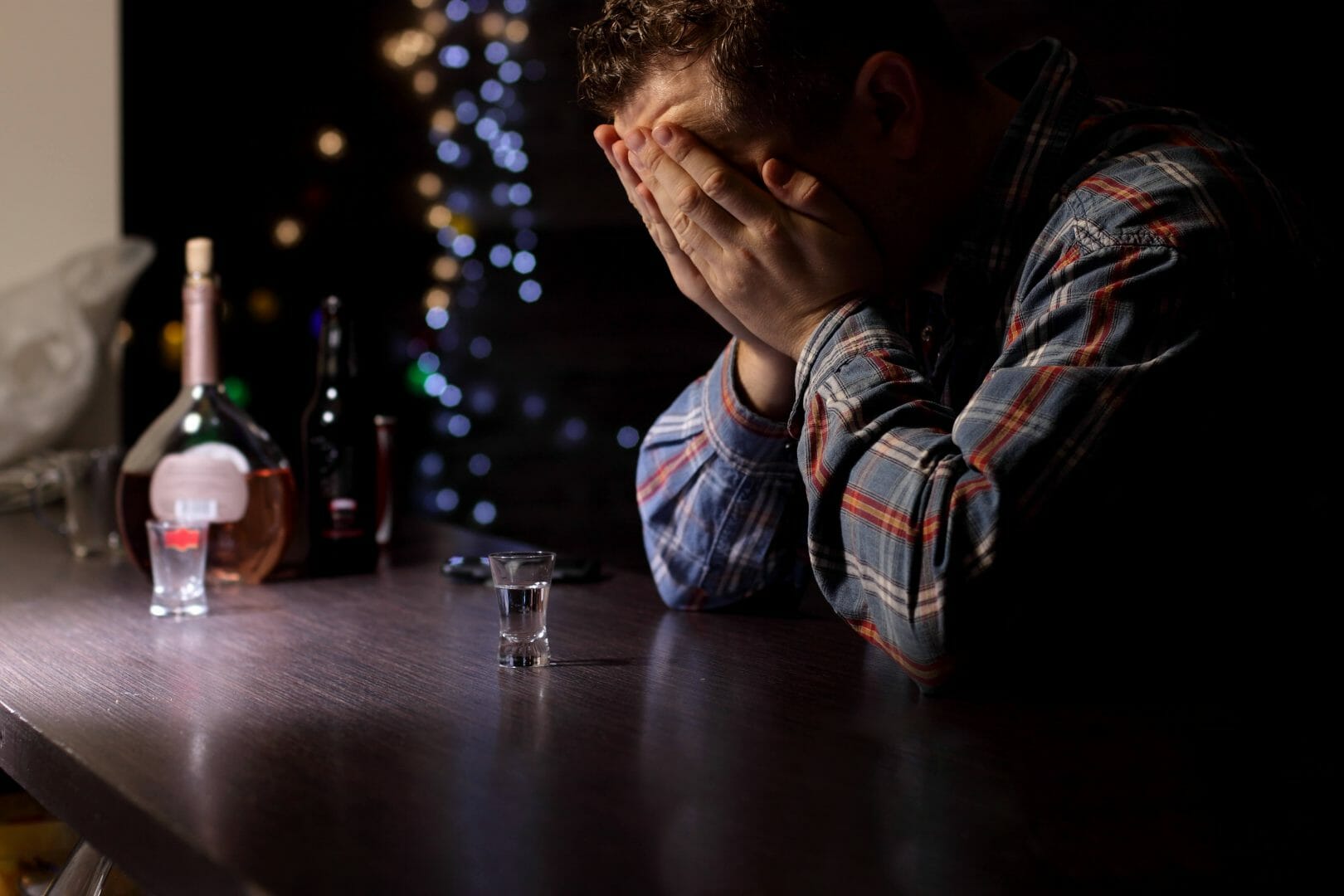 When it comes to addiction, most people think of substance abuse, but there are a growing number of individuals developing devastating addictions to gambling. This is leaving them facing mounting debts and family breakdowns; some are facing prison sentences for crimes committed out of sheer desperation.
The global economic downturn of 2008 led to many people suffering financial hardship as they found themselves out of work and unable to pay their bills. Many individuals lost not only their jobs but also their homes, and a vast number of UK residents were left relying on food banks to get by.
It is hardly surprising then that so many people turned to online gambling hoping to secure that 'big win' that would solve all their problems.
The Dangers of Online Gambling
Online gambling has exploded in recent years, with numerous websites appearing online and advertising free bets for all new customers. These advertisements lure people in with the promise of free money and big wins, but the majority of individuals who play never win big. And for some, online gambling can become a major problem that threatens to destroy their entire lives.
Tracey Abbott knows first-hand how a gambling addiction can rip lives apart. Ms Abbott was working as a practice manager for a doctor's surgery in East Cleveland in July 2014 when she was given the responsibility of looking after the accounts. However, Ms Abbott began creating false accounts and bank transactions, siphoning off more than £55,000 into her own account to fund her habit.
Devastating Consequences
Ms Abbott's actions left the practice in serious financial difficulty, so much so that at one point there were talks of the practice having to close.
Her actions came to light when one GP raised concerns about the accounts and saw a number of bank statements on Ms Abbott's desk. He noticed that a large number of regular payments were being made to a particular account, and Ms Abbott was confronted. She admitted the false accounting and made an offer to pay back £500 per month.
However, the GPs at the practice notified the police and Ms Abbott was arrested. She admitted to taking the money over 76 different transactions.
As well as the practice being affected financially, Ms Abbotts actions put patients at risk because she failed to order the necessary medical supplies. Nevertheless, her solicitor Michael Flynn pointed out that her actions were the result of a devastating addiction, and the money was not taken to fund a 'lavish lifestyle'.
Ms Abbott expressed remorse at her actions and described her addiction as 'a monster that gets a hold of you'. She was sentenced to sixteen months in prison.
Uncontrollable Urge
Like any addiction, a gambling addiction is an illness of the brain. It compels the individual to gamble even when to do so will result in negative consequences. For most people affected by a gambling addiction, once the urge to gamble takes over, there is little they can do to stop it. They can think of nothing else but the thrill of gambling. If they win, they may convince themselves that they are on a 'winning streak' and that their good luck is set to continue. Rarely can they walk away at this point, and most problem gamblers will plough their winnings back in the hopes of winning more.
Those who lose will continue to bet because they are convinced that their next bet is going to be the 'big one'. They often bet until they have nothing left to bet with. They may then look for other ways to get their hands on the cash they need to fund their habit. Tracey Abbott is not alone; many people from all over the UK are behind bars now for crimes committed to fund a devastating gambling addiction.
Source: