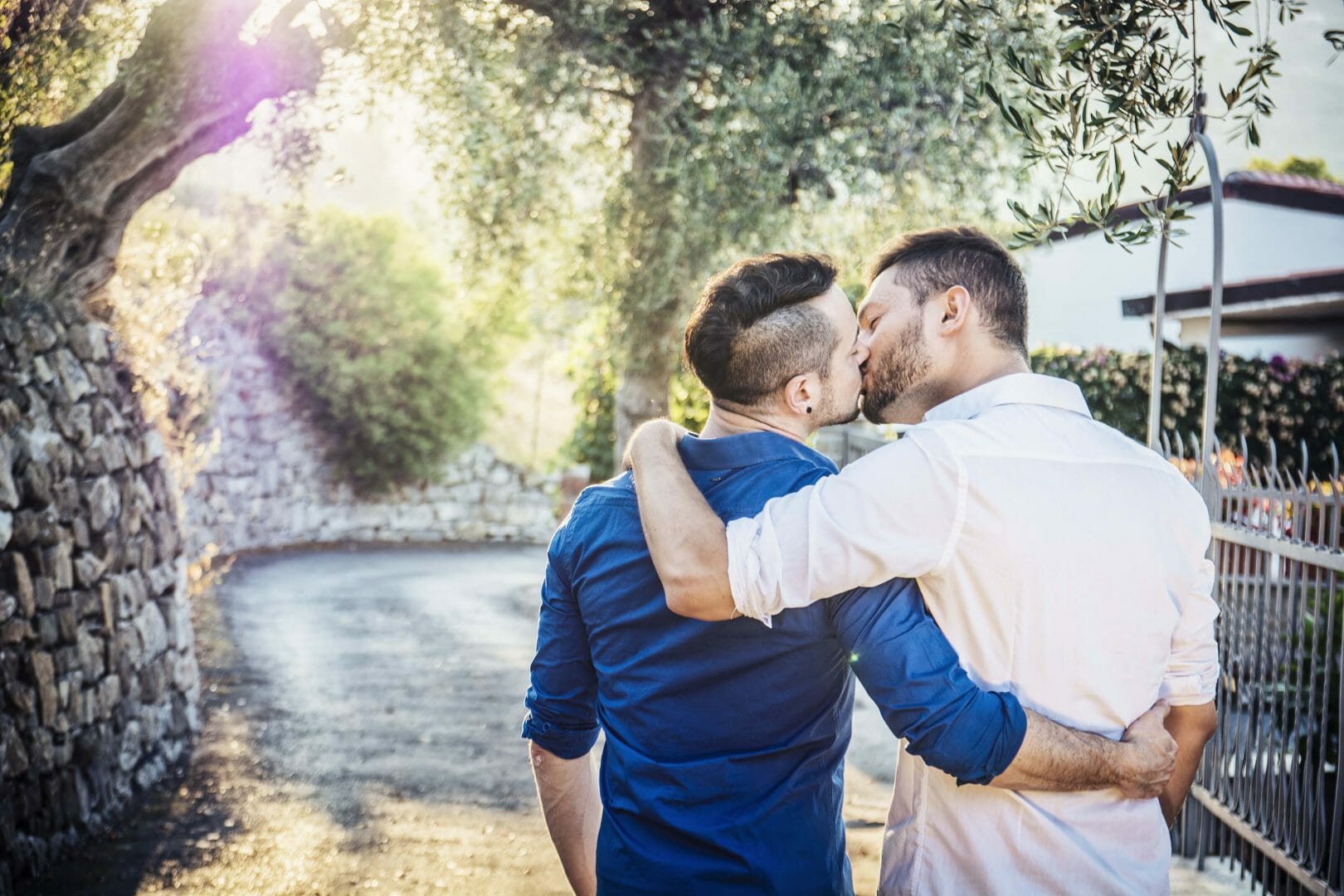 Addiction does not just refer to those who suffer from an obsessive desire to use substances such as alcohol or drugs. Addiction can also entangle those who feel compelled to carry out any activity to such a degree that it becomes a negative force in their lives.
For example, many people around the UK are developing addictions to social media and specific apps including Facebook, Instagram, and Twitter. Others have become so obsessed with gaming that it has started to take over their lives. Even more have developed devastating addictions to gambling, which can lead to a host of problems, including mental health issues such as depression, anxiety and stress. Problem gamblers face even more difficulties, including financial hardship, as they need constant access to funds to allow them to continue with their destructive habit.
Consequences of a Gambling Addiction
With a continuous need to access funds, problem gamblers often build up massive debts by taking out loans and borrowing on credit cards. Some will turn to payday loans, which they 'plan' to pay back as soon as they 'win'. Sadly, many never get the win they are expecting and are caught in a vicious cycle of gambling and debt that they cannot get out of.
Some gamblers will borrow from friends and family members, lying about what the money is for. They will keep their addiction a secret and it is only when things fall apart completely that their loved ones discover what has been happening. This often leads to relationship troubles, with some being damaged beyond repair.
Gambling Addiction and Crime
Those with severe gambling addictions often turn to crime in a bid to get their hands on money with which to gamble. Many are of the opinion that they will pay it back once they win but, unfortunately, most never get the win they are hoping for. Those who do win will find it difficult to stop gambling and walk away. They will be convinced that they are going to win again and, before long, they have lost every penny they have won.
Gambling addiction is often not about the money or the winning or losing. For some gamblers, it is the thrill and anticipation of the bet that they become addicted to. They cannot stop even if they want to, and even if they have promised their loved ones that they will stop. Once the urge to gamble takes over, nothing else matters.
The Cost of Addiction
Johnny McGurk, the former GAA star, has found himself behind bars as a consequence of a terrible gambling addiction that saw him steal more than half a million pounds from his employer to fund his habit. McGurk was an All-Ireland winner in 1993 with Derry but has now been sentenced to ten months in prison for stealing £572,206 from his construction firm employer.
McGurk, who was working as an accountant at the construction firm, began gambling to recreate the thrill experienced during his days as a GAA player. Judge Desmond Marrinan said, "It appeared the excitement one gets out of playing at the very highest level needed to be replaced with something."
Judge Marrinan also said that the case of McGurk showed how "a decent man can ruin his life by succumbing to the seductive siren call of gambling."
Remorse
McGurk initially admitted to the theft of £50,000 when confronted, but the true extent was revealed after an investigation. This led to serious repercussions for the company and devastated the life of McGurk and his family. He has expressed his remorse and said he is ashamed of his actions. He has since sought help for his illness with Gamblers' Anonymous. He will now spend ten months in prison, with a further twenty months under licenced supervision.
Source: