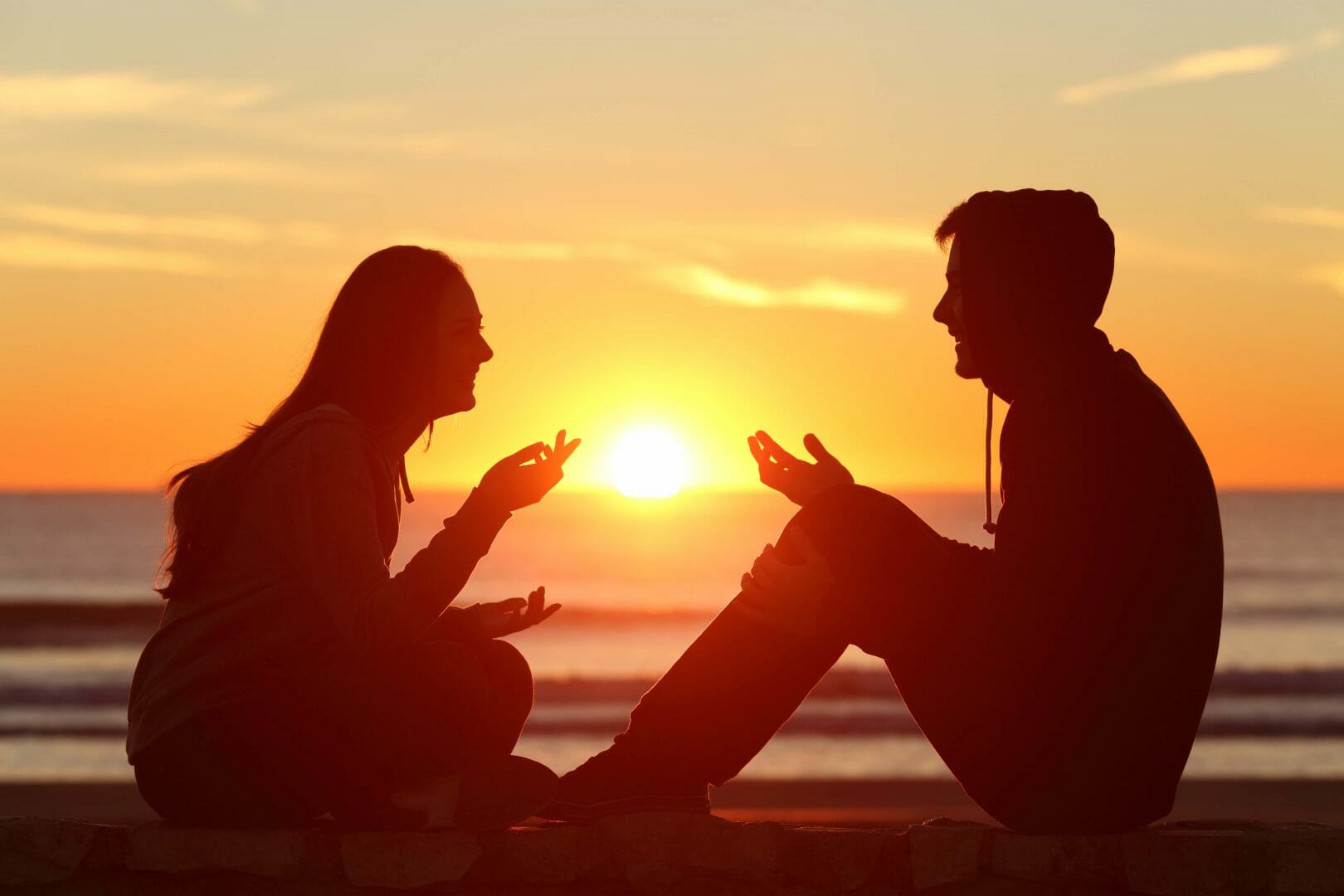 Christmas is a time of year when many people feel under immense pressure to spend hundreds of pounds on gifts. For those with little spare money, it can be a difficult time; unfortunately, many will be tempted by the promise of 'big wins' advertised on gaming sites.
Gambling can be an enjoyable pastime for some but, for others, it can turn into a devastating addiction that rips their entire family apart. Gambling addiction, as with all other addictions, is an illness of the brain that impairs the sufferer's judgement. Those with addiction have no control over their compulsion and for them, nothing else matters. Many will continue to satisfy their addiction, even when doing so will cause harm to them and their loved ones.
Recovering from Addiction
One family knows all too well the devastation that a gambling addiction can cause. David Bradford suffered from a gambling addiction for almost thirty years; during that time, he racked up thousands of pounds of debt, re-mortgaged his home, and stole from his employer – and all without his wife and three sons knowing.
David was eventually found out and convicted for his crimes, spending eight months in prison. He was released just before Christmas 2014. He has been home for just over a year and is trying to rebuild his life and his relationship with his family as they attempt to recover from the devastation caused by his illness. They are at risk of losing their home and must try to rebuild their financial situation as well as rebuild the trust that was broken.
David said, "The relationship with my family still has the demons of my past – they were the most affected by my actions but also the most supportive. You wouldn't expect those hurt most would do the most to help you, but that is one big plus for me – that they are here. I have a second chance."
Family Support
The Bradford family have been there to support David, and son Adam has been particularly helpful in trying to raise awareness of the fact that gambling addiction is a health condition. He said that the family suffered shame because of their father's actions, adding, "It was a big black smoke around my dad, and that was caused by how extreme it all was, how the news had picked it up and we'd never had to deal with that before."
Adam and David have been working hard to educate people about the dangers of gambling and are campaigning together for the gambling industry to act more responsibly in a bid to prevent other families from suffering the same fate.
Hopes for the Future
As the family now look towards 2016, they are hoping they can get their lives back on track and that David can begin to take charge again. Adam admitted that the process will not be a quick one and said, "This is just year one, and year one has been all about trying to understand what's happened. We are in this really tricky situation with the mortgage company, and we are having to find money out of thin air. It's been a rocky road. We have helped him to ride the storm, but now it's time for him to take charge."
David said he was hoping to get a job and act like a 'normal dad and husband'.
Help for Addiction
Since being sent to prison, David has had counselling to help him overcome his addiction. Unfortunately, he did not seek help for his illness earlier; had he done so, his family may have been spared some of the heartache they eventually suffered.
The good news is that there is help available for those dealing with addiction. Here at Rehab Helper, we have a team of professional staff ready to help those who need this assistance. Call today for advice and information on the treatments available and how to access them.
Sources;