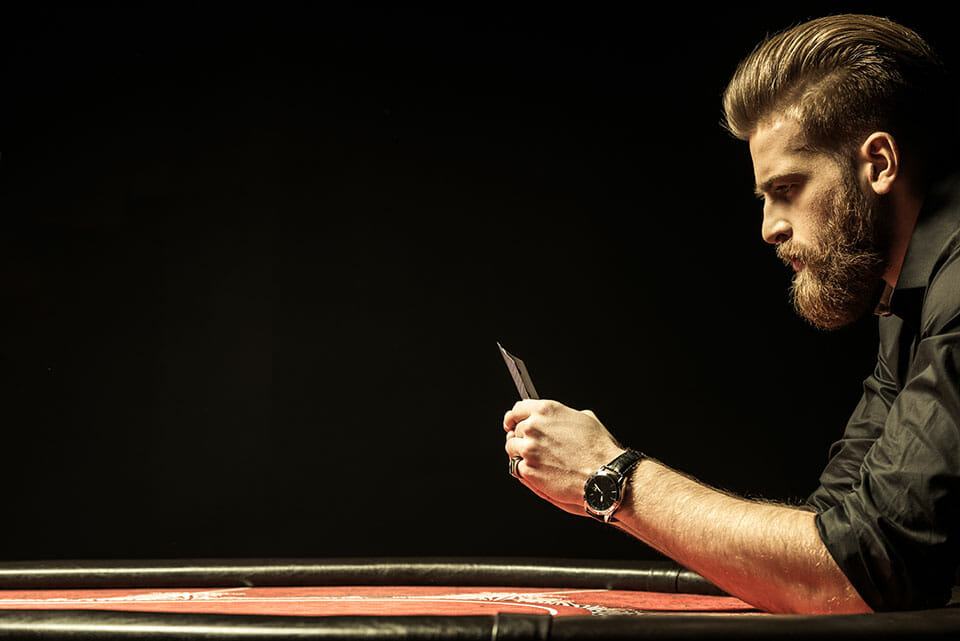 Gambling is an addiction that affects many people across the country. The days of having to head to a local betting shop or casino to place a bet are gone. The internet has made it easy for gamblers to bet from the comfort of their home; and since smartphones have become so popular, it is now possible to bet from anywhere.
Online gaming sites are constantly advertising free bets for new customers, and stories of big wins appear in magazines and on TV, which all encourage people to open up accounts. While some will view this as harmless fun, for many people across the UK gambling has become an addiction that is destroying their lives.
A gambling addiction requires plenty of money and many families are struggling with mounting debts because of one member's addiction to gambling. This puts immense financial hardship on individuals and often leads to problems such as anxiety, stress, and depression.
Self-Exclusion
Now gambling addicts in Glasgow will be given the opportunity to self-exclude themselves from some betting shops around the city. A new scheme will allow those who are worried about their gambling to call a confidential helpline and identify a number of participating betting shops that they wish to be excluded from. Those registering for the self-ban will not be permitted to enter the nominated premises.
Initially, there will be thirty-six betting shops participating in the confidential scheme and, if this proves to be successful, it is expected to be rolled out across the UK next year. The project aims to give problem gamblers the opportunity to self-exclude themselves from betting shops close to where they live or work. Although gamblers have been able to exclude themselves from betting shops before, they have only been able to do this one shop at a time. This scheme will allow them to nominate a number of betting shops at the same time.
The scheme will also provide a counselling service for those who need help for a severe gambling addiction.
Effective Support
It will run for three months initially and has been organised by Glasgow City Council, The ABB (Association of British Bookmakers) and a number of bookmakers operating in the Glasgow area. According to Chief Executive of ABB, Malcolm George, the scheme will help gamblers in Glasgow to stay in control of their problem and get the help they require. He said, "High street betting operators want all customers to enjoy their leisure time and gamble responsibly. We also want to help those who may be getting into difficulties. This is a big step forward to achieving that."
It is hoped the scheme will give problem gamblers more support in getting their habit under control.
Recognising a Gambling Addiction
A gambling addiction is easily recognisable when you look for the signs. However, it is also easily hidden by those who do not want their loved ones or colleagues to discover the secret. If you suspect you may have a gambling addiction, then there are a few things to look out for, such as lying about what you are doing to those you love. If you are hiding the fact that you are gambling, this could mean you have a problem.
Chasing your losses is another sign that your gambling is out of control. Many gamblers will continue to gamble hoping to recoup money lost, despite the fact that they seem to be on a losing streak. This can lead to extreme financial hardship. If you find that you continue to gamble after a win despite promising yourself that you would stop, you most certainly have a problem.
Getting Help
For help with a gambling addiction, call Rehab Helper today. We have a team of experienced counsellors, therapists, and advisors waiting to take your call and provide you with advice and support on how to beat your addiction. Call today for more information.
Source:
http://www.independent.co.uk/news/uk/home-news/glasgow-gambling-addicts-will-be-able-to-ban-themselves-from-bookmakers-in-new-scheme-10420002.html